Have you noticed that many homes today look just like every other one in the neighborhood? It seems that there are very few design differentials to note. It would be nice to have a way to add some color and unique characteristics, both inside and outside of the home, in order to add to the curb appeal.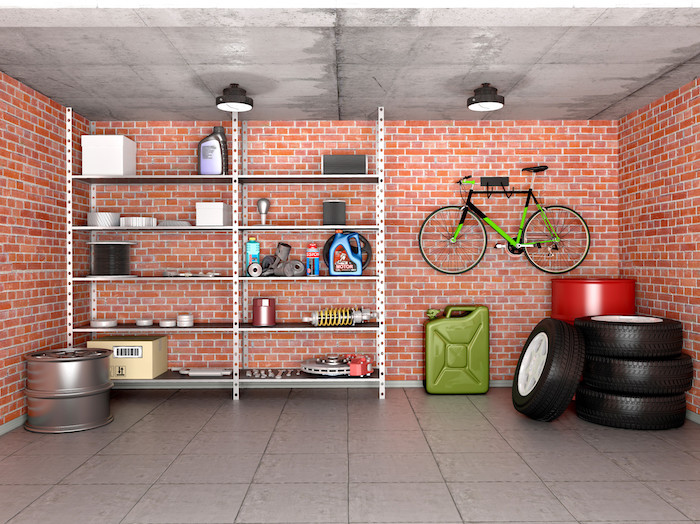 That can now be done rather easily with the addition of stencil to various parts of the home. You will notice that you have a lot of flexibility with these, and they will certainly create a more visually appealing design in the end. Here are three interior design stencils to consider that will elevate your style in the end.
Furniture Stencils
Furniture can look so bland. Many people have wooden chairs and tables outside on their patios and decks. If you are one of them, then you can consider adding some furniture stencils to them. This is a quick and simple way of adding some style to these chairs and tables that you use on a regular basis.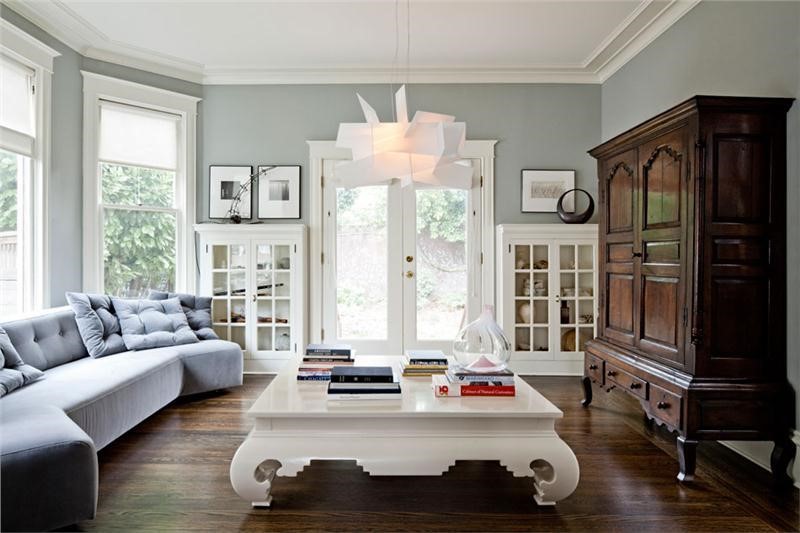 A simple way to up-cycle old furniture is to use white chalk paint and a decorative stencil to paint golden florals on the back of the chair. Even when you are not sitting outside, you will be able to admire the look of the stencils. Just choose some characters and colors that are reflective of the design for the area.
Driveway Texture Stencils
Concrete driveways provide an ideal surface to add some great design stencils. You will not always have a car parked over the top of them. You can add brick, river rock, herringbone stencils to add dimension and texture to your driveway and walkways.
This is a great way to add a sense of style that everyone driving by can see. Again, they are so simple to add and you can change them from to time to time if you so desire. This will also provide some great texture to the driveway and help to set it apart from the rest of the house.
Tile Stencils
Tile is growing in popularity outside of the home. You likely have some on the wall and in other areas of prominence outside. In order to add even more color to those areas, you can add stencils to certain tiles in order to set them apart and really bring out the complete design that you are hoping to accomplish with the area. This is a great feature that you are sure to admire.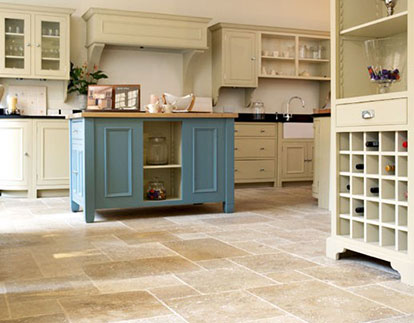 These are just three of the many locations around the home where you can make great use of design stencils. You can choose the design and colors that you want. Have fun with it and develop a creative look that your family and your guests will enjoy for years to come. The great part about stencils is that they can always be changed later on when you grow tired of one design and want to develop a new one.