There will inevitably come a time in our lives that we will feel a need for change in our lives. That could be due to our mental health, a mid-life crisis, or simply just because it is time for a change.
Let's keep those changes simple without disrupting our lives so much that our lives may perhaps be flipped upside down. The decision to give our home a facelift is a pretty undemanding way to quench those desires for change in our mundane lives.
We all know by now that interior design is quite costly. Why not do it yourself? Here are 3 areas in the home to do first when considering DIY interior design: the living room, the master bedroom, and furniture throughout the house.
The Living Room
The living room is probably the most used room in any given home for obvious reasons. Choose a wall that is your focal point that has some empty space. Use that wall for some fun decor that makes you happy to look at.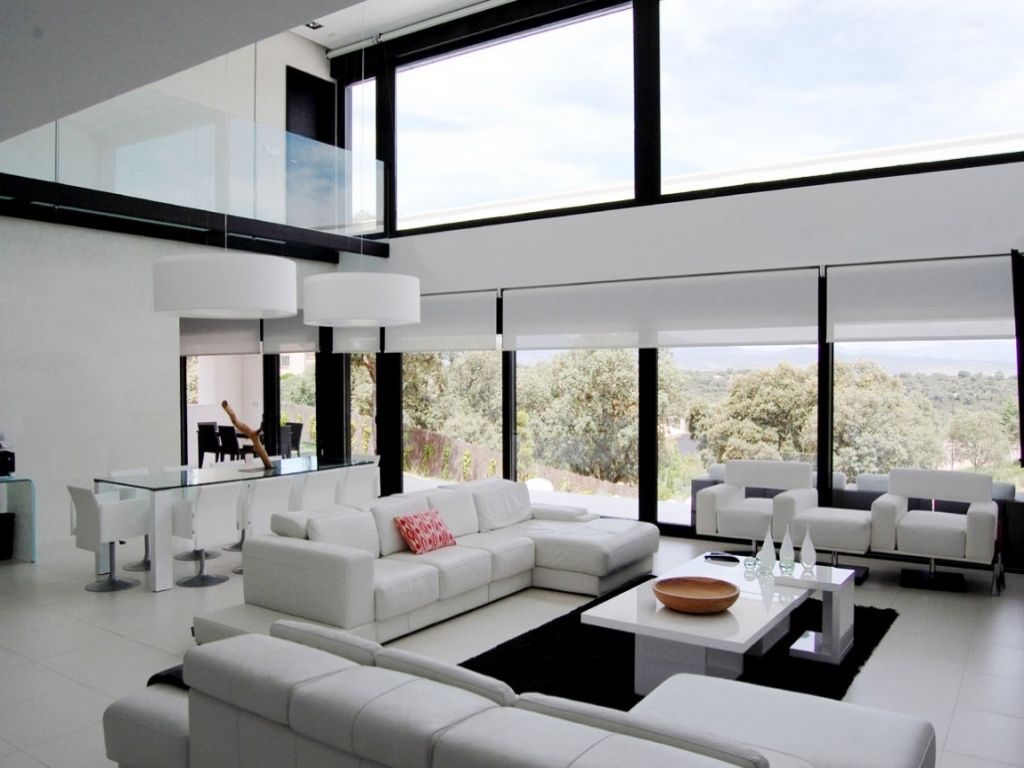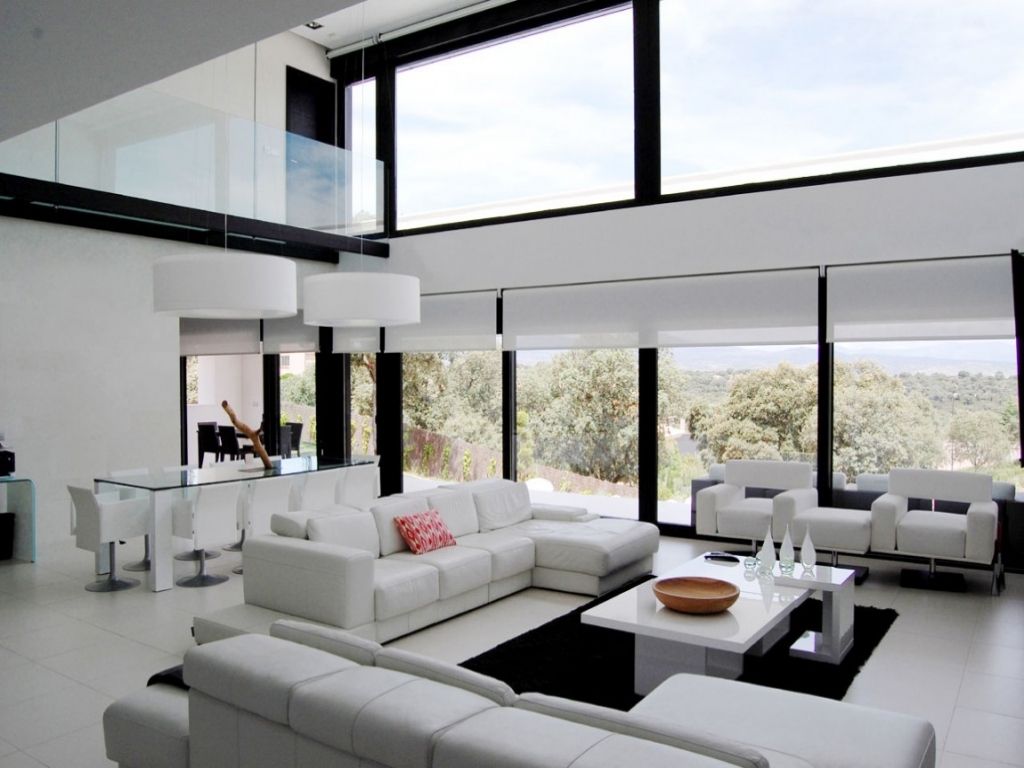 That could include a large item as a main focal point, then adding smaller things around it to make a gallery wall of sorts. Add a family picture or a picture that gives you joy. Do not be afraid of dimension.
Throw-pillows, rugs, and bright curtains can completely change the look of the room from a little drab to a little more dynamic. A quick tip: hang your curtains 4-6 inches above the window to give the illusion that the windows are bigger.
And a quick and simple trick is to change out old bins for new, matching bins for things specifically like children's toys that need to be hidden when tidying. 
The Master Bedroom
A great place to start is, again, throw-pillows on the bed. It is a pretty cost-effective change. Nightstand lamps can also add just what you are looking for to create a very quaint feel in the bedroom.
The extra light can also give just the right amount of gratification. Do not be afraid to use plants in the bedroom. Plants in the bedroom give off an amazing feng shui that you would not initially expect. They also represent growth, restoration, energy, and vitality.
Plants throughout the home are a great way to give life to your space. Keep the surfaces in your bedroom free of clutter. 
Old Furniture
Naturally, most homes end up with old furniture at some point in time and we end up using them for one thing or another. Go around the house and choose a few pieces of furniture to spruce up a bit.
It could be a hand-me-down dresser that is a solid wood and a great piece, but just needs a face-lift. Sand it, paint it, and switch the hardware for a shockingly uncomplicated difference.
This can be done with furniture throughout the house that can make any room look incredible for just a little bit of work and much less than buying something new. 
There are so many ways to be able to cost-effectively change things throughout your home to create a different feel. There also might be the possibility that you are looking to do much bigger redecoration rather than small changes. If that is the case, give Idaho Falls interior design a chance to give you exactly what you want without the hassle of doing it yourself.