Benchtops are an excellent choice for many homeowners and businesses due to their beauty, durability, and easy maintenance. Out of these, engineered stone is made from natural quartz and other stone materials, resulting in a strong and stunning product.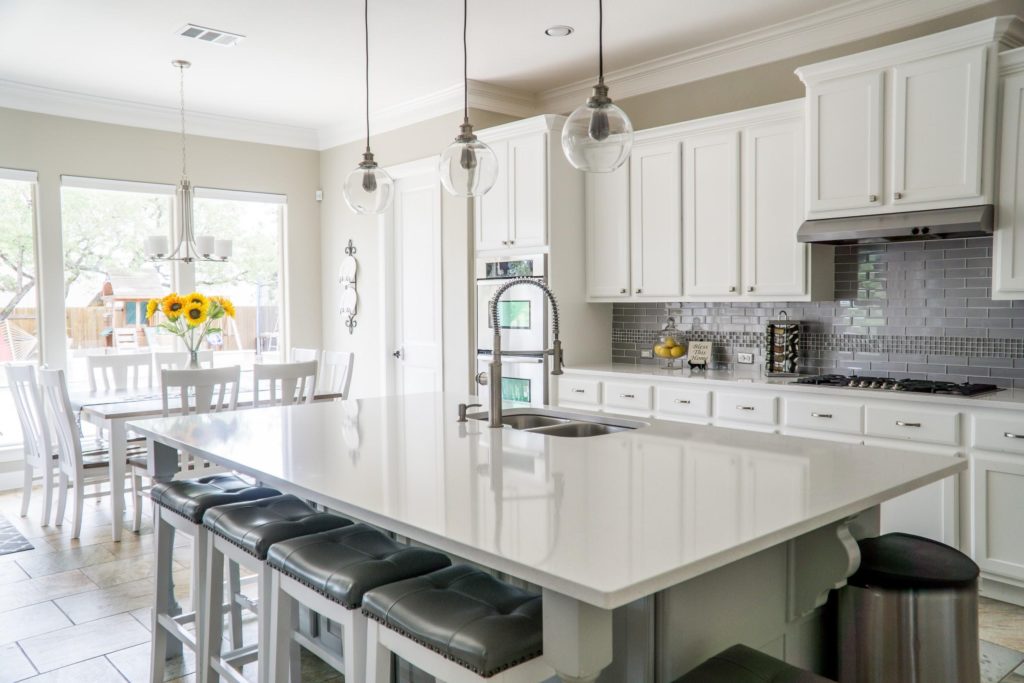 What are these benchtops?
Engineered stone benchtops are made from quartz and other materials bonded with a resin. This creates a hard-wearing and heat-resistant surface ideal for use in kitchens and bathrooms.
Some of the most popular types include:
Quartz: Quartz is the main component in these categories and offers a hard-wearing and stylish finish.
Marble: Marble-stone ones have a classic look and feel and are available in various colours.
Granite: Granite is firm and durable, making them popular for busy households and businesses.
Advantages of Choosing Engineered Stone benchtops
If you are considering new benchtops for your kitchen or bathroom, you may be wondering about the advantages of choosing these stone ones. Here are five reasons why engineered stone makes an excellent choice for your home:
Strong and Durable:
Engineered stone is solid and durable. It is made from a mix of natural quartz and resin, which makes it resists scratches, stains, and heat. This speciality makes it a superb choice for those who like to entertain often.
Easy to maintain
Engineered stone is very easy to maintain. It does not require sealing or waxing like other materials and can be cleaned with soap and water.
Variety in colour:
These stones come in different colours and patterns. So whether you are looking for a classic white or a unique design, you will find a stone benchtop that fits your style.
Value for money:
Engineered stone is of great value. It is typically less expensive than other high-end materials, such as granite or marble.
How to use these benchtops?
Here are a few tips for using them in your home:
Choose the right colour:
When choosing the right colour for your benchtops, it is crucial to consider your home's overall look and feel. In addition, you want to make sure that these complement the existing décor and furnishings.
Consider the layout of your kitchen:
When you are planning the layout of your kitchen, it is vital to consider the placement of your benchtops. You want to make sure that they are positioned functional and aesthetically pleasing.
Choose the right size:
The size is another vital thing to be considered. You have to ensure that they are the right size for your available space. Otherwise, the purchase would be worthless for you cause there would be no space left.
Install them properly:
Once you have chosen the perfect benchtops for your home, it is vital to have them installed properly. This ensures that they last for many years to come.
Clean them regularly:
Like any other type, regularly cleaning your benchtops is essential. This will help to keep them looking their best and prevent any build-up of dirt and grime.
Conclusion
There may be only five advantages in this article, but there are a lot more advantages to choosing engineered stone benchtops.
If you are considering new benchtops for your home, engineered stone is a great option. It is strong, durable, easy to maintain, and has various colours and patterns. Plus, it is an excellent value for your home improvement dollar.