Your house is the space where you spend most of your time relaxing, sleeping, along with other kinds of activities. If it does not appeal to your eyes, then you will not be satisfied with it. You will not enjoy a good time.
Now suppose: You are relaxing in a room filled with soothing scents and a cozy fireplace. Aren't you feeling great just by listening? Imagine how you will feel if you actually lay down in such a comfortable environment. Don't worry! It is not that difficult. You just have to make small efforts to completely turn around your home from monotonous to pleasing.
Without further ado, let's get straight into knowing the ideas to make your abode aesthetically pleasing!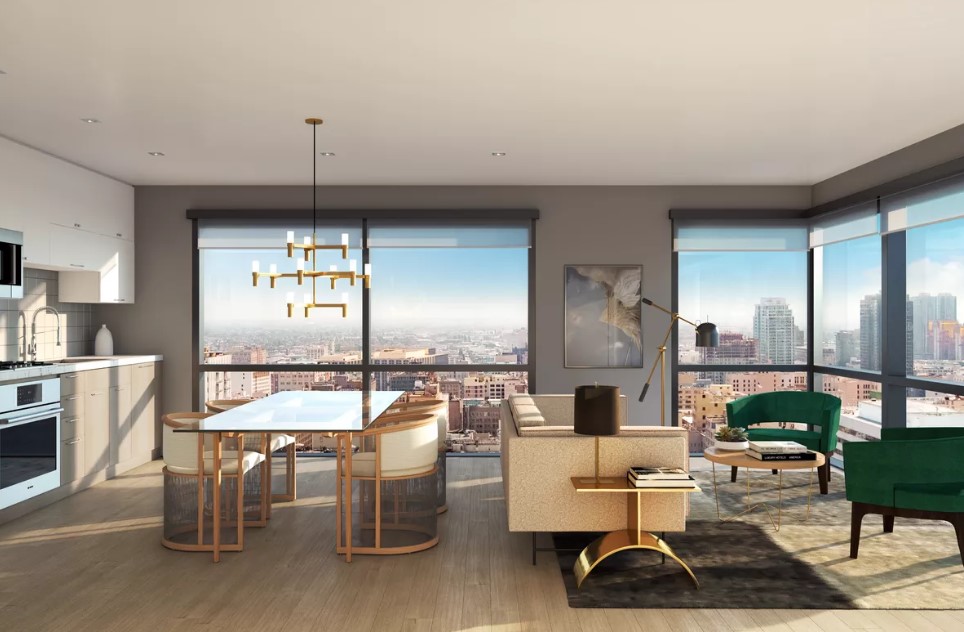 Style it up with vines: You can bring more life to your home with the climbing plants and vines. It not only gives a pleasant look to your home but also hides unattractive areas. You can hang it up on the wall, entryway, garage, doors, fence and the list goes on. Remember to pay proper attention and care to them so that they can grow in a manageable way. Hence create a fairy tale charming vine-covered home.
Hanging tapestries: Tapestries have gained much popularity in the recent home décor trends. Why? Because it is the perfect combination of color, beauty, and traditional wall art. They are versatile in nature, and you can use them in any room.
You can stretch it over a wooden frame. If the fabric is thin, use a sheet on your frame initially before stretching it. It is not limited to walls only. You can hang it from the ceiling. This will add a unique touch to your space.
Warmth with a fireplace: You want the welcoming sight of a crackling fire but feel that you don't have enough space? Don't worry! The answer here is a wall mounted fireplace.
It has become increasingly popular as it is the best choice to decorate compact spaces. It is not wrong to say that modern aesthetics is incomplete without it. Not only is it the apt consideration for warmth, but it creates a soothing atmosphere around the room. They come with a dozen benefits like flameless, smokeless, and energy-efficient. 
Moreover, you can install it in as many ways as possible. For instance- You can make a home entertainment center by mounting the TV on the same wall as the fireplace. So bring the aesthetic and entertainment simultaneously to your abode.
Decorating the room with a photo collage: How can any room be complete without a photo collage? Display all your life's special moments by documenting the best photographs. For instance – Your best friends, favorite spots, family moments, or it could be anything that holds a special spot in your heart. You can fill the whole wall with photos in the shape of a heart or anything that you like.
Light it up with candles: To give the perfect illuminating effect to your home, candles can do the magic. You can put the candles in the glasses or mason jars to enhance it more. Have you heard about hurricane candle holders? Using it for putting the candles adds more gleam to the atmosphere. It completely changes the outlook of the room. This simple trick is enough to style up the décor of your space.
Moreover, you can't deny the appeal and fragrance of aroma candles. Adding aroma candles is yet another way to bring compelling decor to your abode.
To sum it all up
Adorning your house is like an investment you can make. By making your place pleasing, you and visitors will definitely enjoy a relaxing time. So do not be doubtful about it, and dive straight into making your house aesthetically appealing and comforting with the above-mentioned unforgettable tips.
As we evolve, our homes should too- Suzanne Tucker