Moving house is not a cakewalk. Even if you have hired professionals to help you, the risk of breaking a precious item or damaging your furniture while is always there. The main goal of new homeowners is to get their valuable items moved from their old house to their new property in one piece.
But don't worry! Fortunately, you can move house without incurring any damages, so long as you are careful and you take some preventive steps while moving. Here are a few of the most important things to keep in mind.
Start by Decluttering
There isn't a better time to clean out your house than while you're moving. If you don't think you'll use a particular item in your new house, do not invest your time and energy in carrying it all the way to your new home. Let go of all the stuff you don't need.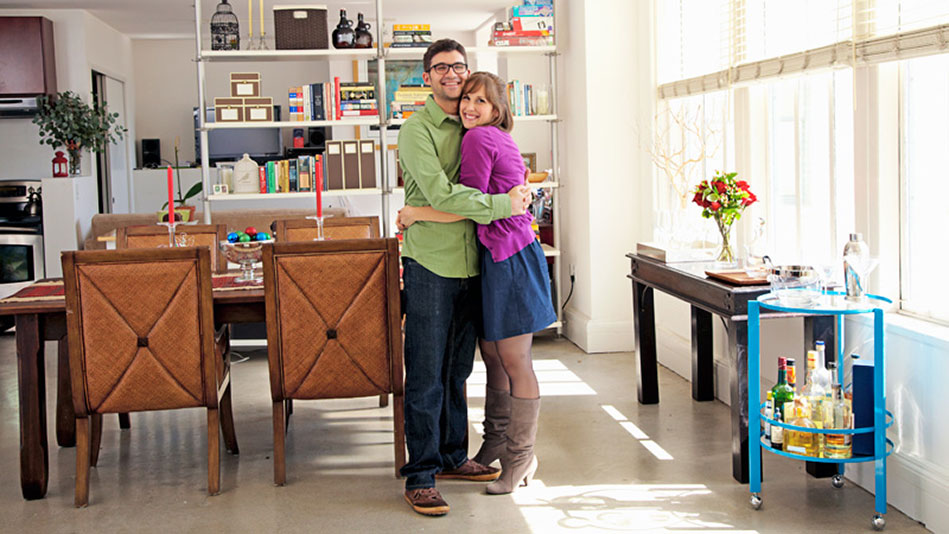 You can also schedule a day for separating the stuff you need from those you don't need, to make it easier for you to pack and unpack everything. The less you move, the lower the cost of transportation, and the less effort you need to put into moving. Furthermore, when you don't have a large number of items to pack, you will have more time to pack everything carefully.
Pack Carefully
It might sound obvious, but a lot of people put all their belongings in a box without labelling or packing it properly. Most damage occurs due to poor packaging, rather than items that are dropped or banged. Professionals will carry your cartons carefully to the truck and unload them again at the other end, but incorrect packaging means that fragile items will break.
Packing isn't the most enjoyable or fun part of moving, but it is essential to invest your time in packing your valuable items carefully. To make things easier, order a few crates at Teacrates to ensure that your mirrors, expensive decor pieces, and other precious items will stay safe during the move.
Pay Special Attention to the Furniture
Fragile items and furniture are more likely to get damaged during transportation and unpacking than other, regularly-used items.
Measure your stairways, door openings, corridor, and compare these to dimensions of your furniture. If you don't prepare this properly in advance, you may have to disassemble your furniture to move it down the stairs or through the doorway.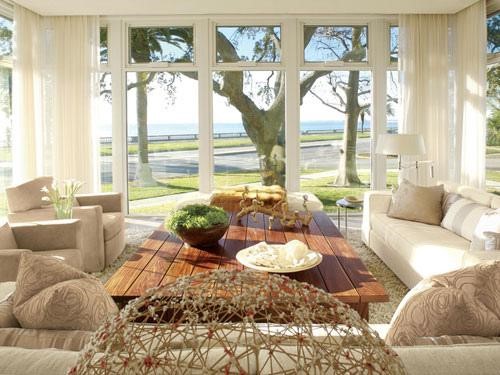 Furniture is usually the most difficult thing to move due to its size and weight. And, it gets even more challenging when you have to move it down or upstairs. So, measure the space in corridors and stairways in advance. Based on this, you can decide if you need to disassemble your pieces of furniture, move it through the window, or come up with another solution.
Label your Crates
Whether you are packing your precious items in carton boxes or crates, the secret to quick packing and unpacking is labeling. Never put random stuff in your cartons in the hope that you'll unpack everything and arrange your stuff properly once you move into a new house. It can take days and or even weeks to organize all your belongings if the packing isn't done properly in the first place.
Be sure to have separate boxes for clothes, accessories, kitchen appliances, decor pieces, and expensive items. Label each box so that you know which carton should be unpacked first. You will not have time to look for your favorite piece of jewelry or comfy clothes across each and every box. So, label each box to not only protect your possession from getting damaged, but also make it easier for you to unpack it later.
Load Everything Securely
When loading the truck, don't leave a gap between the boxes. Damage occurs when the cartons fall during transportation because there is too much space in between. Therefore, you should load everything carefully and place the cartons so that they fit snugly in the corners and there's no space for shifting.
Leave it to the Professionals
You might save a few bucks by moving house alone or with the help of a few friends, but this is quite a sensitive job. It isn't just about transporting a few clothes or accessories to a new house, you are moving your entire home and it's really important that every item, big or small, is lifted or dragged with care.
Not only do professionals have loads of experience with moving, but they have the right tools to make the move easier. They also know which items have to be disassembled and what can be moved in one piece.
For further protection, wrap your furniture, mirrors, and other valuable items in bubble wrap or newspaper. Wrap your small items thoroughly and pack them in a secure box. Unpack your items carefully in your new house – never do this while you are in a hurry.