Are you looking for the best solar installer?
Nowadays, it isn't enough to hop in on Google and type "solar installer near me." After all, over 10,000 solar-related businesses operate in the country. If you want amazing service, be smart with your search.
In this guide, you'll learn what to look for in a solar installation company. Read on and become a more discerning customer now: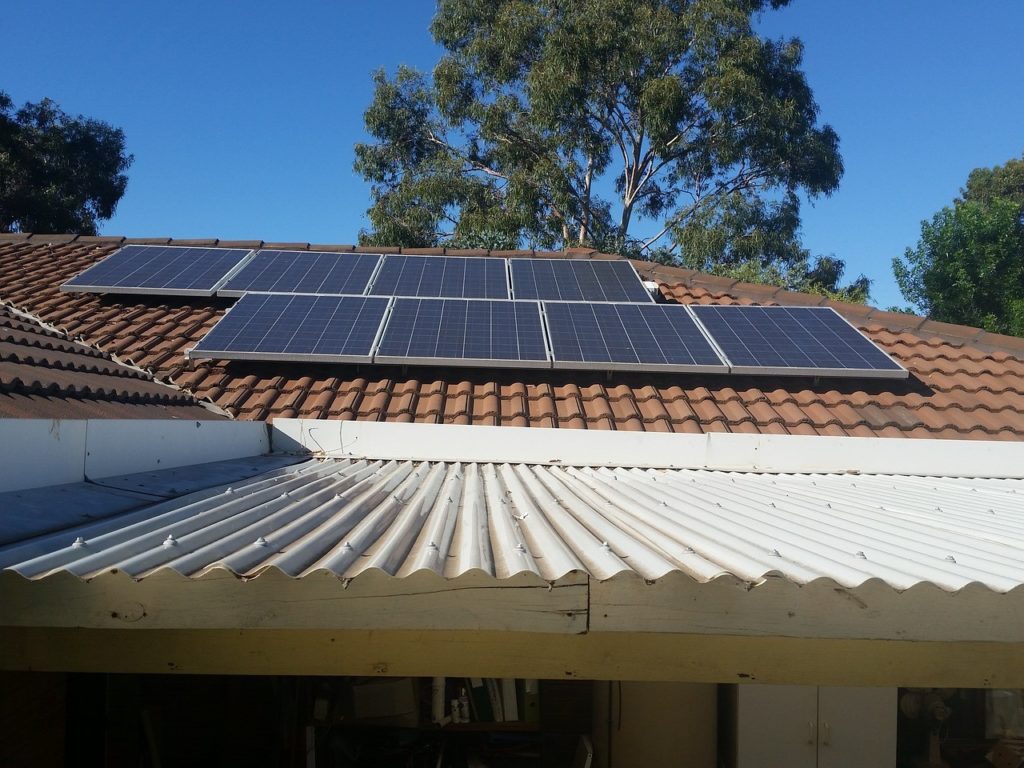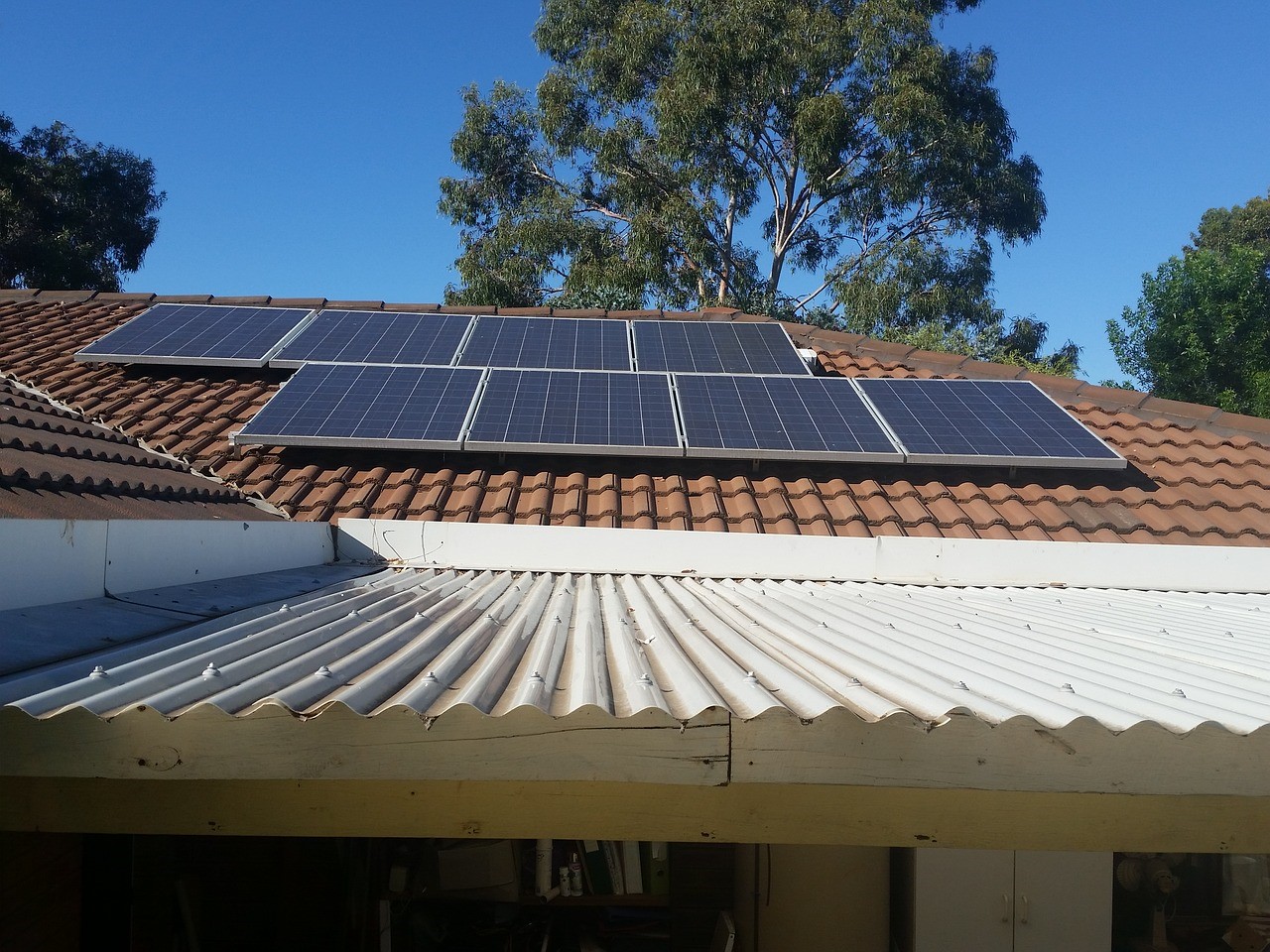 Ask for Credentials
Narrowing down your choices is faster when the first thing you check is the company's certifications. They must at least be a North American Board of Certified Energy Practitioners (NABCEP) member. It guarantees they have solar installation training.
A NABCEP-certified installer also undergoes a written test. Passing this exam means meeting the required standards. Never hesitate and ask for licenses and certificates.
Check Online Reviews and Client Testimonials
Online reviews will often show you the solar company's track record. Search engines are reliable, but it's better to look at their Better Business Bureau (BBB) profile. It allows you to check whether the company is a scam through past customer complaints.
Check the company website and search for customer video testimonials. They are more authentic and credible than their text counterpart.
When all else fails, ask your loved ones and neighbors. They can help shortlist reputable companies like Blue Raven Solar.
Determine the Warranty
A vital factor when choosing solar panel installers is their warranty offerings. Look for the following on your service contract before approving:
Maintenance policies
Performance guarantees
Workmanship warranties
If you found these policies, dive into the details. Determine what the warranties cover as well as their duration. A reputable company will offer five to ten years of service warranty.
Get a Specific Turnaround Time
Green energy is now more popular, meaning installers have lots of lined-up jobs. Ask about your desired contractor's schedule. They must have a definitive date to work on your solar power installation.
Ask the number of days it will take for them to finish the job. A standard 3-kilowatt system has around 20 solar panels. It takes up to 75 labor hours to conclude.
The exact turnaround time depends on your specific solar power system.
Look for a Customized Solution
Avoid contractors selling you a one-size-fits-all solar power system. Instead, find companies offering custom solar solutions. They will consider your specific requirements to ensure you get the most out of your money.
Professionals will visit your property and check your roof space. They will understand your budget and pore through your electricity bills. After that, they will suggest the best systems for your home.
Find the Best Solar Installer Now
These are some tips to discover the best solar installer around. Never let your options cloud your judgment. Use these to get rid of suspicious contractors out to scam you.
Did this guide help? Please consider reading our other posts to expand your knowledge today.