1. Bidding Vs. The Actual Work
Bidding is crucial not only for winning the project, but also gives an idea of how good/bad you are at projecting project estimates. That said, you need to be realistic with the schedule, budget, and initial plan, which should go side by side with the actual work. How much you bid for (budget and time) should be what you can deliver and within the specified amounts/time. Bid too low/high and the client will have several questions running in their minds.
You'll also want to keep track of the bid to ensure it is accurate. There are instances when the bid will turn out too low for the project budget, a reason you might want to edit the estimates for improved accuracy in the future. Editing a bid is allowed especially if you had over/underestimated the project. This should make your bid more competitive, increasing your chances of winning the project.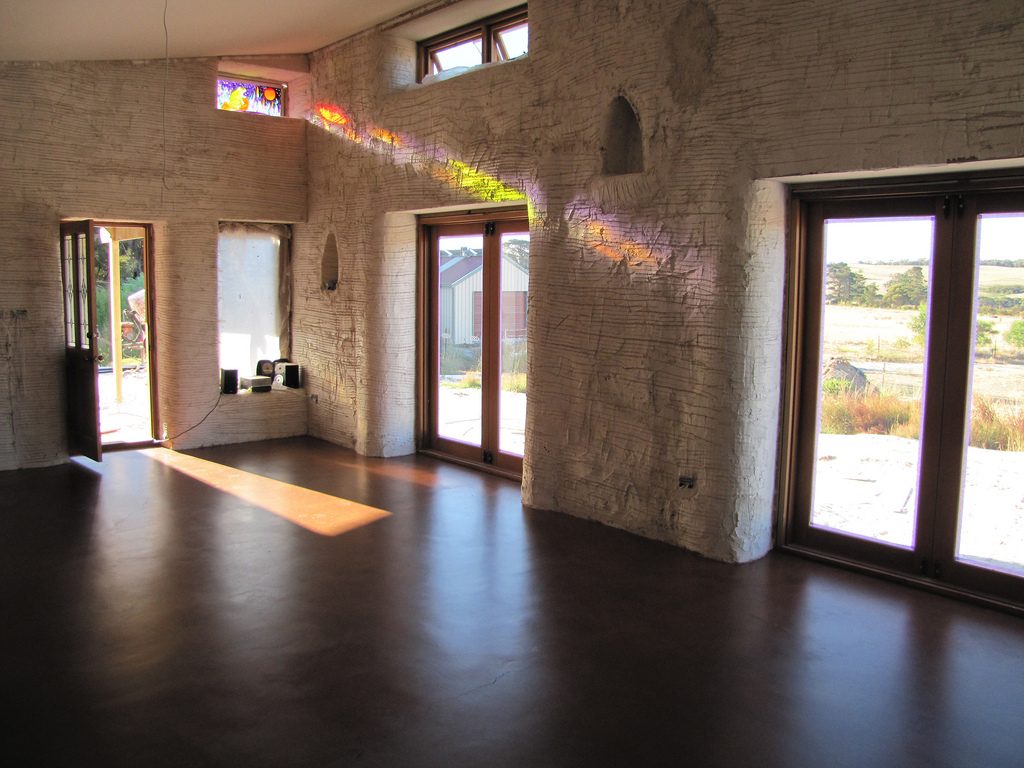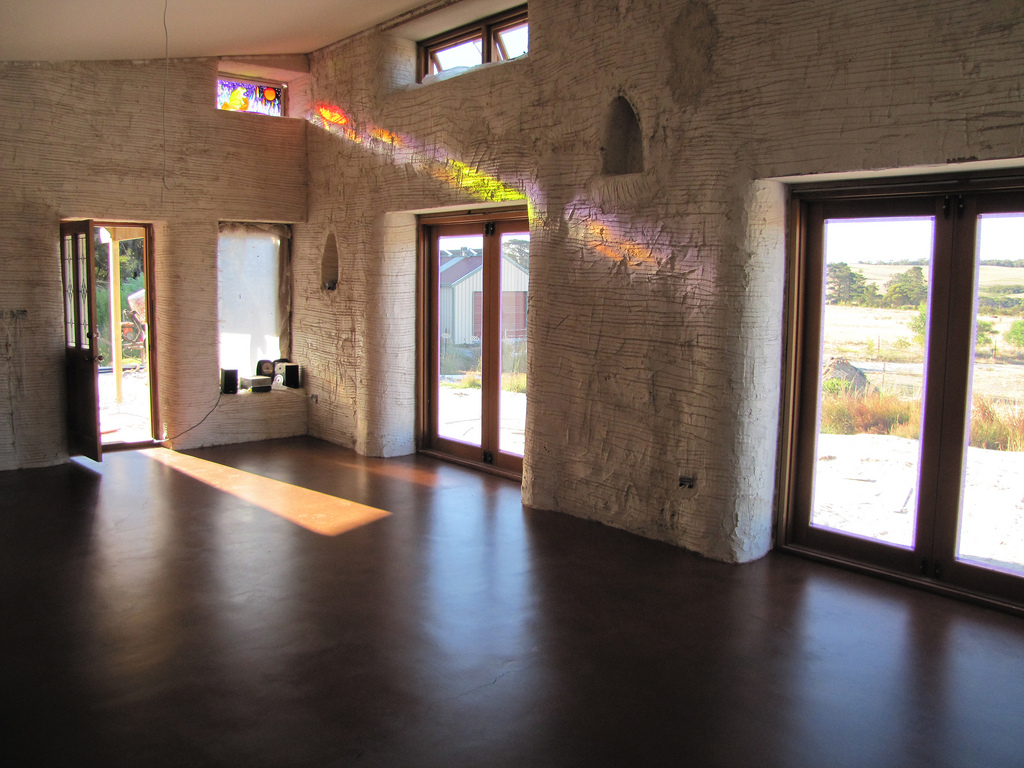 2. Establish Key Performance Indicators (KPI)
How do you keep track of project progress and your team's performance? Setting up key performance indicators can help you identify weak areas and readjust accordingly to improve operations and make decision-making easier. Create a habit of checking on daily activities, and goals, and tracking task progress with every player in the project. Consider investing in a capable construction project management software for easier project management and tracking.
3. Open Up Communication Channels
Proper communication is the key to every project's success. That said, you want to keep all your communication channels clear, and allow every player to air their views the same. Constant communication is crucial, especially between the office and your project managers, subcontractors, general contractors, as well as the client. With clear communication channels, there will be a reduced need for regular meetings as everything can be communicated through the proper channel as the need arises. Creating communication channels is one thing, keeping them active is another. There thus needs to be someone manning the communication channels at all times.
4. Stay On Schedule
Keeping track of everyday tasks and activities will give you a rough idea of whether you are on track or not. If something seems behind schedule, take action immediately by first identifying what might be slowing you down and executing the necessary changes to restore order. The last thing you want is to fall too far behind on everything, which could translate to lost revenue and even worse, reputation.
5. Stay On Top of Resources (and make changes) in Real Time
Stay alert and aware of every project process and situation in real-time. Don't leave everything for the subcontractor to manage and oversee. You need to be active in every operation and be in the know, especially where resources are an issue. Make an effort to monitor and make necessary changes if a piece of equipment fails, or part of your labor workforce doesn't show up to work. As long as you are in the know, it will be easier to find a replacement for any failed equipment or labor force on time, hence stay on schedule. Ensure that you hold a structural defects warranty to cover against any issues.
6. Make Daily Reports
Paperwork can be a hassle, especially if not done on time. One of the best ways to keep everything running efficiently is to obligate everyone into documenting all essentials before signing out for the day. Everyone responsible for making reports should hand them in before leaving for the day – whether for blocks or plumbing or otherwise. Be sure to provide the necessary documentation for them to fill in, answer, leave comments, or make suggestions for easier tracking and saving time. Documenting everything every day will make it much easier to manage this, and future projects.
7. Track Work HoursTracking time worked provides an excellent way to monitor project progress as well as ensure your staff clocks the mandatory hours every day. It also helps you know how many extra hours your staff worked for tasks that weren't their fault, especially where some changes have to be made to the plan. Be sure to keep the general contractor looped as per the reasons why members have to work overtime, among others. This can be anything from failed equipment that took time to fix or replace to weather elements making completing the daily tasks almost impossible. Be sure to look into the daily reports to detect a trend that might be causing such failures, and formulate ways to avoid this in the future.