Cabinets can often be one of the biggest expenses made during a full kitchen remodel. In fact, new cabinets can actually account for up to 40 percent of the overall budget. While this may be somewhat surprising, kitchen cabinets can have a massive impact on the overall look and feel of your kitchen.
So if you are looking to renovate your entire kitchen or are simply looking to update your cabinets to help the rest of your beautiful kitchen pop, here are 3 steps to choosing the right kitchen cabinets for you.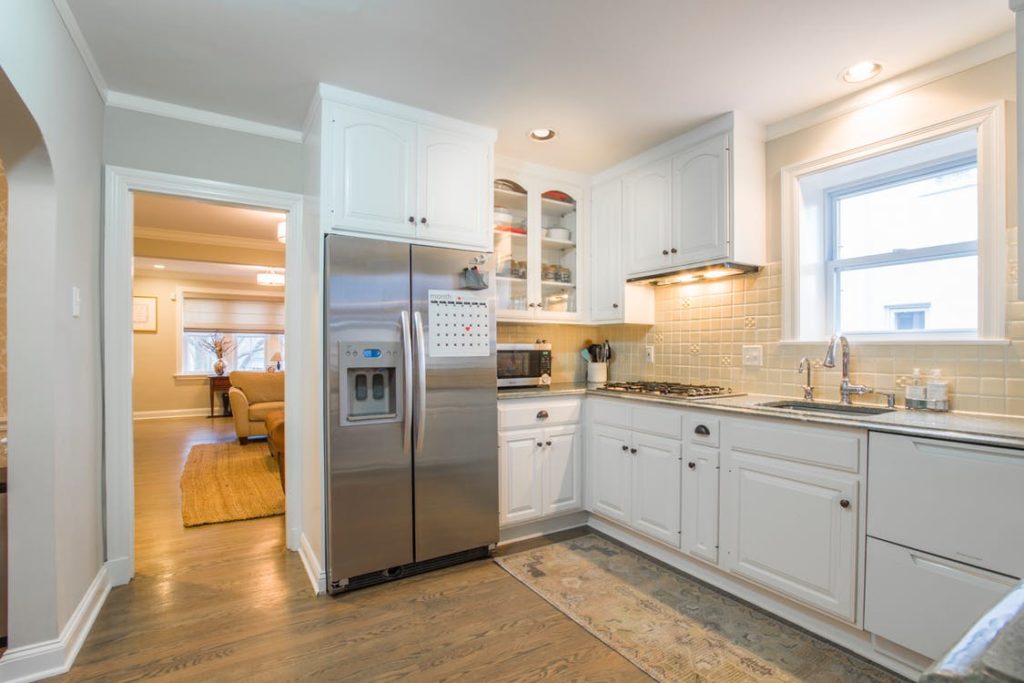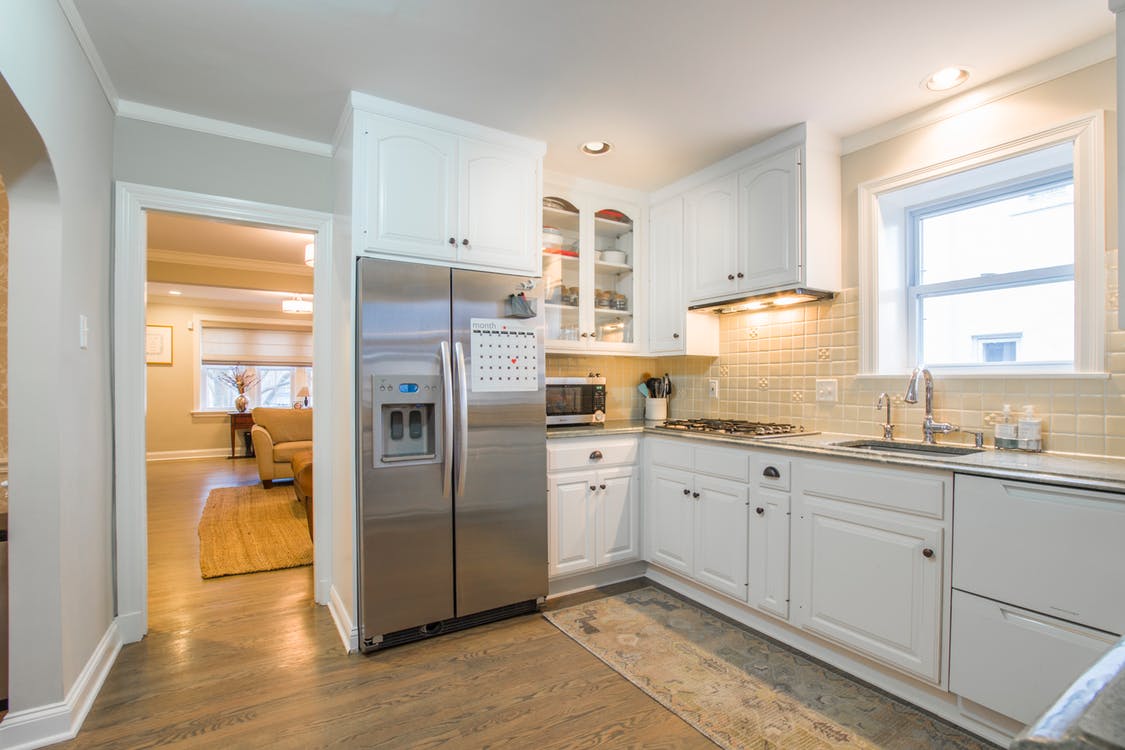 Step 1: Set your realistic budget
As you now know, the cost of kitchen cabinets can make up a huge portion of your overall kitchen remodel or renovation. For that reason, you need to do some preliminary research to figure out what a realistic budget is for you and how to stay within that budget.
There are three kinds of cabinets. The cheapest is stock cabinets, which start at around $70 per linear foot. Semi-custom cabinets are the second most expensive and range from about $150 to $250 per linear foot. The most expensive option, fully custom cabinets, can easily cost up $500 per linear foot.
It's important to figure out which of the three options is most realistic for you so that you can narrow your search. If you do need a pallet cage that fits your budget then view it now to get an idea on what will work best for you.
Step 2: Choose the right style
The major decision here is between framed and frameless kitchen cabinets. Framed cabinets consist of a box and face frame, to which the doors and drawers are attached. On the other hand, frameless cabinets get rid of the face fame as the doors and drawers attach directly to the cabinet box.
Picking your style also figures into your budget, however. Typically, frameless cabinets cost more money and are harder to install, this means that you're going to likely end up paying more.
Of course, getting the look for your kitchen that you want is really important, but making sure that you stay within your budget trumps even that!
Step 3: Pick the features you want
Cabinets are not only used for changing and improving the look for your kitchen. They are also built to dramatically improve the functionality of your kitchen. Some of the most popular features include pull-out trash cans, pull-out cutting boards, under-cabinet lights, and charging ports for your smartphone and other handy devices.
That being said, accessories and added features such as these can often improve the overall cost of your new cabinet purchase by at least 20 percent.
For that reason, you will save money by keeping the features and add-ons to a minimum. While you are considering which you may be interested in, a great way to narrow down your options is to figure out which ones you'll use on a daily basis and which ones you won't.
For example, even the aforementioned charging post, such as a USB port, may one day be old technology and take up unnecessary space. For that reason, it's smart to stick to features that won't go out of style and will be useful to you for as long as you are living in that home and using that kitchen.
Good luck!