In today's modern era, tiles are everyone's first choice but dirty grout comes as a backdrop. Grout is one of the major problems that can be witnessed in bathrooms and kitchens, and because of its coloring and porous composition, grout leads to staining that most homeowners stress about.
First and foremost, when you are installing tiles, choose a darker grout rather than going for stark white as they can hide the dirt better, but it's always advisable to clean rather than hide.
Fortunately, it is possible to clean grout from your bathrooms and kitchens, but the process can be a little crazy and tricky. When in doubt, go for a patch test in a hidden spot so that you start with a clear mindset. Below, we have listed some popular methods that will help you to tackle the tile and grout cleaning process.
So, let's begin!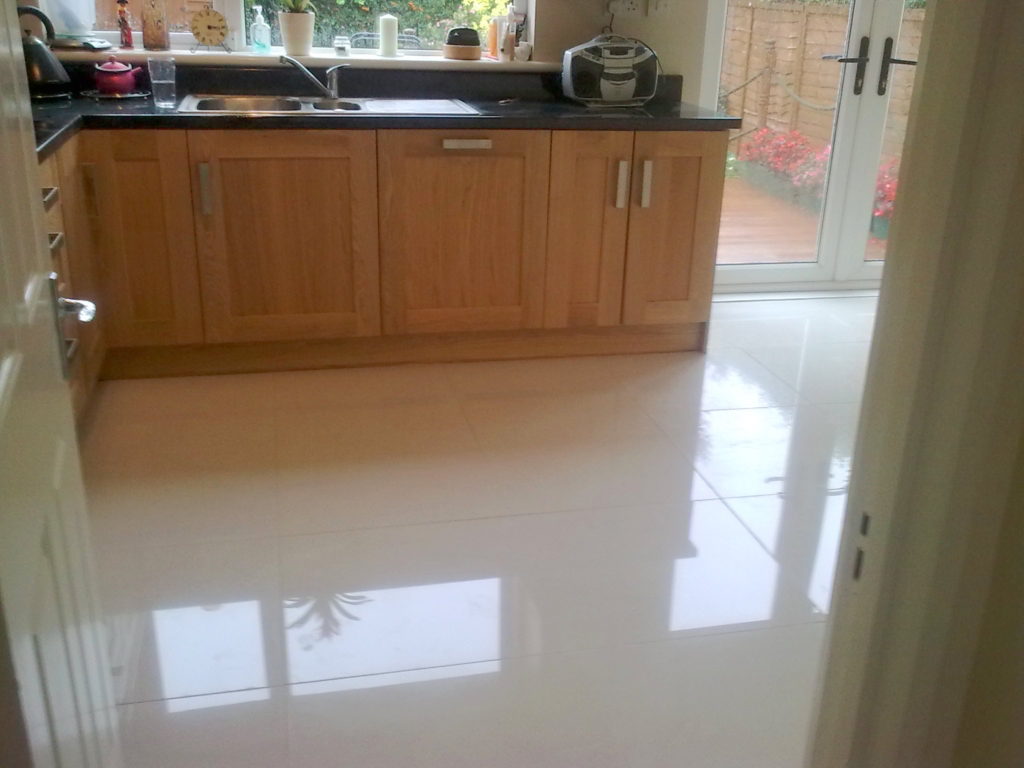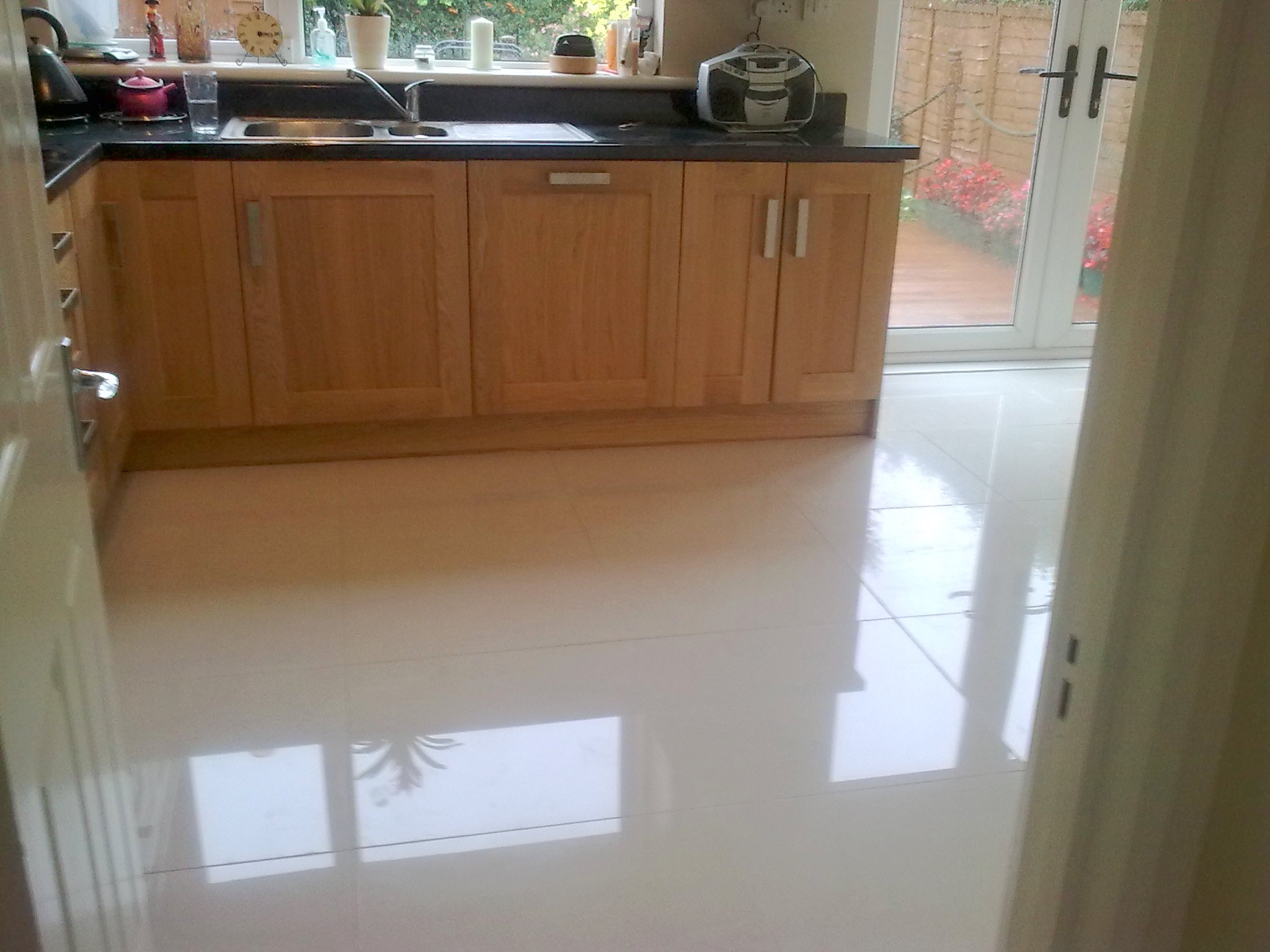 Use Plain Warm Water To Clean Tiles And Grout.
If you don't want to experiment much, go simple with some plain warm water as it might do the job as well. Spray some warm water on the tiles and grout lines, and start scrubbing using a stiff-bristled brush in a circular motion.
If you don't really own a brush, they are easily available in all general stores specifically designed for this purpose. If you want to take things a notch higher, mix some baking soda with plain warm water and apply the paste to the affected areas. 
Spray Vinegar And Clean With A Scrub
For more intense dirt and stains, go for vinegar, as this trusty source never disappoints anyone. While vinegar alone can be aggressive at times, make sure to dilute it with some warm water to reduce its harshness while still maintaining its cleaning properties well.
Fill the diluted solution in a spray bottle and sprinkle it all over the affected area. After a few minutes, scrub everything together. 
Apply Baking Soda Paste And Warm Water
For more sparkling results, make a paste of baking soda and water together and apply it generously all over the grout lines and tiles. Also, spray the diluted vinegar solution to affected areas to complete the process.
Once everything is in its place, gently start scrubbing the solution with a stiff-bristled brush and rinse it off with plain water for the best results. 
For more obstinate stains and grout lines, oxygen bleach is the best solution. They are easily available in all general stores, mostly found in powdered form, and work best as a grout cleaner. Some of the best-selling brands are Clorox Oximagic and OxiClean.
Before applying the solution, remember to carefully go through the manufacturer's direction for a more precise application. Leave it for 15-20 and rinse it off with absolutely clean water. 
Try Out Grout Cleaning Products.
The last and best method to clean tiles and grout is to pick one of the best grout cleaners from the market and easily restore those beautiful grout white lines. With so many options available in the market, they are categorized into two methods. 1- spray and wipe gently; 2- scrub generously.
The first method saves you a lot of energy, but it can be proven harmful because of its solvents. On the contrary, the second is a time taking process, but the results are surely effective. So, before you select your product, identify what you are going for. 
Grout is a simple problem that every house owner faces, and fortunately, this simple problem has effective solutions to get rid of those dirty stains in no time.