A construction business demands extensive time, effort, and money for establishment. Once the company stabilizes, the majority of owners expect growth.
For growing your business, you must first work on running it efficiently. Operating a construction business is a complicated matter – you can work on the basics efficiently, but the minor areas need extra effort for better productivity. 
The construction industry is one of the fastest-growing sectors and looks like gold from others' perspectives. However, running a construction company is not as easy as others, and skyrocketing sales sometimes seem like a dream to many business owners in this industry. 
Growth is essential, and every corporation can benefit from the magic of tips and hacks for growth.
As part of the construction sector, you can also use some tips to embrace growth. Always start with the ground and gradually move a step up to run your organization smoothly.
Do you want to know some smart tips that can help you run a construction business efficiently? Keep reading to find out the trusted ways of achieving your goal.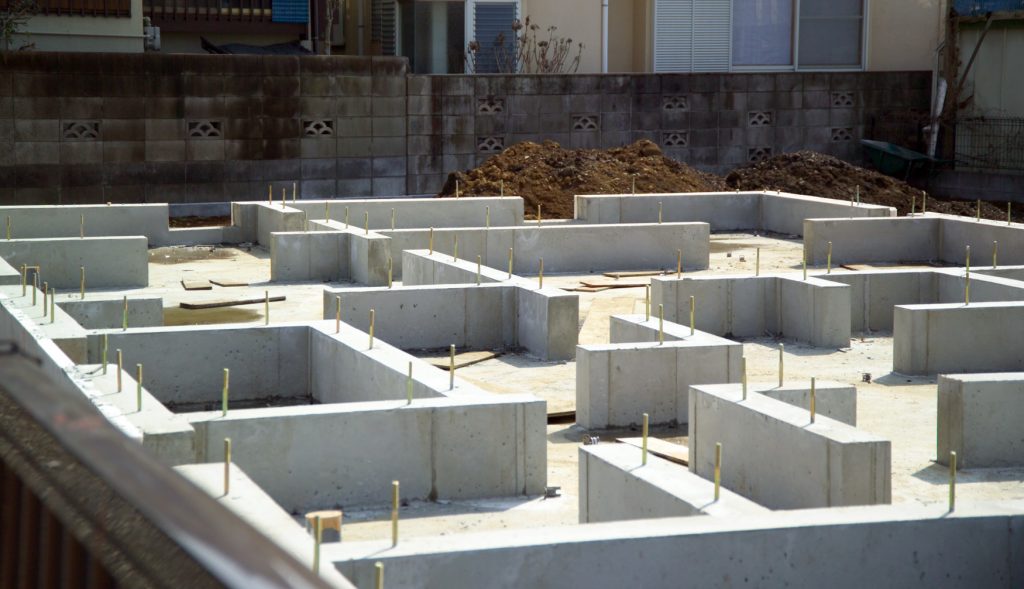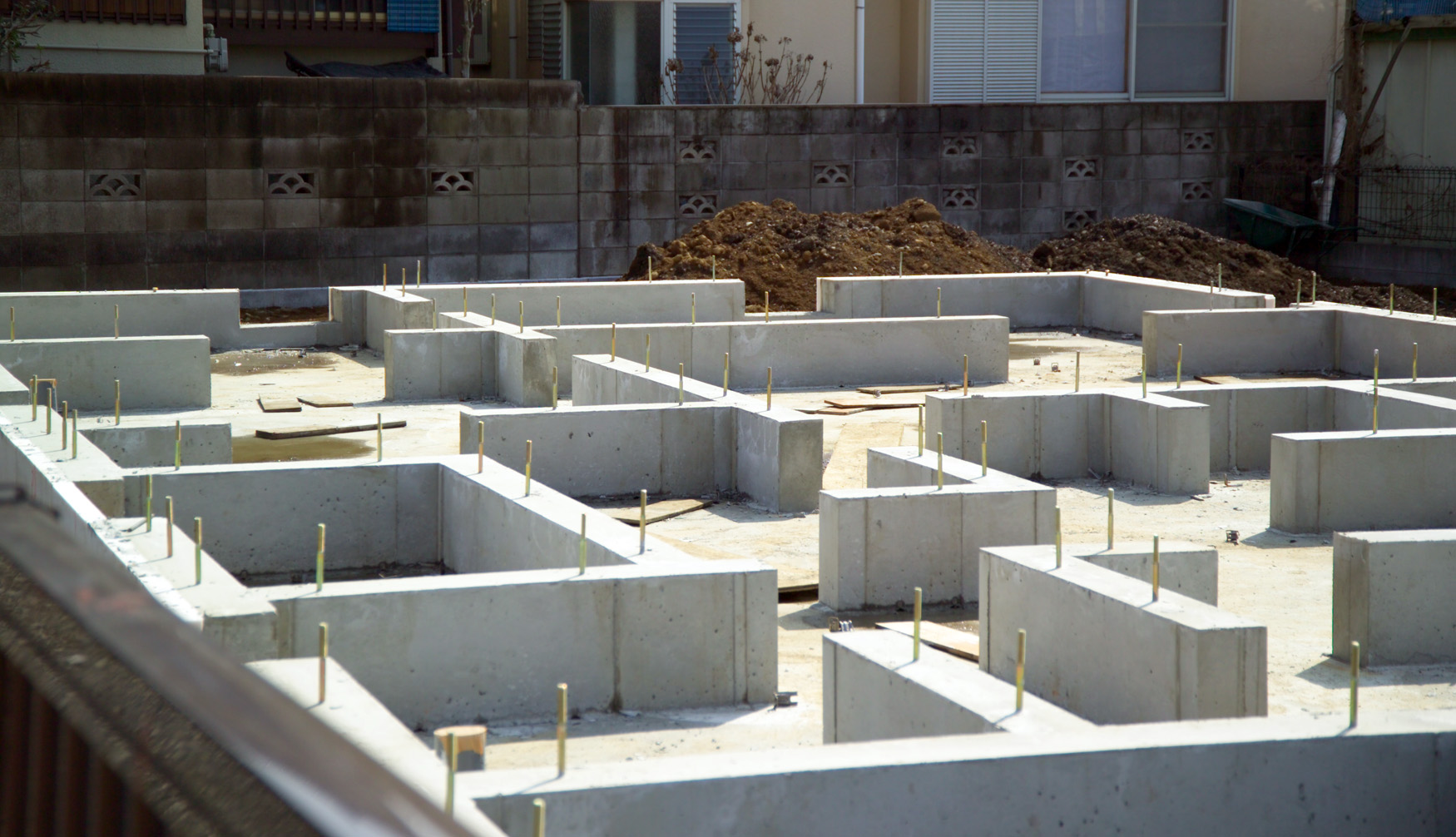 Equipment is everything for a construction business, and the functions rely on the efficacy of tools. From generators to drills, all the machines and equipment must be in good shape, but cost-efficiency is vital as well if you want better outcomes.
Get more information about cost-effective and proficient tools and construct all the buildings conveniently. 
BE FLEXIBLE FOR ANY CHANGES
The market trends are continuously changing, and your organization must be flexible to adopt any changes.
Without adaptability, you cannot run a construction firm smoothly. Economic reforms are very unpredictable, and you may not be able to diversify the risk without flexibility. 
The construction sector has numerous dimensions, and you have to select one to be effective. None of the construction firms can serve in every niche – if you are an expert in one construction field, make it your own.
For example, residential construction is your expertise, but the commercial is a tricky one to tackle. Knowing your niche will help you run the company in a better way.   
MARKETING EFFORT SHOULD NEVER SLOW DOWN
Nothing works without effective marketing tactics irrespective of the industry. Marketing helps you reach potential audiences, and the more people know you, the better it is for the corporation.
Technology has taken over the world, and digital marketing is a more straightforward method of reaching more audiences.
Construction firms are now considering SEO and social media marketing for interacting with people. 
Insurance is vital for a business with so many risks. Your organization is all about electrical tools and machinery use every day.
With insurance, you can easily cover damages to the equipment, and the employees can work comfortably as well. 
NEVER COMPROMISE ON QUALITY
Cost-effective choices are essential, but that must not result in quality issues. Cost efficiency sounds easy but never compromise on the quality of material you use for construction.
You will endanger several lives and the future of your company by utilizing low-quality material. 
ORGANIZE AND LEAD YOUR TEAM
You must be a manager for the company but do not manage the employees. You must be an entrepreneur for your team members to keep them motivated.
A well-organized and motivated team is the key to achieving success. 
Everything comes at a price in the corporate world. To run your company, never be reluctant to invest, especially if you are a startup. Investment does not only mean money, but you have to spend time and effort as well.
Every firm demands time and energy for effective operations. The more you invest in your company, the more profit you can enjoy. 
If you have tried all possible methods of better business operations and still there is no result, then focus on your team.
Teamwork plays a pivotal role in effective functioning, so if you are facing problems in running the business, invest time on your team. Keep them motivated and regularly provide them feedback so that they work desperately. 
SELECT THE BEST CLIENTS FOR BEST PROFIT
Every customer that knocks your door is not the best client. If you are willing to work rationally in this sector, make sure that you select your clients wisely.
If the customers are perfect, you can earn better profits, which means you can survive in the industry for a long time. 
CUSTOMER SERVICE MUST BE TOP-NOTCH
Everything in a business narrows down to customer service. 'Customers are the boss' must be your motto.
Extraordinary customer care departments can handle all clients effectively, which welcomes customer loyalty and positive word-of-mouth. 
THE TAKEAWAY
construction company business is tough to establish, and effectively operating it is another puzzle to solve.
It is not a piece of cake, so before you take any measures to run your business effectively, make sure you have gathered all the necessary information regarding the sector.
Ensure that the equipment is insured and all the skilled workers are available for employment. Not every client is profitable; therefore, select customers wisely for better profits.
Active customer service and never-ending marketing tactics are also helpful for the goal.