If you are considering buying new windows for your home, it isn't always clear which style you should choose to best suit your desired aesthetic and of course, the needs of your property. Double glazing windows themselves offer a range of advantages, including increased energy efficiency, better security, noise reduction, and more.
However, when it comes to the style and design of your frames, which is best?
Contrary to popular belief, double glazing windows are available in a wide range of styles. In fact, some window companies can actually manufacture bespoke windows for your home, so it's worth double checking with your chosen company to see if they can provide you with a better solution to meet your needs that's within your budget.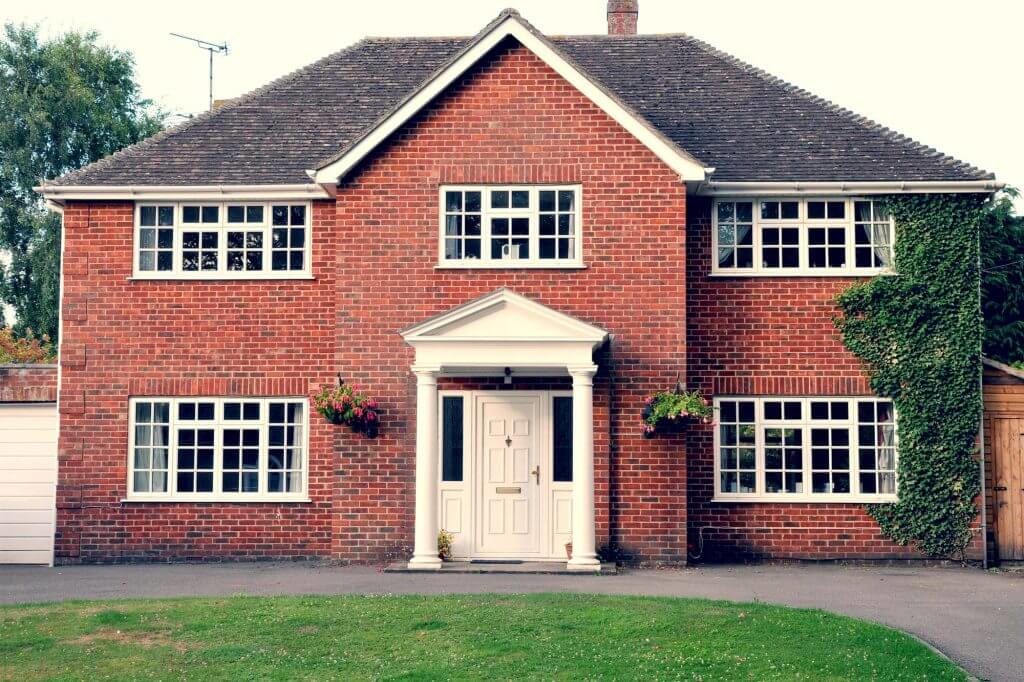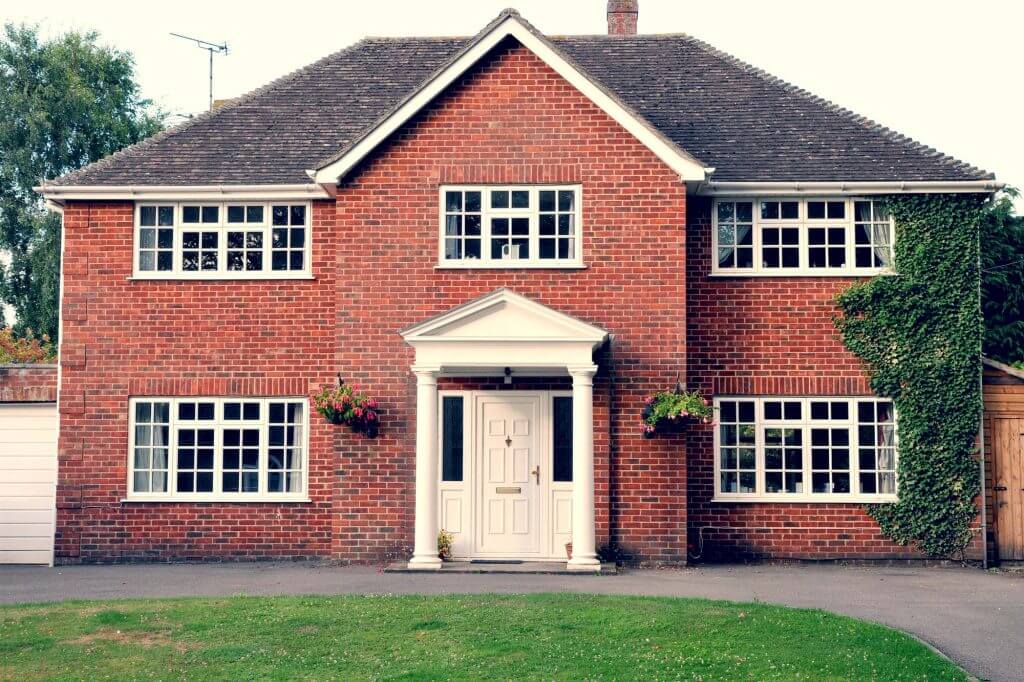 Whichever type of double glazing windows you choose, they'll certainly add value to your property in many ways. Kenneth Hislop of Window Advice Centre – double glazing specialists in Glasgow – says that "although buying new double glazing windows requires an initial investment, the advantages are priceless. With modern designs and bespoke manufacture, you will definitely find styles and sizes that will be exactly what you're looking for to give your home ultimate curb appeal and energy efficiency you can benefit from all year round".
To give you a good idea of the types of double glazing windows that are out there, here are 5 popular choices and what makes them different from one another.

Bay Windows
Unlike more common window styles, bay windows can provide more functional space within your home as they protrude outwards from your property, creating a 'bay'. Their curved shape and multiple panes create an appealing aesthetic and can be purchased in a variety of styles.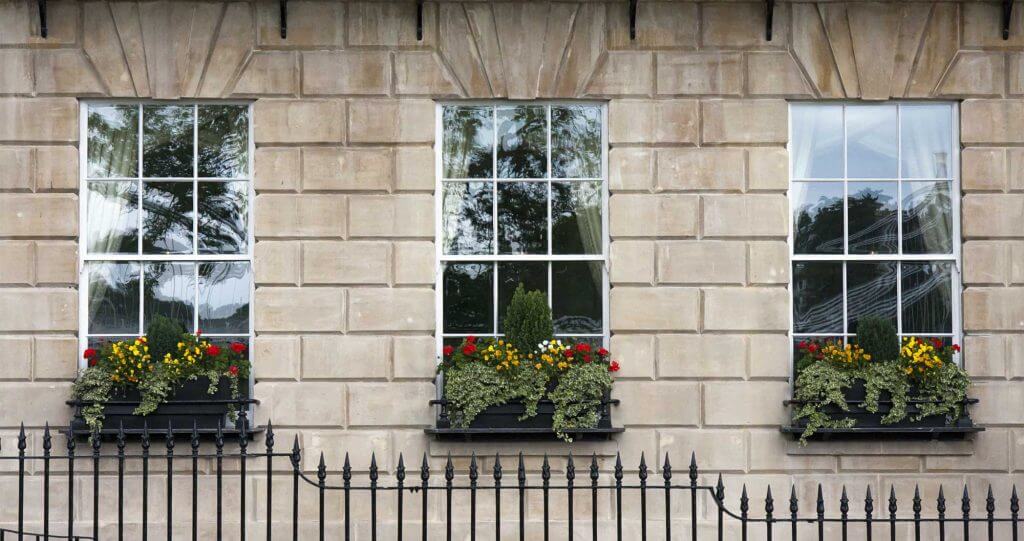 Tilt and Turn Windows
Tilt and turn windows are unique because they open inwards, which creates additional security for your home. These double glazing windows are ideally suited to small rooms where space is limited, and for properties where windows are predominantly used for ventilation.
UPVC Windows
Arguably the most popular choice of new double glazing windows for homeowners in the UK, UPVC windows are a modern solution to affordable glazing. With hundreds of colours and finishes on offer, standard UPVC windows present many benefits for properties, including increased energy efficiency, which is especially important when putting your property on the market.
Sash Windows
Period properties are now able to retain their classic appearance and enjoy all the benefits of double glazing with sash windows. A popular choice for Georgian and Victorian homes, and traditionally-styled modern homes alike, sash windows are available in a wide range of colours and finishes to meet your personal requirements.
Casement Windows
Open-out casement windows offer a range of benefits, including their appearance and practical functionality. Suitable for modern and traditional properties alike, casement windows are stylish, versatile and remain to be incredibly popular for homeowners seeking a reliable, affordable solution.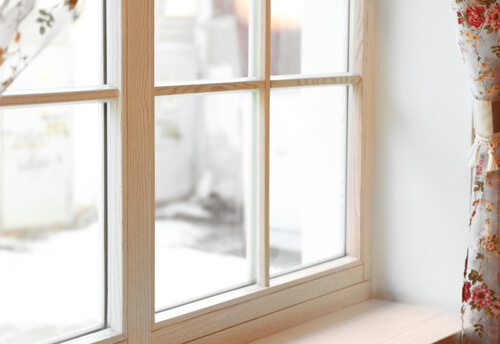 Helpful Information? We Hope So!
Choosing new windows for your home requires careful consideration as they require a fairly sizeable budget to arrange for their manufacture and installation. If you're still not quite sure as to which type of double glazing windows would be best suited to your property, it's always a good idea to contact a local, trusted window company who would be happy to offer professional recommendations and friendly, no obligation advice. 
What are the different types of double glazing, Which is the best double glazing window, What are the different types of windows, What is the cost of double glazed windows, What is the best air gap for double glazing, Who is the best double glazing company, What brand of Windows are best, Which windows are best, How much does it cost to double glaze a 3 bedroom house,