Your home looks more liveable when you decorate all the floors with beautiful carpets. However, it is very important to take good care of your carpets. Despite your best carpet cleaning efforts, it will become the victim of dust, spilled drinks at parties, or whatever's on the bottom of your shoes.
So, regular cleaning of your carpet is essential to ensure that your carpets remain in a hygienic condition, and thus enhances the look of your house.
Although, there is no scarcity of carpeting cleaning services in the market, still, it is essential to know some carpet cleaning tips on your fingerprints. Let's have a look at some of the best carpet cleaning spray and tips that you must follow.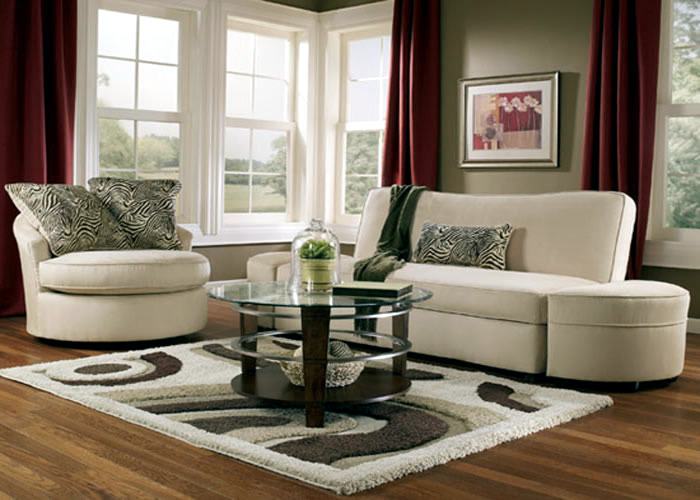 Explore the magic of baking soda along with essential oil
Along with cleaning the carpets, making them look fresh is also important. Baking soda is one such ingredient that you can use to clean carpet. All you need to do is to mix baking soda with any oil.
Keep mixing this solution until all the oil has been soaked by baking soda completely. Sprinkle this solution on the carpet stain, and you will definitely feel the difference.
Vacuum carpet cleaning
Grease and dirt are the unwelcomed visitors that get attached on your carpets. The longer they stay on the carpet, the harder it will be to remove them. So, vacuuming will always be the right trick to clean carpets.
Make sure to set the vacuum at the correct height, as too slow vacuuming can break the roller brush, while too high speed will not help you to pick dirt.
Use blotting technique to clean carpet
If any liquid spills on your carpet, then instead of rubbing it, blot it immediately. Rubbing them will only worsen it while blotting technique will reduce the chances of occurrence of stain on the carpet.
In the rubbing method, the applied pressure can even push the dirt particles deep into the carpet fabric; as a result, the stain will spread to an even larger area. Therefore, you must focus on the blotting technique. Baking soda can be very effective in removing stains.
Use some homemade cleaners for deep cleaning
There might be some dirt particles in the carpet which don't get removed with cleaning tricks. To get rid of these stubborn dirt particles, you have to deep clean your carpets.
Some commercially available carpets cleaners may be effective, but you can also make your own carpet cleaner. These DIY ingredients are hydrogen peroxide, dish soap, essential oils, white vinegar, and lukewarm water. These homemade carpet cleaners are cheap and safe for the environment too.
Iron helps in Removing Stain
Yes, you read it right. You can remove stains on your carpet by using iron. All you need to do is, to vacuum the carpet first, this will help to get rid of dust particles.
Dampen the affected area and sprinkle the solution here. This solution is a mix of water and vinegar in a 3:1 ratio. Then place a moist towel on that area and heat up the towel using iron. You will notice that the stain will reduce to a great extent.
Letting the things go out of your hand can prove to be very expensive for your carpets. However, if you know right carpet cleaning tips, you can save some bucks while achieving the best results.