Spending time outdoors is a great way to unwind and relax. Whether you are sipping your morning coffee, hosting a barbecue party, or simply lounging in your garden, having comfortable and stylish outdoor furniture can make all the difference.
Outdoor furniture not only enhances the look of your outdoor space but also provides you with a comfortable and inviting space to enjoy the fresh air. In this article, we will explore the different types of outdoor furniture and how you can choose the best ones to suit your needs.
Types of Outdoor Furniture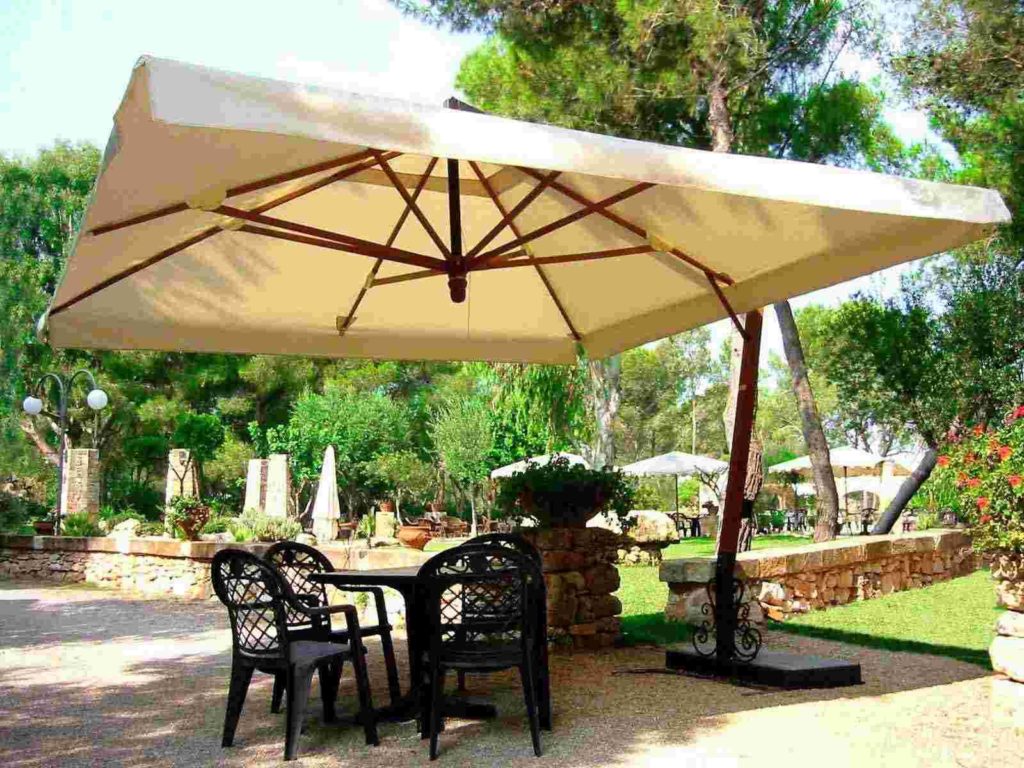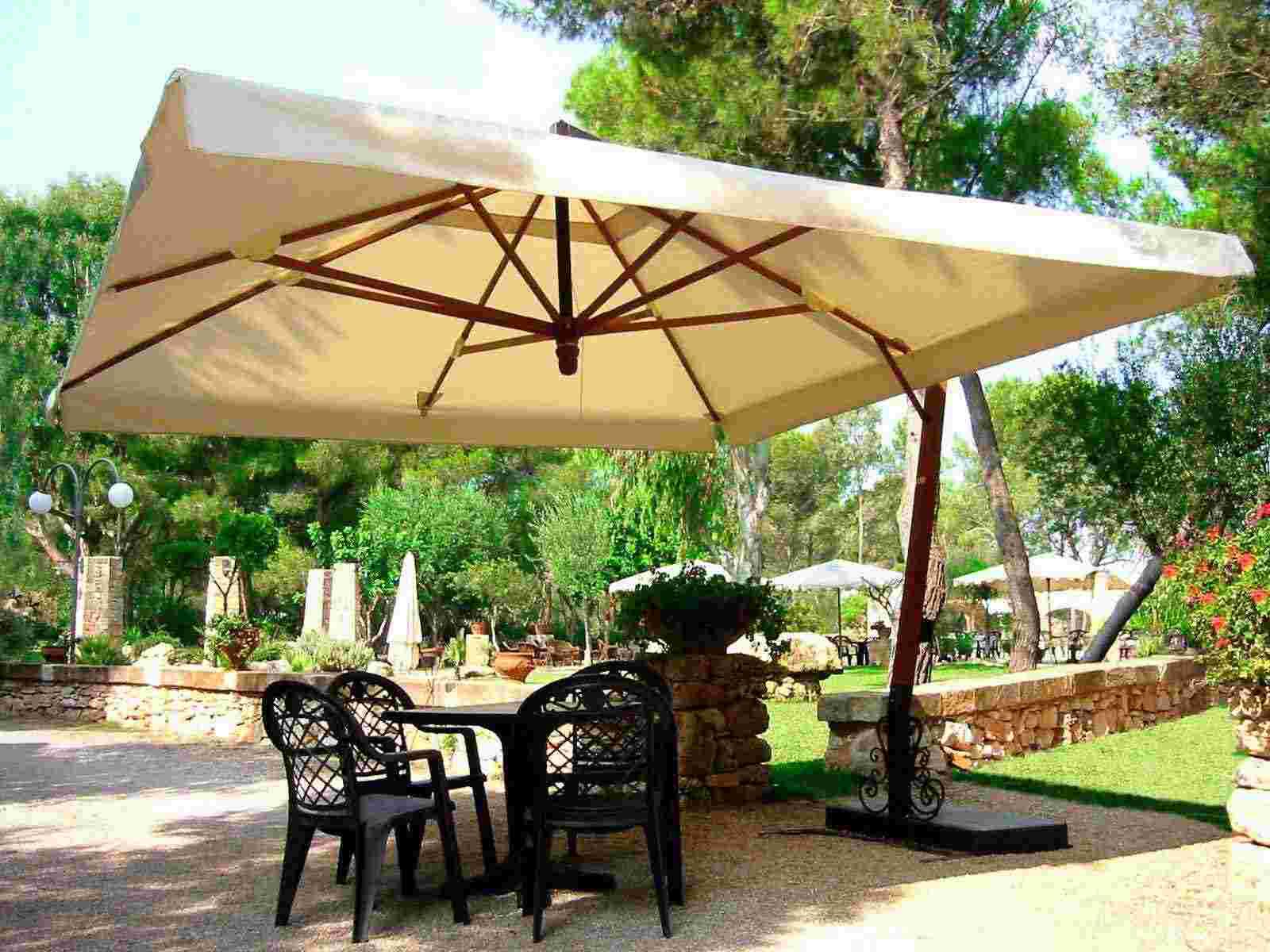 Chairs and Sofas
Chairs and sofas are a must-have for any outdoor space. They provide a comfortable seating option for you and your guests. You can choose from different styles, materials, and colors to suit your preferences. Some popular options include wicker chairs, wooden benches, and metal-framed sofas.
Tables
Outdoor tables are essential for entertaining and dining. You can choose from a variety of shapes and sizes to accommodate your space and seating requirements. Some popular materials for outdoor tables include wood, metal, and glass.
Loungers and Daybeds
If you want to relax and soak up the sun, then loungers and daybeds are the perfect addition to your outdoor space. They come in various styles, from traditional wooden loungers to modern, sleek daybeds.
Umbrellas and Shade Solutions
If you have a sunny outdoor area, then you may want to consider adding some shade solutions such as umbrellas or retractable awnings. These not only provide shade but also add a stylish touch to your outdoor space.
Choosing the Best Outdoor Furniture
When choosing outdoor furniture, there are a few factors to consider:
Material
The material of your outdoor furniture is important as it affects its durability and maintenance requirements. Popular materials include wood, metal, wicker, and plastic. Each material has its own pros and cons, so it is important to choose the one that suits your needs.
Style
Your outdoor furniture should complement the style of your home and garden. If you have a modern home, then you may want to opt for sleek, contemporary outdoor furniture. Alternatively, if you have a traditional home, then wooden furniture may be more appropriate.
Comfort
Comfort is key when it comes to outdoor furniture. Make sure you choose furniture that is comfortable to sit or lie on for extended periods.
Maintenance
Consider the maintenance requirements of your outdoor furniture before you make a purchase. Some materials require more maintenance than others, so choose the ones that suit your lifestyle and time constraints.
Where to Buy Outdoor Furniture in NZ
If you are looking for high-quality outdoor furniture in New Zealand, there are many options available. Some popular stores include:
Bunnings Warehouse
Bunnings Warehouse is a one-stop-shop for all your outdoor furniture needs. They offer a wide range of furniture options at competitive prices.
Mitre 10
Mitre 10 is another popular hardware store that offers a range of outdoor furniture options. They have an extensive range of furniture styles and materials to suit your needs.
Freedom Furniture
Freedom Furniture is a popular furniture store that offers a range of stylish and comfortable outdoor furniture options. They have a range of styles and materials to suit any taste and budget.
Conclusion
Outdoor furniture is an essential component of any outdoor space. It not only provides a comfortable place to sit and relax but also enhances the overall look of your outdoor area. By considering the material, style, comfort, and maintenance requirements of your furniture, you can choose the best options to suit your needs. With so many options available in New Zealand, you are sure to find the perfect outdoor furniture to enjoy the outdoors.