If you live in the great state of Colorado, you probably already know how challenging it can be to find an apartment in Denver.
In recent years, there's been quite a bit of new construction around the city. And while you would think that having more apartments to choose from would make it easier to find one, that's not necessarily the case.
The reason so many new apartments are being built is that more and more people are looking to live in and around Denver. Since 2010, the city has experienced a nearly 20% population growth!
Essentially, that means there's more competition when trying to get into a good building. 
So, whether you're looking to live in LoDo, RiNo, Wash Park, or the Triangle, keep reading. We have seven insider tips for finding the perfect apartment in Denver, CO.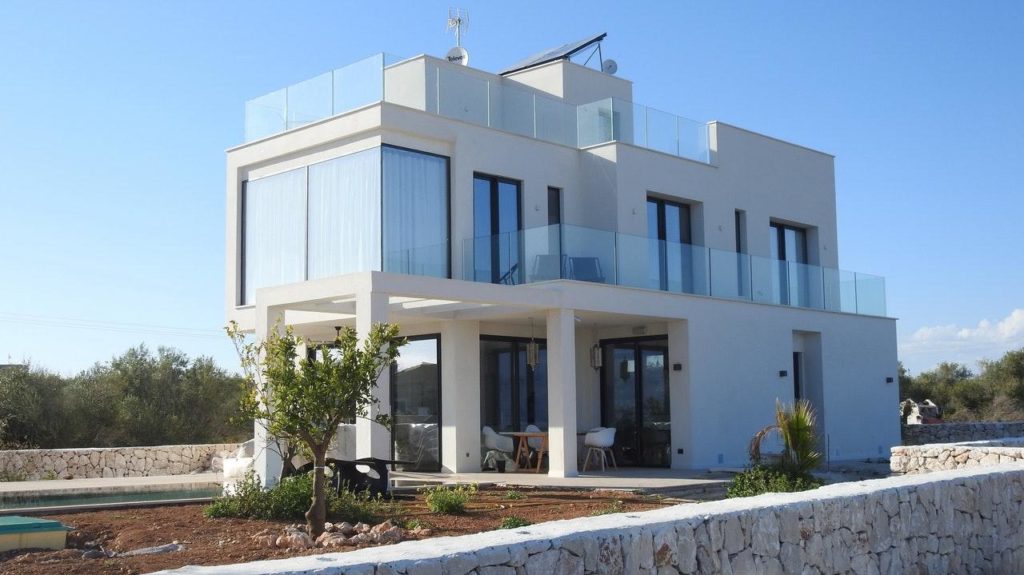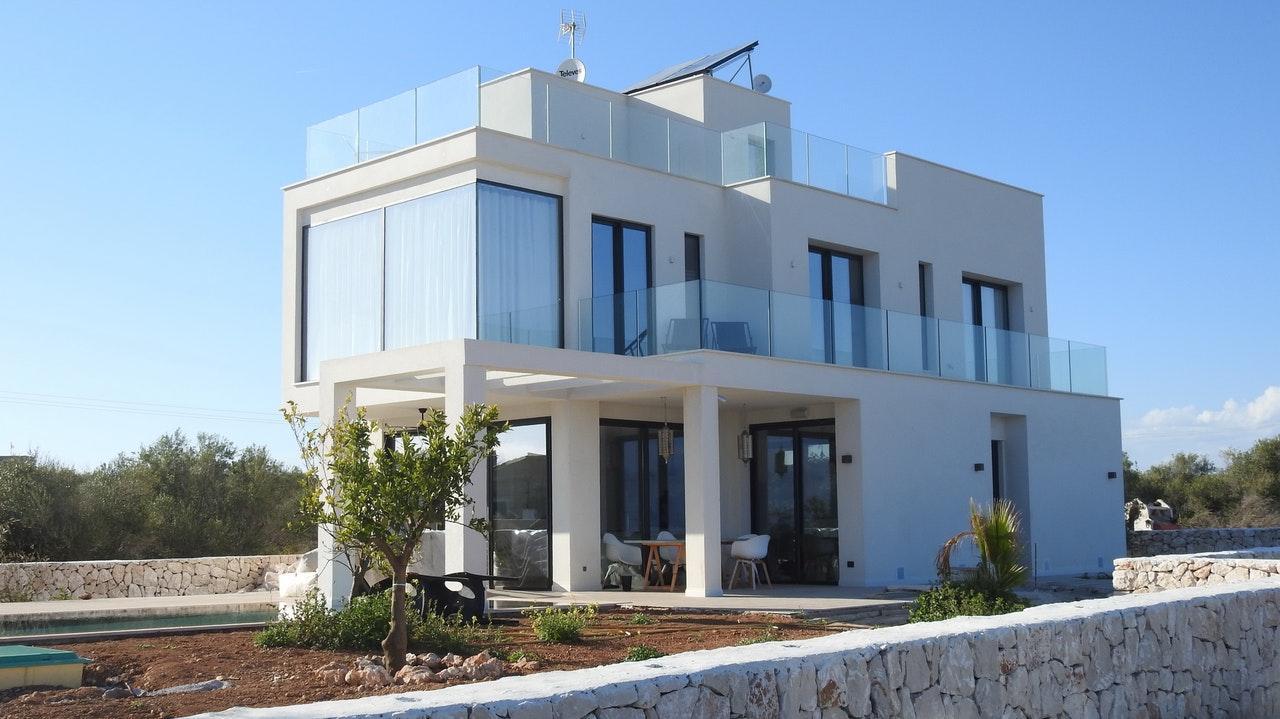 #1 Figure Out Your Budget
Don't waste your time touring places that you can't afford. Instead, figure out how much you can spend each month and narrow down your search to the apartments in your budget.
Remember to factor the cost of utilities into the mix!
When you find a building that you can afford, visit the property in person or call the manager directly. That simple step can help you avoid common fees, like broker fees. (See tip #3 for more info on brokers and fees).
#2 Decide What Amenities You Can and Can't Live Without
It goes without saying that the bigger your budget, the more amenities and luxuries you'll be able to afford. But even something as simple as on-site laundry can be an expensive amenity.
Before you begin your search, make a list of the amenities you want and those you can't live without.
If you want access to an on-site yoga studio, rooftop deck, swimming pool, or fitness center, look for apartments that offer all of those things.
If you have a pet, narrow down your search to pet-friendly apartment buildings. Knowing what you want can help you limit your search to buildings that meet your needs.
#3 Use Apps and Apartment Websites for Research Only
Many renters head to sites like Apartments.com and Zillow to find listings. But this is something that real estate pros never recommend.
Insiders know that when you contact an agent through a real estate app, you're almost always contacting a broker. These folks are good at drumming up lots of interest in their listings, so you'll have a lot of competition to contend with when you fill out your rental application.
Plus, when you use a broker, you'll need to pay brokerage fees.
If you want to find a good deal on a great apartment, use apartment hunting apps for research only. Use them to view photos, get an idea of rental rates, and see what amenities the unit has to offer.
But when it comes time to view the property, contact the landlord or property manager directly.
#4 Take a Walking Tour of Denver to Find Your Perfect Neighborhood
Are there some areas of Denver that you're not familiar with? Take a walking tour! That's one of the best ways to discover new areas and find apartment buildings that you might not even know about.
We suggest starting from where you work or where you go to school. Walk one or two miles around the area to scope out potential apartments.
The closer you live to school or work, the less you'll have to pay for transportation. You might not even need a car!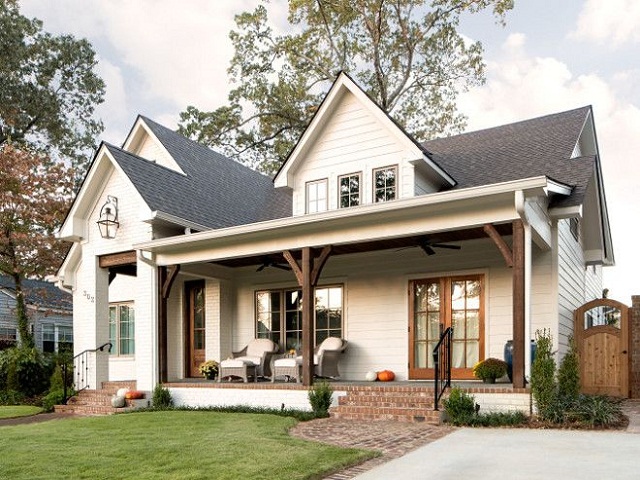 #5 Be Flexible in When You End Your Lease
Do you know that when you end your lease can make a big difference in how much you pay for rent?
Most people move between April and September, as most don't want to move around the winter holidays or in the cold, snowy weather. If you can be flexible and end your lease between November and March, you might be able to save some money on rent.
While it's standard to sign a 12-month lease, you might be able to save money by signing a lease that's a little bit longer or a little bit shorter.
Here's why:
Let's assume everyone in your building moved in between May and July. If no one decides to renew their lease for the next year, your landlord is going to be stuck with a lot of empty units come summer.
If you can end your lease in the winter, your landlord will have a better chance of renting to the next tenant at a higher price. Landlords can command more rent when there's a limited supply of units available, as there often are in winter months.
If you can end your lease in the winter, your landlord will have a better chance of renting to the next tenant at a higher price. Landlords can command more rent when there's a limited supply of units available, as there often are in winter months.
#6 Ask the Building if There are Different Floor Plans to Choose From
When touring an apartment complex, don't assume that all of the available units are laid out the same way. In fact, many buildings offer multiple layouts and floor plans.
And while square footage is important, the layout of the unit can have a huge effect on how it's used and perceived.
For example:
You might find a 1500 square foot unit with a huge kitchen and tiny closets. But, that same building may also offer 1500 square foot units with smaller kitchens and lots of extra closet space.
To find the perfect place for you, you have to ask the landlord questions. Make sure you know all of your options before signing a lease.
#7 Read Your Lease Thoroughly Before Signing
Speaking of leases, you must read yours from top to bottom before signing. Leases include all sorts of details, including the rules and regulations of the property. They also include details about what utilities (if any) are included in the cost of rent.
An apartment may seem perfect until you read the lease and realize there are hidden fees and clauses that you weren't aware of. Read it thoroughly so that there are no surprises down the road.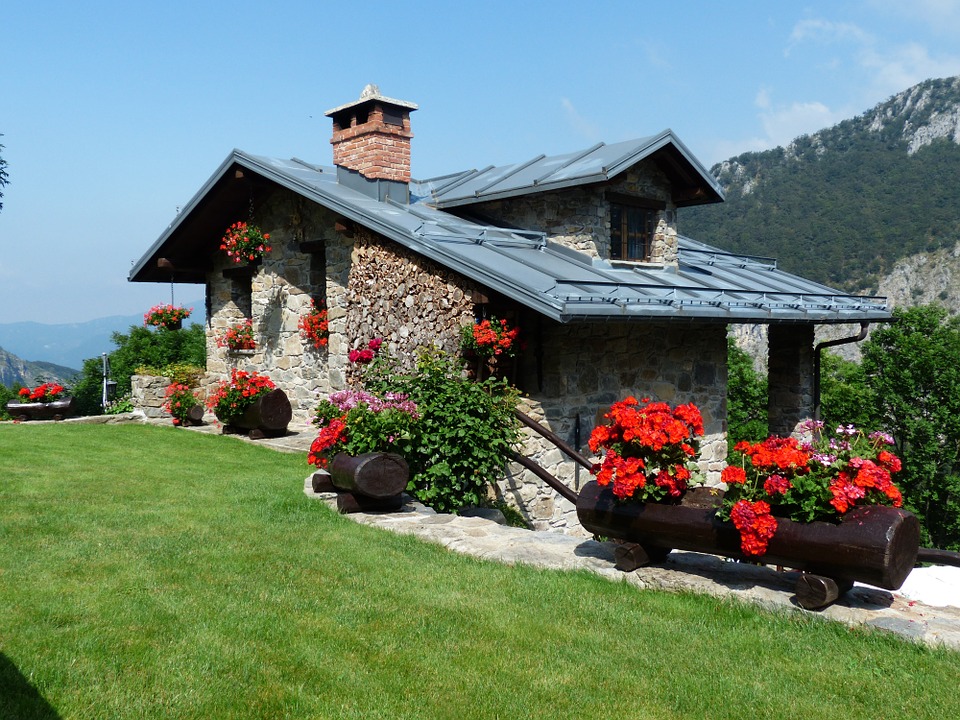 Conclusion
Finding a great apartment in Denver, CO doesn't have to be hard—you just have to know what to do.
Figure out your budget. Decide which amenities you want. Narrow down your search to buildings that offer those benefits. Take a walking tour to find new properties and discover new neighborhoods that you might not be aware of.
Use apps and websites for research only, and you may be able to avoid paying broker's fees. Be flexible with the dates of your lease and always, always read your rental contract thoroughly before signing.
With these insider tips, you should be able to find the perfect apartment in Denver or anywhere else!
Author bio:
Sherry Haney is the Business Manager of Legacy Partners, a privately held real estate firm founded in 1968. She oversees the operations and efficiencies of Trivista on Speer, a luxury apartment community in Denver, as well as other Legacy properties.