Even a one-foot deep flood has the potential to damage your house and belongings beyond repair. If your home has suffered from water damage, it could be difficult to get things restored all by yourself, especially if the floodwater contains clay, mud, harmful chemicals, and sewers.
Whether your water damage is due to rainwater flooding, sewage swamping or broken pipeline, whenever a home is exposed to stagnant water for over 24 hours, it is important that you call for a professional restoration company to help extract water, clean up, and sanitize the place expertly and restore it to prevent further damage.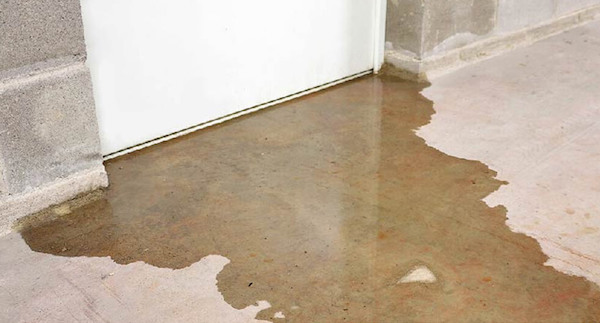 However, not all service providers that claim themselves professional are actually hallmarked. You should hire one that is professionally certified in your region. A certified service provider will reduce any crucial loss and save your money by preventing unforeseen problems like mold and mildew growth and structural damage.
There are several other benefits of hiring a Hallmark restoration company. Let us read what they are:
Quick Extraction of Water
A professional water damage service provider has the required tools and equipment to quickly extract standing water and suck up excess water from carpets and upholsteries. They come with special machines that have the ability to determine the depth of water damage, as in how far the water has penetrated in the area.
In fact, their expertise and experience of tackling water damage can help you dry up and dehumidify the area to prevent mold development, a fungal growth that can cause serious respiratory problems if not treated within 48 hours of water damage. 
Receive Professional Advice
Do you know what to do when your home is bursting with water from a broken pipe? Or do you have any idea what should be your first step if the floodwater contains sewer?
Most of us aren't aware of it. But a professional water damage restoration company can guide you to safety and ensure you have managed to take care of the initial steps effectively, such as switching off the electric main board, calling for the insurance guy, removing all gadgets, etc.