With home additions, you can add a lot of value to your property and that might appear to be so obvious to you but after proper planning, you can understand all about it.
The number of benefits and profitability you can derive from a house extension, kitchen extension, garage addition are many.
In order to understand all about it in detail, we have provided various pointers that will make you believe that home addition leads to value addition to your family.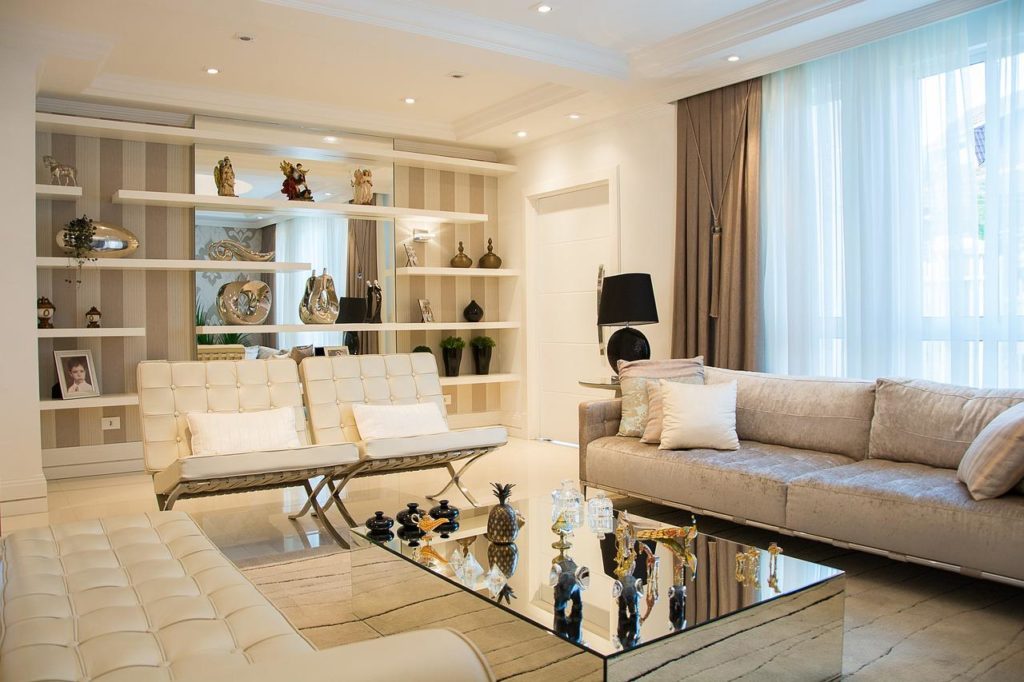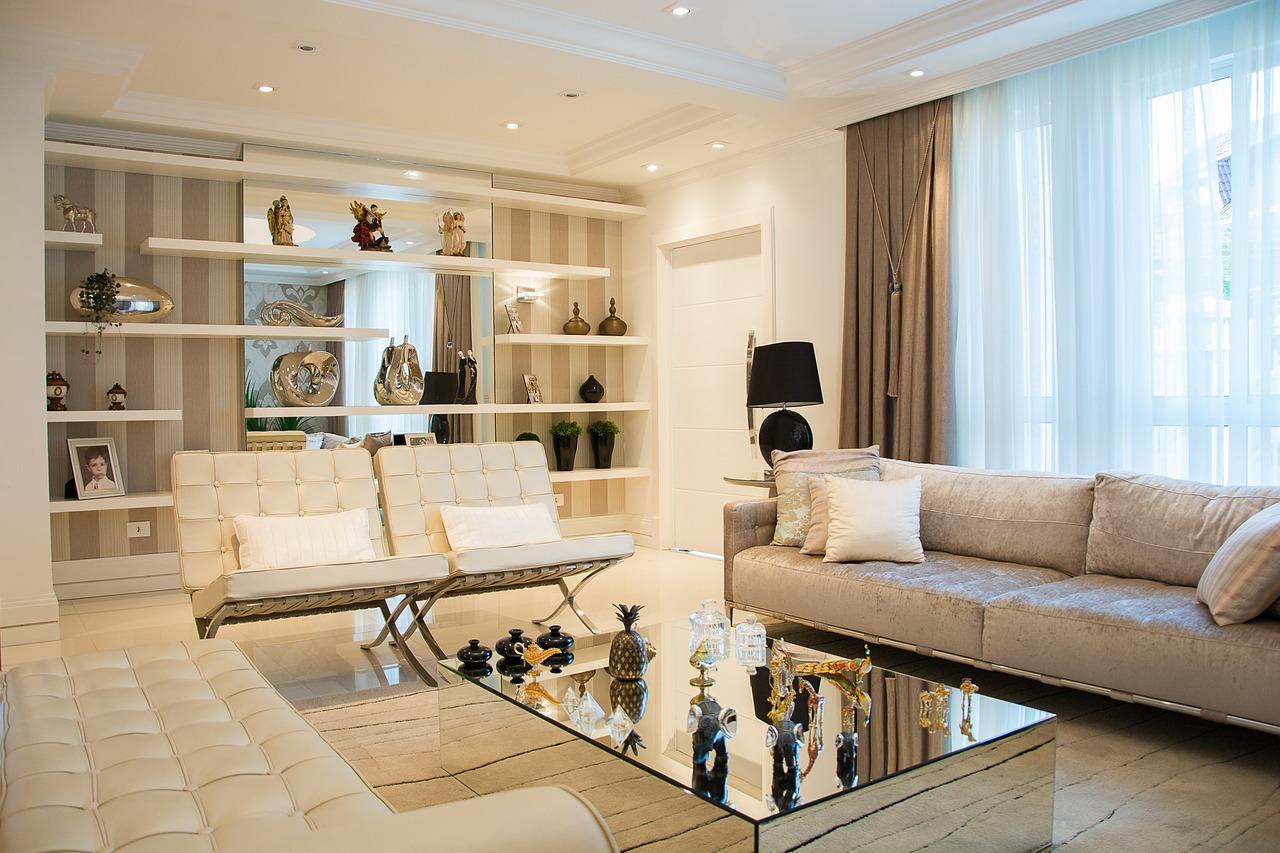 Plan With This Brief
In terms of market value, home additions like adding a sunroom can increase your home value. Let's study that further to enhance our knowledge related to home additions.
You need to consider the following things as mentioned below:-
The placement:– The home addition that you are going to add would have a type, so you need to decide what type of addition you want to make and where would that be done.
The cost of the addition is based on the amount of area which is going to be added depending on the square footage required. The cost of the addition increases with an increase in the square footage.
The process includes excavation task, interior finishes, and external sidings. You should try to avoid the home additions in the area where they may arise due to the type of soil or underground piping arrangement.
Functionality:– The home addition is going to perform certain functions and that is why you consider the aspects that are going to bring about that function into life.
They will add comfort, space, and ring many changes too. For instance, if you are working from home you might be planning to build a study room or office section to your house. It might be a suite or a sunroom.
Utilization:- Whether your space is going to be used regularly or seasonally. With the addition of the room, you need to plan the monthly expenses that are going to get added to it.
The HVAC systems and electricity bills are some of the utilities that add with a room or space addition. If you are planning to build a fountain system outside or a kitchen area then that would require an extension of water supply.
You should not change your mind after looking upon these changes because they will add better functionality to your house if implemented with smooth hands. 
Deciding the Location:– You should decide the location of the additional area that can be compatible with the local weather. There are areas that observe extreme temperature conditions.
The overall benefits estimation:- After bringing all these aspects into concern, you can understand the amount of value it is going to give you back at the end. 
Space Maintenance
You should check the maintenance cost of the added space so that it does not develop into a burden afterwards. You can make an estimation to find out how frequently would your additional space be requiring the upkeep. If the additions require frequent and costly upkeep then that can be a liability for you.
An Aesthetic Appeal Can Change Your Home Value 
You should plan the home additions without cutting the labor and material cost because in the long run that creates issues and they will cost you ultimately a lot more from time to time.
Give your home an aesthetic appeal by working with Mintconstruct. Mintconstruct is a local builder that works towards your home additions by following an organized approach.
We do an initial consultation, check the preliminaries of the addition project by visiting a site and checking the soil. With cost and inclusions, planning we construct your additional dream space. 

Build your home addition project without any errors with proper planning. It is important to audit the contractor you are looking forward to working with. The contractor must be sure about the methods their team is going to deploy in the construction process.
The home addition is much similar to home renovation. You get to face a similar mechanism and the changes that are brought in your space enhance the value of your space. People start valuing your pace from both monetary and aesthetic aspects.