Your options for a home security system are seemingly endless. Should you go with video cameras that send a live feed to your phone or an alarm system that warns of intruders and environmental hazards?
Don't Procrastinate
For some people, the options are overwhelming, so they put off their decision to buy a security system. Others simply avoid installing a system because they think the price or installation time is an inconvenience. However, businesses and homes that lack security measures often fall victim to break-ins and vandalism.
If you're feeling anxious about home intruders but are equally anxious about how to begin the installation process, look to services near Denver like Max Security, which specializes in setting up customized systems. According to Max Security, its philosophy "is built upon two decades of expertise as a home and business security company, which recognizes the importance of personalization with each and every client."
Let's look at a few of the top-quality options available to keep your home safe and sound.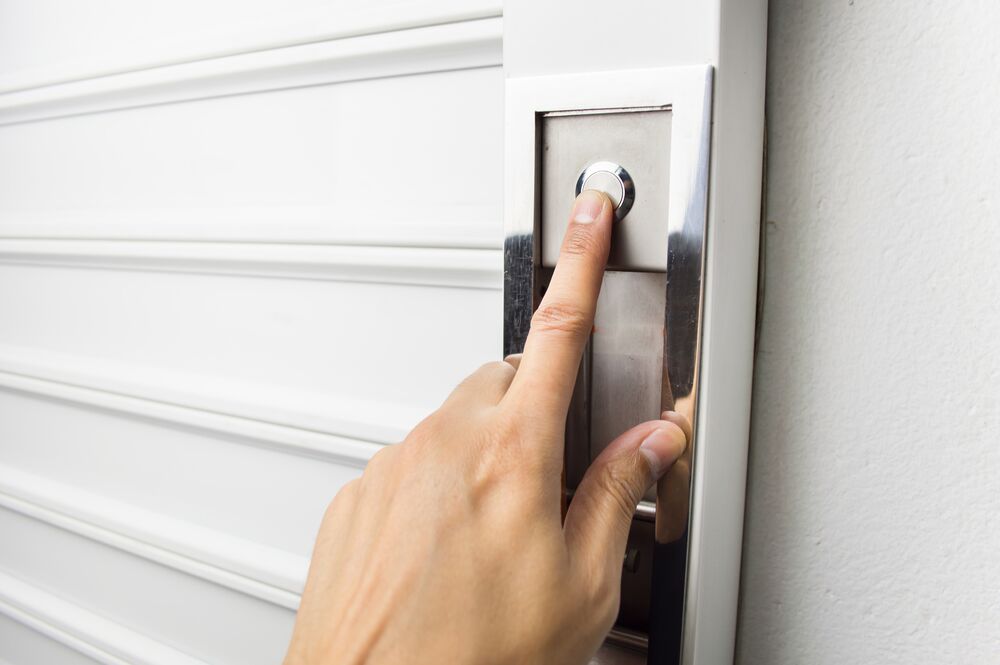 Custom Burglar Alarm Systems
Customizing a burglar alarm system to fit your home's needs is the best route to achieve cost-effective security. Security company representatives look at all the features of your home. This maximizes security details and keeps cost low, so you don't have to feel anxious over the price tag.
Cellular Monitoring
One of the most up-and-coming security methods, cellular monitoring utilizes communications across your 3G-4G networks. This allows you to see if there are any security breaches through your cellular device, instead of only through phone lines.
If your phone line is cut during a security breach, you will still have access to security system information, making cellular monitoring one of the safest types of security systems available.
Video Surveillance
It may sound like an expensive addition, but the increased use of residential camera systems makes video surveillance and CCTV more affordable than ever. Most of these surveillance applications also include connection to a smartphone device for easy access anywhere.
Wireless Systems
Many wireless systems are available for home security packages. These systems will send you notifications if any glass breakage is detected, and they also have sensors to monitor for motion, smoke, and environmental disturbances.
Combining several of these home monitoring options together will provide even more security for your home and family, putting your mind at ease. Additionally, choosing a local company to customize your security systems is more cost-effective.