According to the Census of Population and Housing report, 8.3 million Australians have their own house.  In 2019, 442,000 housing properties in the country were sold, which signifies a growing demand for homes.
If you are considering selling your place, one of the best ways to increase its value is to hire a stylist.  Staging a home for sale will also lessen the time that it is on the market if you need the property to be sold as soon as possible.
Why should you get a professional to do it for you, and how much does it cost? What to look for in a stylist? These are the questions that this piece hopes to answer. Read on if you are considering hiring a professional to style the property you are selling.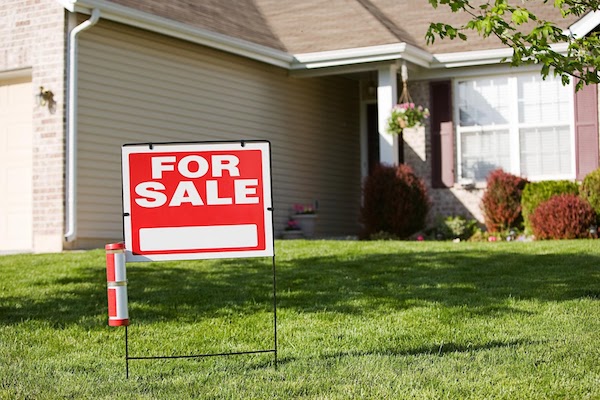 Benefits of professional styling
Did you know that you can increase the amount of your home by 17% more than average by hiring a professional to design it? Hiring a stylist will accentuate your house's positive aspects and minimise the weak ones.
He will not just rearrange your furniture and de-clutter your place; he will transform everything to the point that it will look almost unrecognisable and new. 
Furthermore, hiring a professional who will stage your home before having it sold will depersonalise your place.
Depersonalisation is a common real estate marketing strategy that will help your potential buyer picture what it feels like to live in your house, instead of filling like an intruder when he visits it. 
Lastly, with the help of an interior designer when staging a home for sale, you don't need to worry about lifting a finger. You can leave all the design work and rearrangement to them, thus, lessening the stress typically involved in real estate transactions.
Cost of property styling
Depending on the experience of the stylist, an initial design service would cost anywhere between AUD 150-500. However, the full-blown styling project itself can go for up to AUD 8,000 for a four-bedroom house in Sydney and Melbourne.
If you live in cities like Perth, Adelaide, and Brisbane, expect to pay 10-15% less. 
What to look for in a professional stylist
According to a national survey, 81% of Australians have a deep appreciation of the arts. This appreciation of beauty extends to interior design.
Whether you own a big house in the suburb or a tiny apartment, the aesthetic feel of your place matters; therefore, you cannot simply rely on personal preference when styling the house you are selling. You need a professional to do this job for you. 
When looking for an interior designer, one of the first things you should know about him is his style. A designer who leans on modern design will use a lot of vibrant colour palette and keep the interior as minimal as possible. He will utilise earth elements and try to free up spaces in your home.
Meanwhile, a contemporary designer will gravitate towards muted colours like white, black, and grey. He will also make use of metals and glass instead of wood.
If you are living near the coast, look for a professional artist that uses a Hampton-style interior. In this way, you can stage a home that complements its coastal surroundings.
Aside from your designer's style, another thing you should look for is your chemistry with him. Your stylist should be able to collaborate and communicate well with you. If you sense you will have trouble in these two areas, then it is best to look for another.
Hiring an interior designer to help you is one of the wisest decisions you can make if you are selling your house. The fee that you will pay them might be significant, but you will surely get it back. With their help, you will have a sure buyer any time soon.
Author's Bio
Anne Davis is a freelance writer who offers to ghostwrite, copywriting, and blogging services. She works closely with B2C and B2B businesses providing digital marketing content that gains social media attention and increases their search engine visibility.