Do you wish to renovate your home? It is a known fact that no matter that you own a small house or a mansion, renovations are always expensive, especially when you wish to have it quick and efficient. But with your creativity and smart choice, you can make it cost-effective.
When it comes to renovation, most of us think of getting new ceilings, new bathrooms, and kitchen remodelling. Still, most of the time, we ignore new window installation while remodelling our houses according to our comfort and the latest modern trends.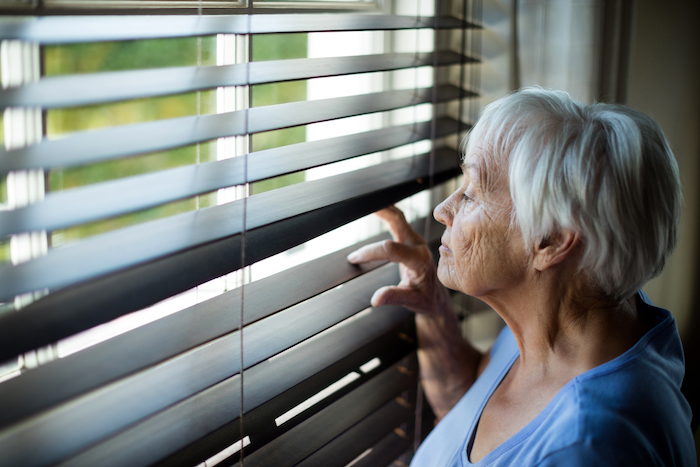 The cost of replacing windows is not cheap, but is it worth the huge investment? Give a window to your creativity! Your home is your world, and to give it a heavenly look is every homemaker's dream.
Your home is the world where you can open up and give vent to your creativity, energy, and aesthetic sense
Read why home window installation is worth it.
Repaired or replaced Whether the windows must be repaired or replaced, is dependent on the budget in your hand. In most cases, replacing them is the last resort because sometimes repairing is more costly than replacing them. So, if you wish to give your house a fabulous look, you may end up replacing the windows. But whatever your decision is, you may choose the best company to do the job efficiently and within the available budget.
Cost-effectiveness No matter how creative you are, the lifeline to the artist inside you is the budget in hand. Therefore, before ordering a replacement for your windows, you may look into all the tiny bits of expenditure to avoid any last-minute cuts and disappointments.
Energy efficiency According to modern living trends, any house that is energy efficient is the most comfortable place to live in. We all know that doors and windows are the tools that restore the fact that how much a house is energy efficient. So, the company you opt for the new windows to buy must ensure the energy efficiency of your building.
Wear & tear guarantee The world's weather is getting as unpredictable as the change of government. Therefore, the first thing which you should be sure about the company is that they offer valid services and guarantee free-of-cost repairing services in case of wear and tear caused by a storm or an accident.
The eternal peace & comfort Home is something we all wish to be as soon as we are done with our errands. Therefore, it must be a place full of all the comfort and peace of mind we have always wished for. Craving for fresh air and warm sun rays is nothing uncommon to wish for, but to get that without hassle is what we expect our windows to provide us. That is why choosing a good company to provide user-friendly windows must be our utmost priority.
Technology efficiency While choosing a good company for your window, you may know that the product they are offering is of high quality and manufactured by keeping your expectations in mind.For instance, dual pane windows are the most technically efficient windows because they provide the right amount to temperature. Many options are available in the market depending upon the glazing and thickness of the glass in providing the right amount of heat transmission and sound resistance.
Unique & versatile It is understood that choosing to renovate and then making a good choice with the company to order requires a lot of thinking. Still, if the simple statements of style are kept in mind, it becomes a lot easier to give an added value to your home.Therefore, you may opt for the company that produce unique and versatile looking windows that may fit with your dream house, and it's exterior with style and let your home stand out with the look you choose for it
The made-off challenge It may sound like a challenging job to choose which material your windows must be made of, but if you opt for a good company that has got a variety of offers to make, consider that your job is half done. But before deciding on what to purchase, make sure that your choice is cost-effective, stylish, and eco-friendly. It may give the look of your dreams to your house and the heavenly comfort you have always wanted.
Beauty with durability Choosing a good company for purchasing the windows may also come with the fact that the look and beauty of it must interpret the happy years you have spent in your house. So, you may opt for something that is equally beautiful and durable and causes the least trouble in the future.The windows are the inlet of happiness and the outlet of worries; therefore, they may be as durable as your love for family and as beautiful as your lovely moments with your loved ones.The exterior, as well as the interior, may interpret everything you have felt and wish to share.
Single vs. double panned Depending upon your requirement, you can choose between single panned or double paned windows. But be informed that a single pane window is cheaper to install and purchase, but their efficiency is equally half as compared to the double pane windows.Therefore, choosing an excellent company to handle the renovation of windows, you may have all the best things on the table. It would be best if you got your research done, and you should invest wisely in getting the old windows replaced by the new ones because it is worth the investment to let the happiness shower in from your windows to enlighten your house and soul.