Is going solar worth it? With North Carolina solar incentives, it could be the right time to invest in solar panels for your home.
Maybe you've heard about tax credits, but does it really pay off? What about upfront costs? Will you save money over time?
If you've thought about adding solar panels before—but it hasn't felt like a worthwhile investment—keep reading to learn more about how you can save!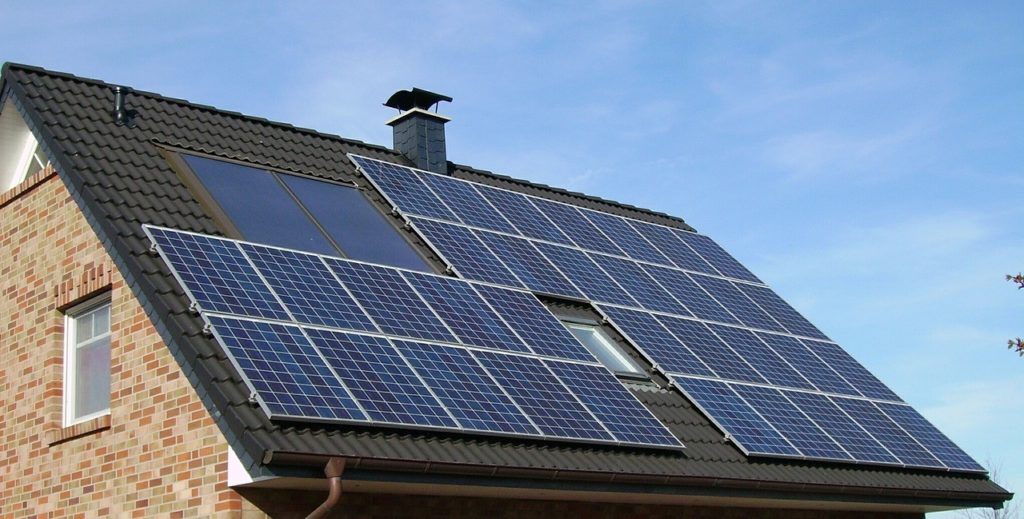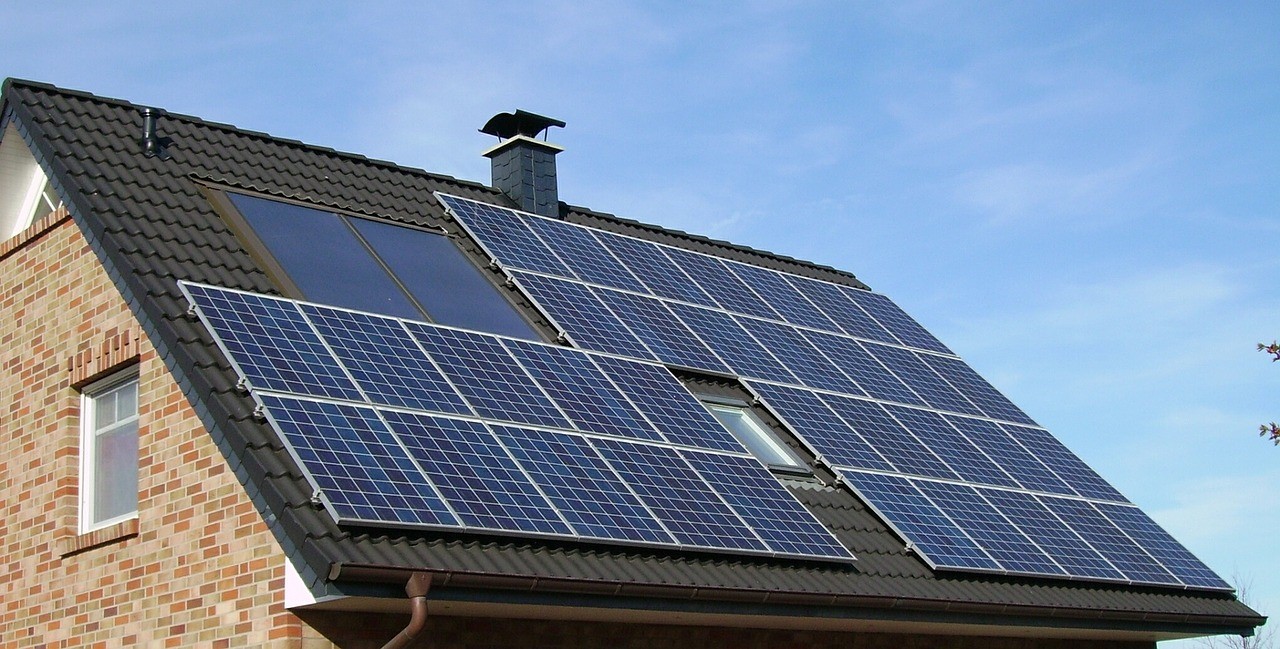 Building Permit Rebates
Homeowners can find some of the best solar incentives in North Carolina compared to other cities throughout the country. Starting with building permits, some cities offer a rebate when your home building or renovation plans include solar panels and wiring.
Depending on the size of your home and panel installation, Duke Energy offers a rebate amount between $4,800 and $6,000. After applying and qualifying for the program, the rebate helps offset your initial costs for going solar in North Carolina!
Tax Incentives
The federal government helps homeowners enjoy the benefits of solar power, too! Install solar panels on your home, and you can qualify for the Federal Solar Tax Credit program.
With completed installation before January 1, 2022, you can receive a credit of up to 22%. Depending on how much you owe for federal taxes, this credit can lower your payment by hundreds or thousands of dollars.
After this timeframe, tax incentives might not be as generous as they are today. Maximize this credit by working with a solar provider like Blue Raven Solar to install your system before the end of the year.
Low-Interest Loans
Rebates and credits put money back in your pocket later. Even with these rebates and tax credits, homeowners will need to budget for some out-of-pocket costs during installation.
North Carolina has a solution to help with upfront costs, as well. The state authorizes cities to approve low-interest loans for solar panel installation. With these loans:
Terms can be no longer than 20 years
Interest rates must cap at 8 percent
Homeowners can easily renew the loan if needed
Taking advantage of these low-interest loans can help you install new solar panels right away! With the rebates and tax credits for North Carolina homeowners, you'll have more funds to repay the loan faster.
Property Tax Exemption
Solar panels can increase property values—and that can also increase property taxes. Homeowners who install solar power systems can apply for a property tax exemption that keeps 80% of the appraised value of your system out of your property tax assessment.
Adding solar energy in North Carolina improves property values without translating into higher taxes!
Take Advantage of North Carolina Solar Incentives
It's never been a better time to take advantage of North Carolina solar incentives! From rebates to federal tax credits and property tax exemptions, homeowners can transfer energy use to solar power and save money. Be sure to work with a reputable company when installing your solar energy system.
Was this information helpful? We hope you'll browse more of our real estate articles!