Hot water heaters frequently fail unexpectedly and without notice. They may simply quit working in certain circumstances, or they may produce a deluge in others.
If you have an older hot water system in your house, it may be time to consider changing it before it breaks down unexpectedly. After all, no one wants to wake up in the morning to a chilly shower.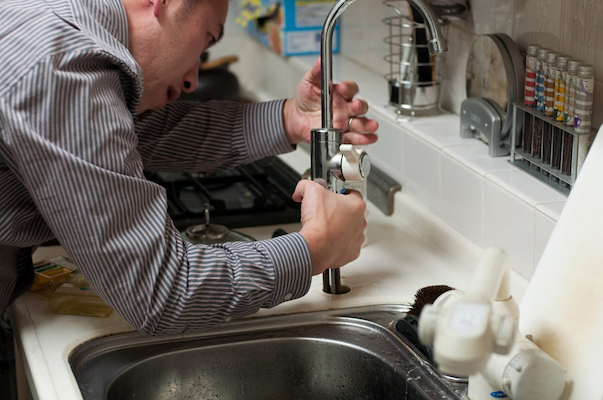 Take A Look At The Different Types Of Hot Water Systems.
To begin, you should be aware that there are numerous types of hot water systems available today. You are not required to replace your current system with one of the same type.
There are gas, electric, and even solar choices available. Electric continuous flow systems have also grown in popularity. You should spend some time learning more about the possibilities to choose which one is ideal for you.
Some people may find that solar electricity meets their needs while also reducing their carbon footprint. Others may prefer the convenience of a gas hot water system, while others may prefer the convenience of an electric hot water system.
Consider The Size Of Your Home
The size of your home is also essential. You must ensure that the hot water system you select can produce enough hot water for your entire home.
Large homes with multiple bathrooms will, by definition, require a larger and more capable system than a small home with only one bathroom.
Consider Energy-Saving Alternatives.
Energy-efficient hot water systems are already available. These might be an excellent option for people looking to reduce their monthly electric bills.
They can perform just as well as other hot water systems while also saving money. Some of the alternatives are so effective that they are almost free to use.
Your Budget
When it comes to hot water systems, your budget is likely to be a major consideration when making a decision. Consider how much money you have available and then purchase the greatest system that fits inside your budget.
If your system does not need to be changed right away and you locate a system that is slightly out of your price range, consider saving up a little more. Then, rather than just a replacement, you can acquire the ideal system.
Speak With A Specialist.
It's usually a good idea to consult a skilled plumber before making a final decision. They can assist you in gaining a better understanding of what your property will require, as well as finding solutions that are within your budget.
The professional will also handle the system's installation for you. This ensures that everything is done properly, whether it's a gas hot water system or anything else.
If you need a hot water system right soon, or if you're only looking for a replacement in the coming months, these pointers can help you find it. But make sure you only consider the hot water system which suits your budget and your house needs.