Keeping your community and its surroundings neat and clean is not only basic manners but also basic hygiene requirements as well. If you are residing in a community, it is your responsibility to take care of it as a part of the community.
This way, you are giving back and doing your part for the environment, and keeping your surroundings clean. Many people have breathing problems in the city areas because there is a lot of pollution from vehicles and fuel factories. But if every individual realizes their responsibility and does their path for the community cleaning regularly, many people will not have to face breathing and health issues.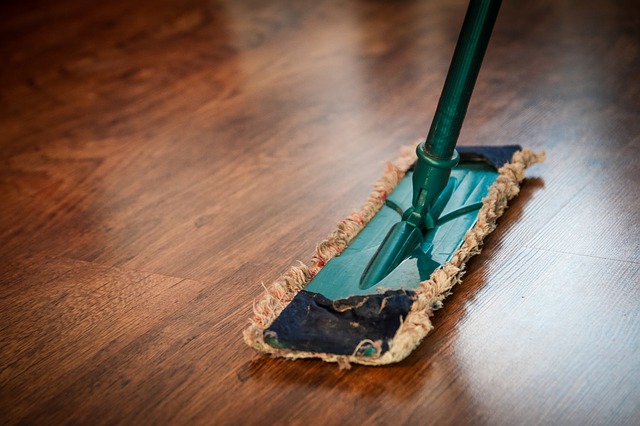 Importance Of Keeping Community Clean
Living in a dirty environment can be very dangerous not only for the children but also for the people suffering from breathing problems such as asthma. That is why you should keep your community clean so that you can help to make it a better place to reside in.
In this article, we are going to discuss how we can keep our community clean. So keep on reading to find out more information below about education cleaning services.
1. Plogging?
You must be wondering what blogging is? In simple words, it is just picking up trash on your way while you go jogging. You can do this in the morning or evening whenever you decide to go for a run outdoor. Not only is it the perfect chance to go outdoors and job, but it is also the perfect opportunity to keep your surroundings clean in the long run.
It is a fun activity when done with children, and it is the perfect excuse to exercise out towards in the morning and evening. It might sound like a simple task, but when all the community people start doing, it will have a significant impact on the surroundings of your community in the long run. All you need to do is grab a bag and go for jogging and pick up all the trash on your way home!
2. Litter Pick
If you are deciding to go to a cafe or hang out with your friends, you can do that after organizing a litter pick for your community! You can select a day in the week and grab trash bags while going out. You can select locations with your friends, such as the local community park or any other area you prefer.
After cleaning the trash in that area, you can give yourself or treat it in the local cafe or restaurant with your friends. This way, we not only will feel responsible enough, but you are also going to help make your environment a better place to live!
3. Waste
 Another way you can help keep your community clean is to reduce the amount of waste you produce every day. You can do this by avoiding single-use plastic and participating in compost. You can do this by collecting all the fresh fruits and vegetable peels whenever you purchase them.
At the end of the week, you can visit a compost area and compost all the natural residue you have. Not only is it good for the environment, but you are also helping your community stay clean, so it is a Win-Win!