It can be extremely difficult to hear the diagnosis that you have cancer. What next? What is your life expectancy? What kind of treatment is available? These are all questions you have to sit down to talk about with your doctor. After that, you need to start talking to friends and family about your treatment.
Every type of cancer is different. If you talk about breast cancer or skin cancer, most people will be able to tell you about someone else who received a diagnosis similar to yours. They will know at least a little bit about what to expect.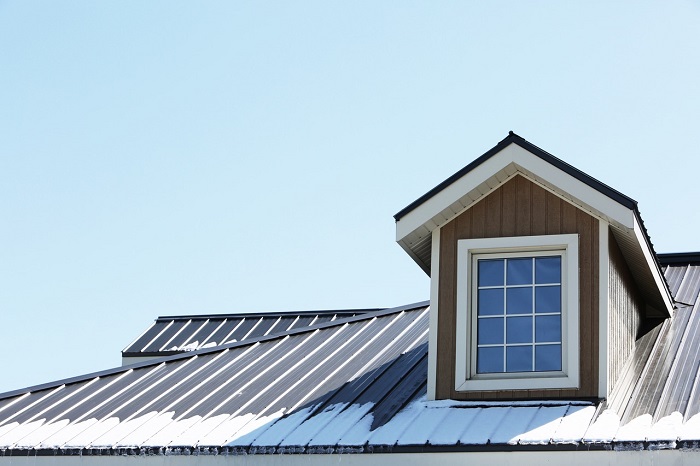 Unfortunately, there are some cancers that are rare. When you identify the type of cancer, you have to be prepared for people not knowing. And while you might not want to talk about it, you'll be bombarded with questions. It isn't that people are rude. It's simply that they want to learn and be ready to support you however they can.
If you have pleural mesothelioma, for example, it is an incurable type of cancer. It is caused by exposure to asbestos and forms in the lining around your lungs. It's one of those cancers that aren't common, so many people will want to know what it is.
The good news is that you can use your diagnosis as a teaching moment. Talk to people about the symptoms you had that led to you getting diagnosed. Talk to them about what your health is going to be like. You may even want to tell them what the overall prognosis is.
The prognosis can be difficult based on the type of cancer you've been diagnosed with, how soon it was caught, and what kind of treatment you're getting. Any type of cancer can have a reduced life expectancy – especially if it is caught later on. With pleural mesothelioma, most people are told to expect 12 to 21 months – though it can vary on the individual. Plenty of people have gone on to live for years with the disease.
There are a lot of ways to talk to people about your diagnosis. Before you go blasting it all over social media, talk to your doctor. Be sure that you have all of your questions answered. You should know all about cancer before you share it with anyone.
Talk to your closest friends and family before it goes online. Call people up or meet with them over coffee. Tell them what's going on. Let them know what the doctors have said. If they ask how you can help, let them help. Whether it's driving you to a cancer center for treatment or sitting on the couch watching movies with you, accept the help when it's offered. You'll want a strong support system around you at all times.
Once you've told those closest to you, go ahead and put it out online. If you don't feel like answering everyone's questions, you can always point people to a website like Asbestos.Net where they can learn more.