Rustic interior design is a fairly broad term in the world of design styles. In general, though, it refers to interior spaces that are natural, casual, aged, and a bit rough around the edges. In contrast with hyper-modern design that is precisely geometric, rustic design allows for the flowing shapes and lines that appear in the natural world.
Emphasizing the natural and handmade, this design style can rightfully be said to serve as an antidote to the mass-produced society we live in.
Are you looking for country interior design ideas that help to bring the outdoors in?
Let's take a look at some interior design tips for cabins and country homes.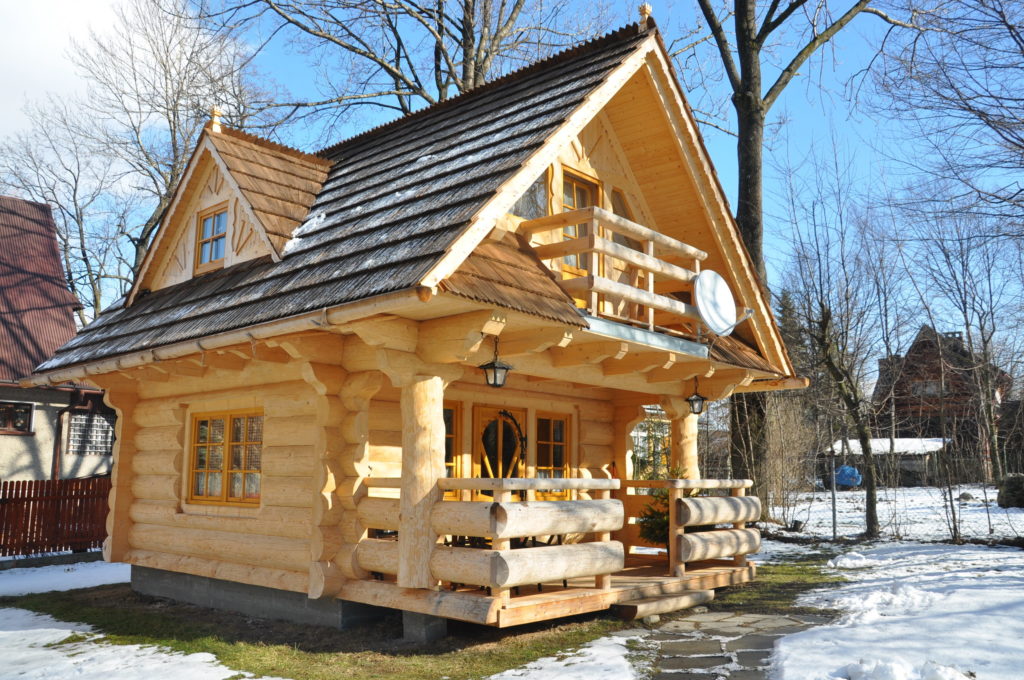 Create Cozy Spaces
When there are small spots you don't know what to do with in your cabin, take the opportunity to turn them into cozy, intimate nooks.
Coziness isn't just about having cushions and blankets strewn about. Lighting has a big impact on how cozy or sterile a space feels. One awesome touch to any rustic cabin interior design is a vintage lantern.
Lanterns create an infinite number of design potentials. Learn how to style your lantern here.
Keep It Neutral
Neutral colors can help to bring out the richness of the natural materials in your cabin or cottage. To accomplish a modern rustic interior design look, always keep balance and contrast in mind. When there's a lot of wood textures in the home, beautiful neutral paint colors can add a contemporary touch.
Wood, Wood, and More Wood
One of the hallmarks of rustic style interior design is a lot of natural textures and materials. Having lots of wooden pieces (both structural and decorative) can help to bring the beauty of the natural world inside your home.
Honor the Structure
When you're buying a cottage or a cabin, you don't want to fight the rustic bones of the place. Instead, honor them by highlighting them and creating suitable accents.
Let Nature Be Your Muse
When you're choosing paint colors and your design palette, turn to nature for inspiration. Whether you go with mossy green, nutty brown, watery blue, or orchid purple, you'll want to feel like the colors incorporated into your rustic interior design were plucked right from the earth.
Rustic Interior Design: Is It the Right Design Style For Your Home?
Warm and inviting, rustic style interior design is the perfect method for making your cabin cozy and inviting. While stark modern interiors can be fun to look at in magazines, there is something kind of cold feeling about actually being in those spaces. Rustic design manages to elevate the natural world all while keeping your interior tidy and civilized.
Did you find this article about rustic interior design for cabins and country homes interesting? If so, be sure to check out the rest of our blog for more informative and useful articles!