Are you thinking of selling your house but are in a dilemma due to your house's condition? You can leverage home remodeling to surge the value of your home.
You do not have to remodel the whole house, but you can work on those rooms or places with more damage. Experts suggest that home remodeling projects sell the properties quicker, without much hassle, and at a higher rate. 
Decide If You Will DIY or Hire Contractor Services
You can buy the products and do it yourself. Retail outlets, supermarkets, hardware shops, and hypermarkets offer any required products for remodeling. You can also order directly from the manufacturer if you want bulk amounts of products.
However, there is a high possibility of a mess if you do not have the required technical knowledge. It is better to hire residential construction general contractors to aid you with your remodeling projects in such cases.
Get quotes from reputed companies and compare the services, rates, and prices. 
Let us explore the different types of remodeling of a house and understand the essential criteria and requirements.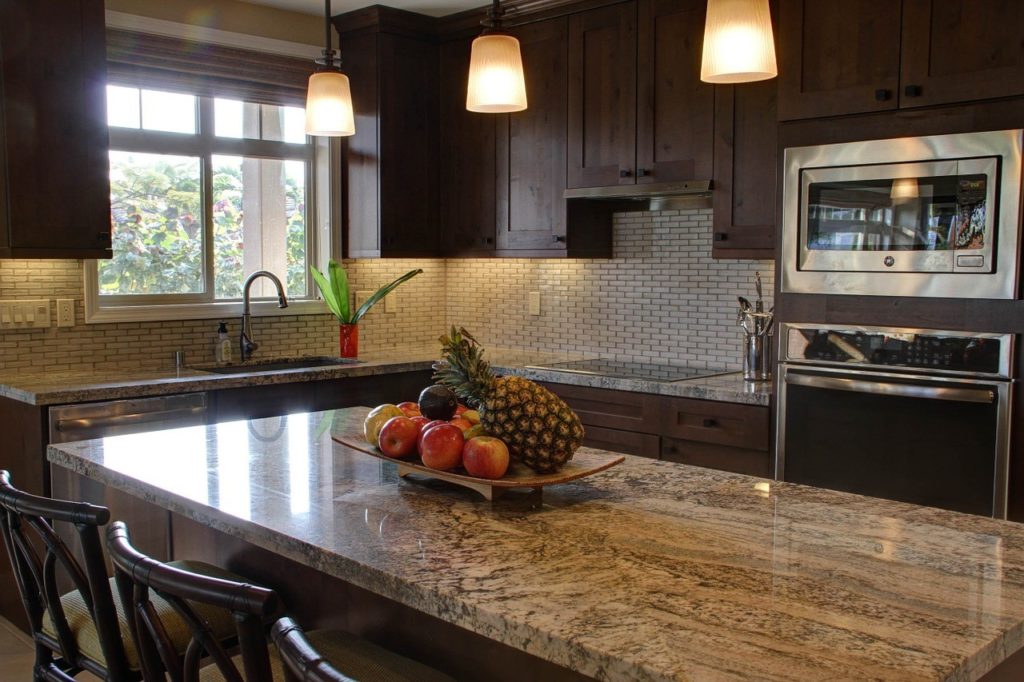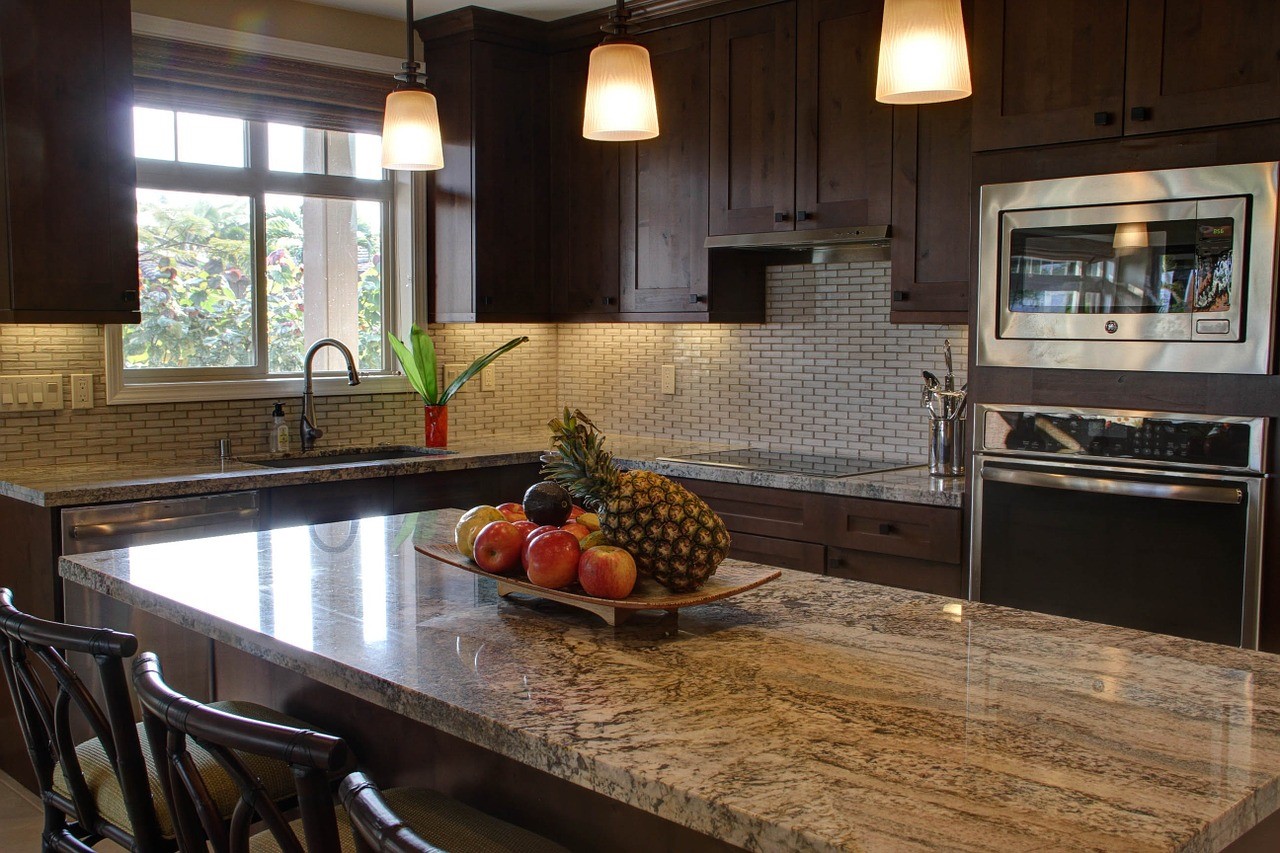 Kitchen Remodeling
A prime spot to start the kitchen remodeling is the cabinets. Cabinets are something that visitors notice the first while entering a kitchen. Thus, to get a strong focal point, you can invest in these.
If there is any worn-out paint, you can add a fresh coat of paint. If there are any damages to the trays inside the cabinets, replace or repair them. Also, make sure to paint any exposed damage to the current wall paint.
Apart from the cabinets, you can also repair, replace, or add appliances, stainless steel sinks, tiles, backsplashes, and countertops, among others. Also, check for any flooring damages.
If you have a wooden floor, check if you have to replace it with hardwood or laminate the floors. In regards to the necessary items in a kitchen, check for furniture damages. Add breakfast nook chairs and tables, barstools, or carts for an additional tinge of glamour. You do not have to spend tons of cash on buying these items.
You can either DIY it or get second-hand objects. The key is making the kitchen visually attractive to the eyes of potential buyers.
Remodeling Your Bathroom
Owing to the small size of the bathroom compared to the other rooms, it increases your value at a nominal investment.
You can brainstorm a few areas for bathroom remodeling: vanity tables, countertops, sinks, tubs, flooring, mirrors, showers, tiles, cabinets, and others.
The newer your house appears the better price you can quote from your potential buyers. Remodeling the kitchen and bathroom are cost-effective techniques for selling your home at a cost you want.
Since kitchen and bathroom remodeling falls into the small scale remodeling strategies, these two types do not require much money, and you can spend as little to get it done. When you plan adequately you can do everything that you want.