Kitchen remodeling projects come with many benefits and headaches as well compared to a full-house remodeling.
If your project is aimed at increasing the square footage of your kitchen, then the cost will fall somewhere within five figures if a remodeling contractor handles the project.
However, the cost may be much lower if you decide to go the DIY way. The major caveat associated with doing the work yourself is that the project may take longer than expected.
Besides, some remodeling tasks require a specialist to handle. Therefore, you may still have to hire a professional kitchen remodeling contractor at any given stage of your project.
And since doing the job by yourself may delay the project, you'll have to go for many days without a fully functional kitchen.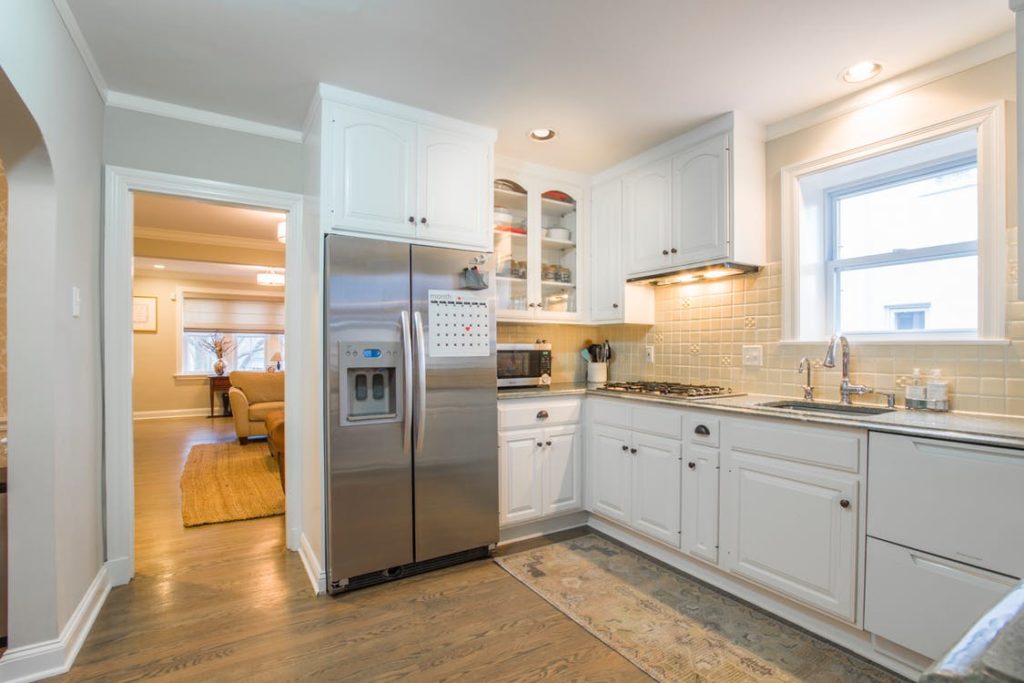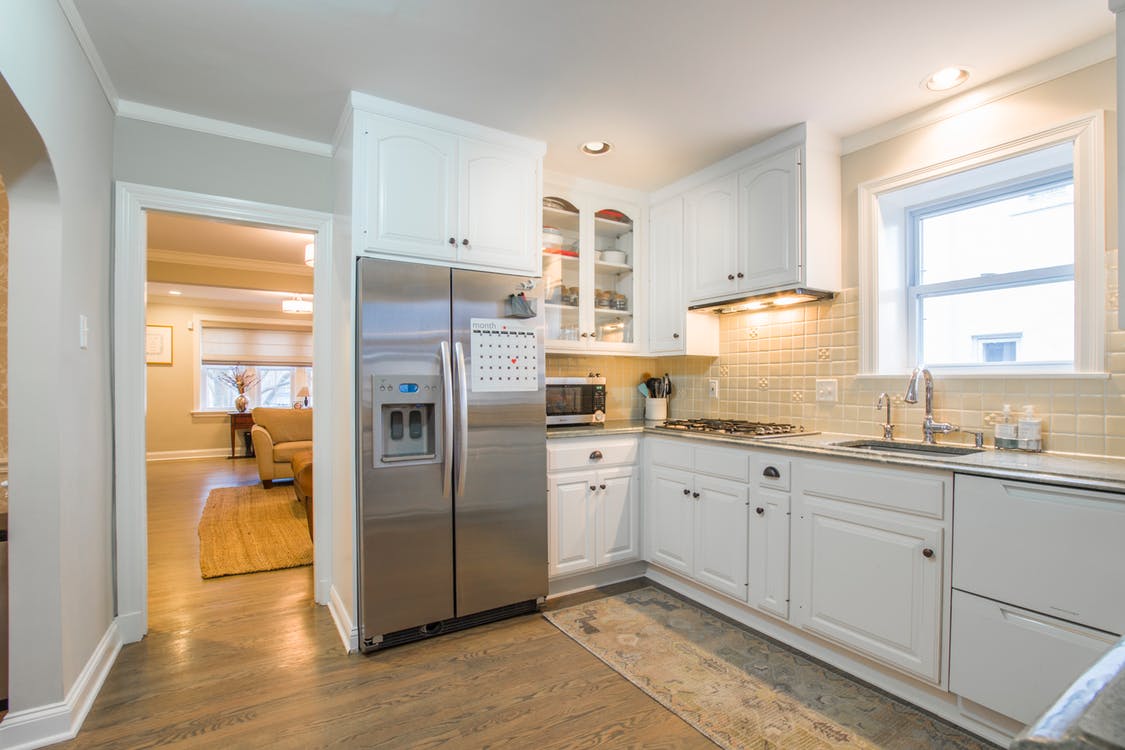 Whether you want to hire a contractor to hand the project professionally or just want to do it yourself, proper planning results in a cost-effective and frictionless remodeling process.
How do you plan for a successful kitchen remodeling?
You may ask. Well, you needn't worry. We'll cover that under the
Ready? Let's roll into the steps to get it done.
Assess Your Needs, Wants, And Resources
Striking a clear difference between your needs, wants, and knowing the much you can offer for your kitchen remodel is one of the recipes for a successful remodeling project. After all, this is one of the critical steps that can make your project a success or land you in disappointing high costs.
Let's break it down.
Wants and needs: For a successful kitchen remodel, start by looking into the persistent problems that you're facing in your current kitchen. Could it be inadequate working space, storage space, outdated appliances, or design? After that, establish a priority list. This way, you'll be able to separate needs (urgent and most important) from wants (least essential and not critical).
Carry out a reality check: This can be done through the logistic reality of the work and the expense of the remodeling project. If you're planning to remain in your house for an extended period like ten years or so, you're likely to incur more than you can for a kitchen that will serve you for about five years.
Have a flexible mindset: When planning for your kitchen remodels, always prepare for compromise. Making changes in your remodeling plan is always necessary when looking for possible alternatives for cutting down your project's cost.
Proper design and planning
With a clear and realistic idea of what you want your new kitchen to look like and a flexible mindset, you can start brainstorming a workable plan for your new kitchen. When developing your plan, consider the resources available, and the timeline.
While you have a wide range of design possibilities, you can exploit one of the following workable designs.
The corridor design
The one-wall design
L-Shape design
Double-L design
The U-shape design
In most likelihood, one of the above logical designs will work great for your project. After deciding on the design, it's now time to get design experts to come up with the exact model of your project.
Hiring A General contractor
After getting you're your dream design, developed the kitchen layout, and got the drawings, you now have to get the best kitchen remodeling contractor to turn your plans into a real-world outcome.
You have to look for the best general contractor to handle your kitchen remodel project professionally and efficiently, general remodeling company should be licensed and fully insured to offer you high-quality and safe services.
Make a Temporary Kitchen
Before the demolition process begins, it's imperative to make a temporary kitchen to keep making your meals for the period that your kitchen will be under remodeling. A home bar or recreation room with a sink can form a good temporary kitchen.
Demolition
This process involves rather messy activities. After all, it's about destroying the old structures to give room for new ones. If you're a DIY enthusiast, you can do the demolishing yourself and save on the cost of getting the work done by contractors.
With all the above tips and hacks, you should have a successful kitchen remodel.