Homeowners want their house to look distinctive and of excellent aesthetics. The interior and exterior décor are both essential aspects of the house. And while you are fixing the furniture and home décor accessories, it is necessary to choose the best window structure.
If you want something exclusive, lavish, and value for money, you can opt-in for the steel windows. These windows are known for their strength, durability, and aesthetics.
Different houses have additional requirements. Do you want luxury residential steel windows? If yes, then you need to customize it based on your requirements. It is necessary to consider the following pointers: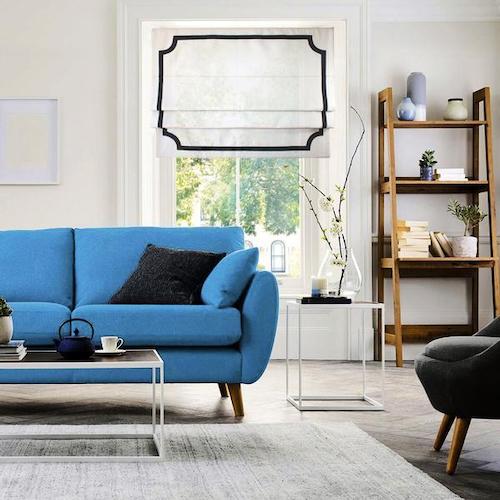 Know what you want
It is essential to find out the type of lavish window you want for your house. Many homeowners see various steel windows in their neighbor's home or the magazine cover and enjoy the same.
That is not the correct way to go about it. You need to browse through excellent steel window design and choose the one that you like best.
Consider your house structure
You might want a vintage steel window and get a service provider to design, manufacture, and install the same as well. But it is essential to determine whether the window structure will complement your house setting and type.
You need to assess your entire house structure and look. You can ask your interior décor counselor to help you with this as well.
If you have a new age house, it is not feasible to install a vintage or traditional window without modifications. That way, the window will look out of place and will not compliment your house décor and outlook.
Have a budget
You need to have a specific budget for the steel window. The best service providers can provide you the best window design and installation plan that will ensure you don't have to replace the windows soon.
The windows will get made to sustain the daily wear and tear, provide the necessary security, and withstand the climatic extremes. But you should fix a specific budget so that you don't pay extra. There are service providers who can work a good deal within your budget.
Have a plan
It is necessary to have a rough plan for the lavish windows. It could be a sketch that the service provider will work on. Today, the service providers use advanced software and can create an online model of the windows that they will get installed in your house.
Once you get convinced with this dummy creation or rough plan, you can go ahead with the steel windows' final manufacturing.
Maintenance
Home décor is a matter of maintenance and upkeep. The same applies to your lavish steel windows.
It would be best to ask the service provider about proper and valuable upkeep and maintenance tips that will help you keep the windows clean and free from recurrent repairs. Consider investing in quality window-cleaning tools and supplies to get the best results in less time and effort and keep your luxurious steel windows looking brand-new.
These are some of the necessary pointers you need to keep in mind about getting your lavish window designed and customized to your needs and budget capacity.