If you are stuck in a house you don't love, it may be time to start thinking about building the luxury home you have been dreaming of. Life is short, and your home should be a space that fits your lifestyle, and be a place you will want to spend time in.
Building a new home is a big decision, and you do want to get it just right. However, the process of starting fresh is not as difficult as you might think, as builders can help you customise a design to suit your needs. What are you waiting for? Here are our top tips for your new luxury home: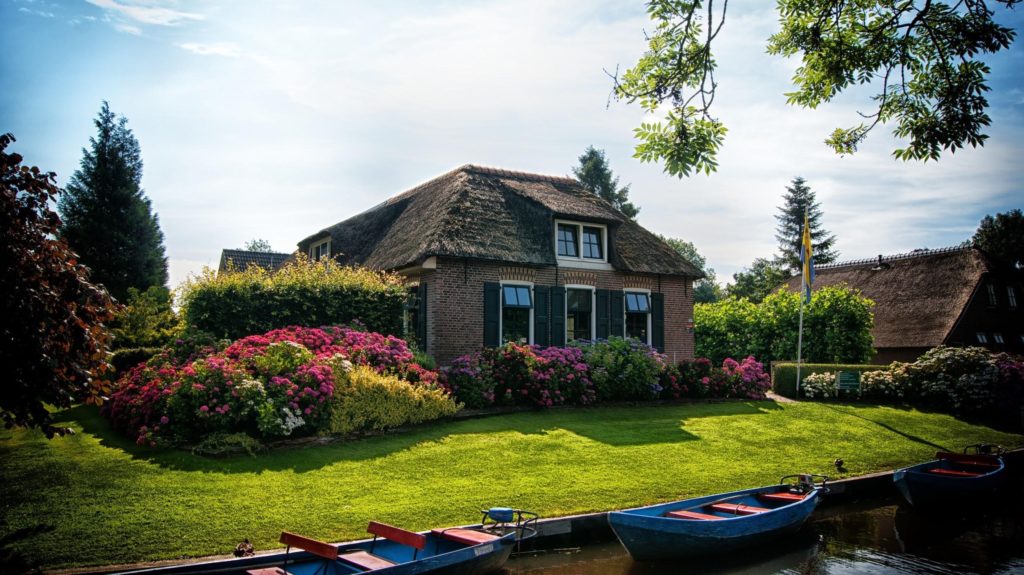 Size Isn't Always Luxury
Everyone's definition of luxury will be slightly different, but it doesn't have to mean three storeys, gold staircases, and diamond encrusted curtains.
Even smaller homes can utilise luxury fittings and quality materials. Expensive and luxury aren't always the same thing, as simplicity can be stylish when done right.
The Diamond Collection from Content Living is one example of how luxury can still meet your requirements for value, form, and function. These homes are designed with families in mind, with sophisticated open plan living that you will enjoy for many years to come.
Your Kids Will be Just Fine
For those who have been putting off purchasing a luxury home because they want to leave their children an inheritance, you could have it both ways. Remember, a property can be an investment and something you leave to your children when the time comes.
Your dream home could be somewhere to enjoy with your family NOW, as even grown up children will love having a comfortable place to visit.
Make Your Home Your Castle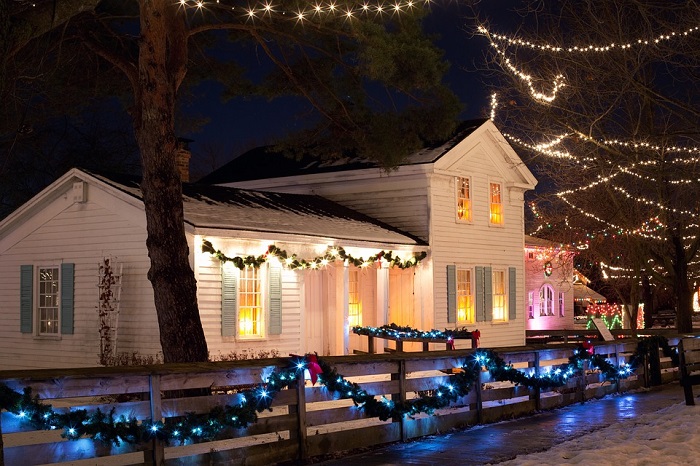 Making a few small sacrifices in the short term could help you justify the purchase of a luxury property. For example, you could wait to travel, or put off buying a new car.
When your home is your castle you can have all the amenities you would find in the best hotels, and you will be quite happy to stay in!
You will be able to entertain in style, and you may just find you have friends come to stay who you haven't seen in a long time. Make sure you include an outdoor entertaining area and spacious kitchen, as these features will always enhance your lifestyle.
Be a Smart Home Buyer
You will be able to get into your luxury home sooner if you are a smart home buyer. A house and land package could be an affordable option, and you can choose the additions you want, and those you can live without.
For example, stainless steel appliances may be an essential, but you may not need a swimming pool.
Look in up and coming areas as these will be a better investment than an established area. Look around your current home and think about what you would change, and what is on your wishlist for the future.
This will ensure your luxury home is exactly what you want, and somewhere you can settle down in..
What are you waiting for? There is no need to wait because you could be in your luxury home, much sooner than you thought!