Mold is a fungus that grows on the hard surface due to water leaks or high humidity and can be dangerous if left unattended to. To remove mold, the first step is to find the source of the mold. Mold can lead to various serious health issues, and it is important to remove them as soon as it grows. Bio Clean has a team of certified practitioners to provide expert bio hazard removal services to home and businesses at an affordable price.
Mold is common in areas of a home like in basements, laundry rooms, kitchens and bathrooms. Removing mold is important for a healthy home. Mold can grow anywhere outdoors and indoors and survive in warm and humid environments. As mold can lead to respiratory issues, it is essential to take measures to fight it before it continues to increase.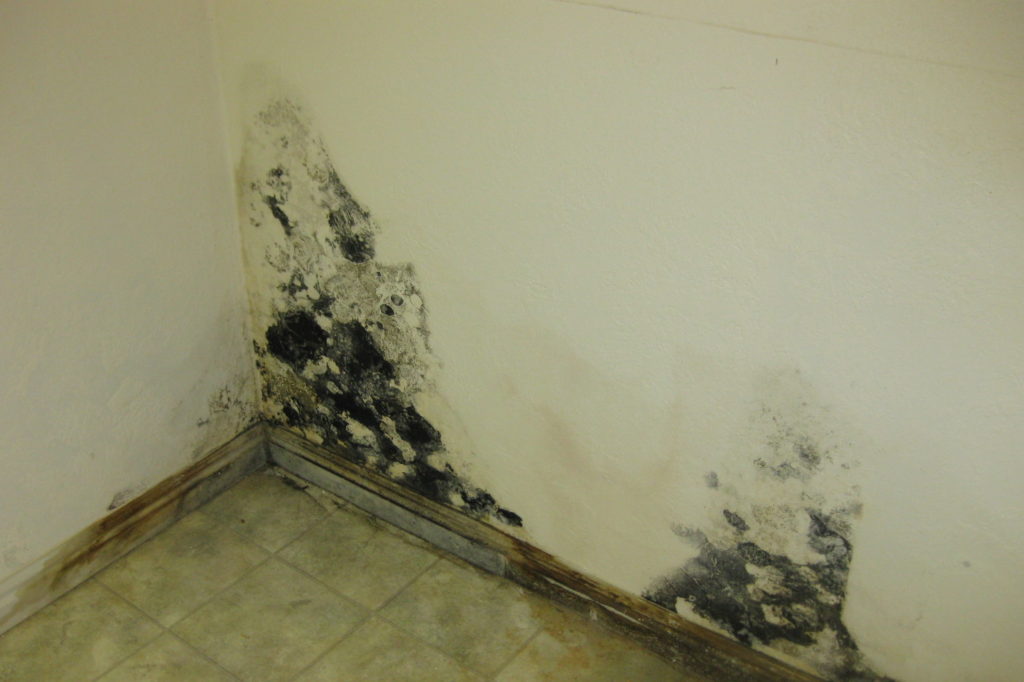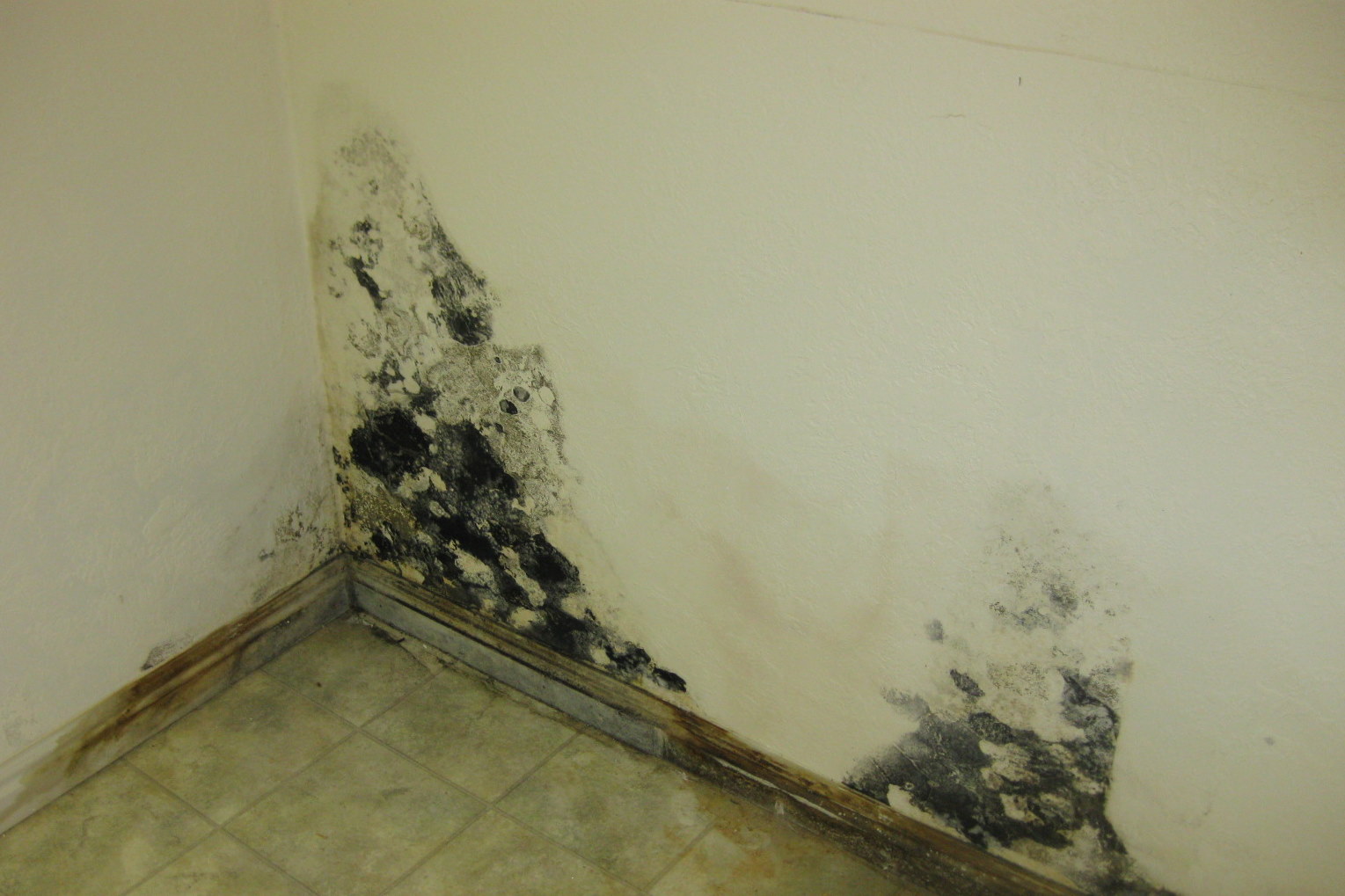 Steps To Help You Eliminate Mold In Your Home
How To Get Rid Of Mold In Your Home
Find The Cause Of The Mold

Finding out the cause for mold formation is the first step towards contamination. It may be due to a leak in the pipe, waste lines, plumbing fixtures etc. Open the tap to find out the leakage and once the leak is found, fix it as soon as possible. 

Endure Proper Indoor Ventilation

Ensure that your home is well-ventilated. Open all the windows and doors at least once a day to reduce the presence of mold and other particles. When air circulates, it lets the damp areas to dry naturally. Avoid covering the mold. This will lead the mold to grow even more. 

Dry Out All Wet Materials

Wet materials need to be dried quickly as mold will grow within two days in a favourable environment. Leaving wet materials like a towel can give mold a chance to grow. 

Clean And Disinfect Regularly

Regular cleaning, disinfecting and drying surfaces prevents the growth of mold. It is essential to make sure that the surfaces are dry to prevent other hazards for inhabitants. 

Reduce Moisture With An Exhaust Fan

Run an exhaust fan during and after showers to reduce the moisture levels in the bathroom and prevents the mold growth. Exhaust fans minimize the moisture level and the possibility of mold growth. 

Contain The Mold

Before removing the mold it is essential to decontaminate and contain it. After which mold removal can be done. When a place is infested by mold it leads to an unpleasant odour in the air. And it is very much essential to get rid of this smell completely. 
 What Are Natural Ways TO Remove Mold:
Natural products have disinfectant properties that can clean the surfaces and helps to remove mold easily. Natural products are 100% friendly to use too. Baking Soda is an all in one product with many uses in the home and has anti fungal, deodorizing and antibacterial properties.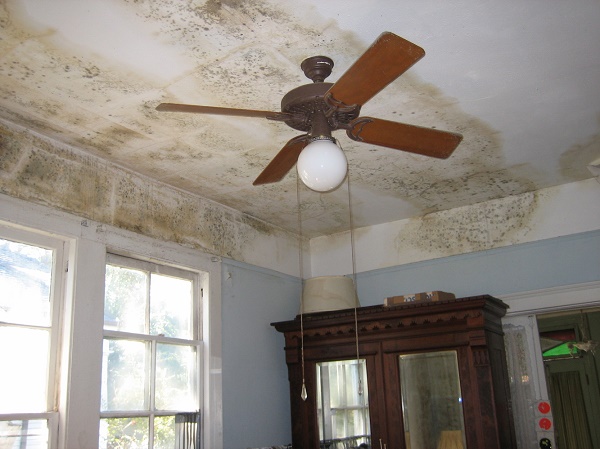 Does Baking Soda Remove Mold?
Baking soda eliminates dark spots and strong smells. White vinegar is another option. The acidic nature of white vinegar removes dark spots and removes fungi and bacteria. Spray either of these items where mold is there and leave it for 15 to 20 minutes and then brush and use plenty of water to clean as well. Sea salt also is an excellent option to remove mold can be sprinkled in places where there are high chances for mold to grow. 
It is essential to take care of mold during the early stages before the situation gets worse.