Mold can form inside a house due to various reasons. It can happen due to rain damage, burst pipe, or an ignored corner of a room. Mold infestation is very common; however, it needs to be dealt with immediately before it gets serious.
Mold can be a serious health hazard for everybody. More so, for tenants who have breathing issues. It can affect a normal person with a ton of different discomforts, most of which are respiratory.
The common symptoms that follow living in a mold-infested house are nasal and sinus congestion, runny nose, uncontrollable sneezing, and cough.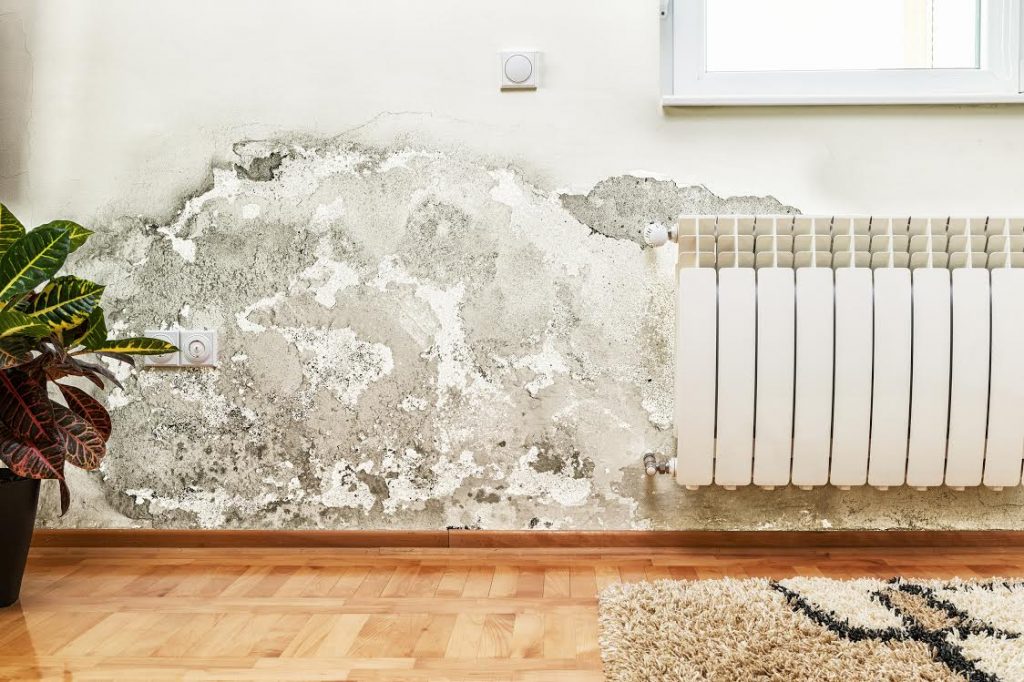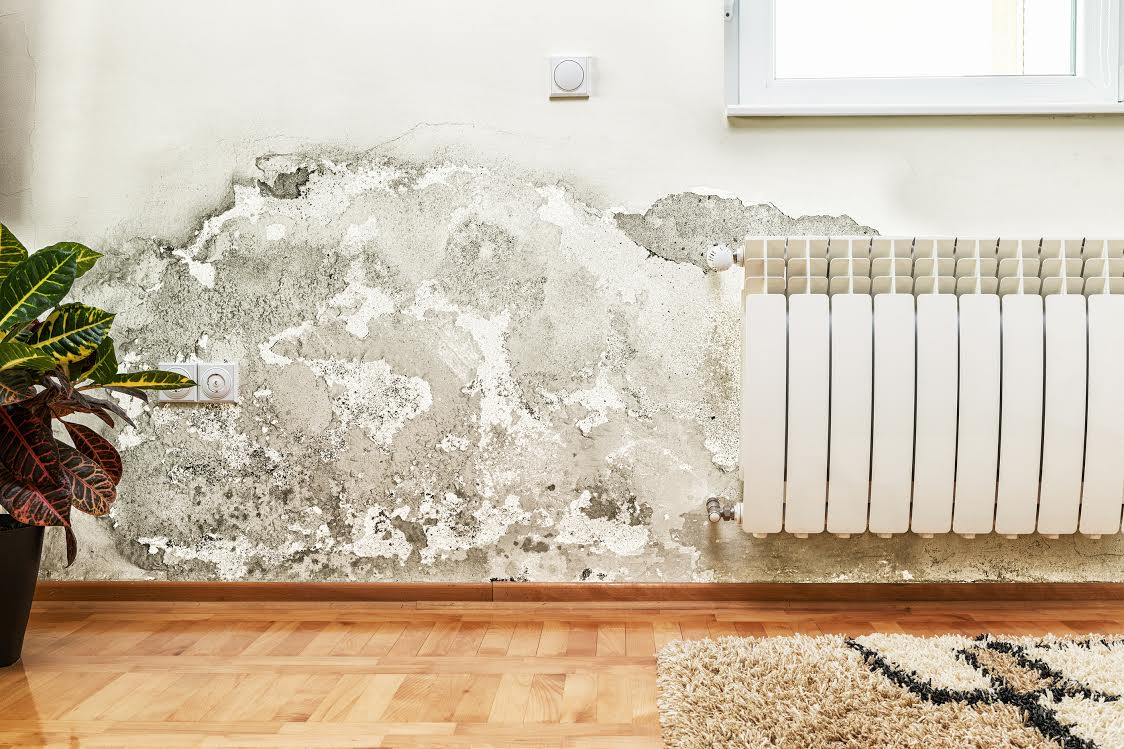 These symptoms cannot concretely be traced back to a mold-infected house, and is overlooked as a common flu. Hence, it is of utmost importance to get rid of the mold as soon as possible.
This might tempt many people to try to deal with mold by themselves. However, caution should be exercised while dealing with mold.
 Mold can be a pretty difficult problem to deal with. That is precisely why it can be more dangerous if not done properly, as it remains in the house and does not raise suspicion when symptoms persist leading to a wrong diagnosis.
A mold removal company properly does thorough treatment of mold, after which one can rest easy that their house is most likely rid of mold.
There are various reasons for opting a professional method of mold-treatment rather than some in-home remedy.
The mold removal companies are effective in their work, and for their next trip to the house, they will have a comprehensive knowledge of the condition and state of the house. The benefits of choosing a mold removal company are listed below.
The area you notice in your house with mold is most often than not, not the only area infested. There might be multiple places with far more spread, which are not openly visible. Mold removal companies have the knowledge of where the mold generally originates from, making the process more effective.
There might be some places where it is not practical for us, without any equipment, to try to remove mold by ourselves. Mold removal companies have specific tools for walls, wood, clothes and ceilings.
We can generally identify the source of mold by preliminary inspection. However, there are certain places that are inaccessible to us, or it might be dangerous for us due to high spore concentration. Mold removal companies have special masks and gear to prevent them from any danger due to exposure to high spore-concentrated air.
Mold can damage wood if left untreated for a long time. In addition, other parts of the house can suffer from mold, if not to the same extent as that of wood. The mold removal company can repair, if possible, that can be done to the infested materials.
Overall, the process for mold removal can be done efficiently and swiftly, if treated by a mold removal company. It can reduce the time and danger that we have to face looking for mold in our house without proper gear. Also, the time and cost that will entail treating a commercial building on our own will be very high.
Though, there are a many advantages to choosing a professional company to remove mold in our homes, it is also important to choose a good company for the work.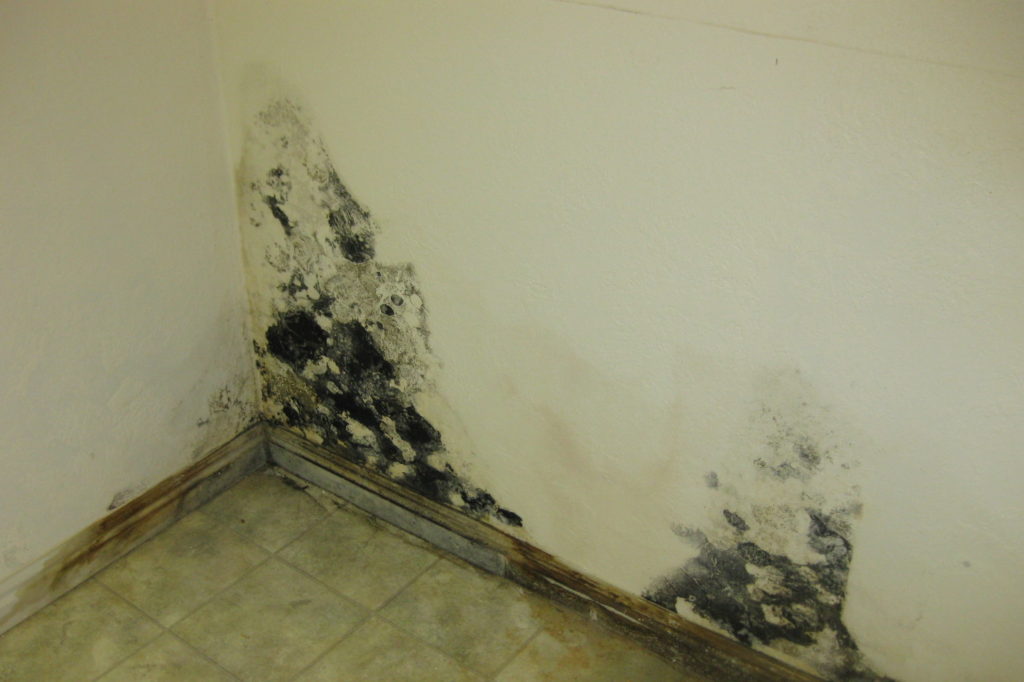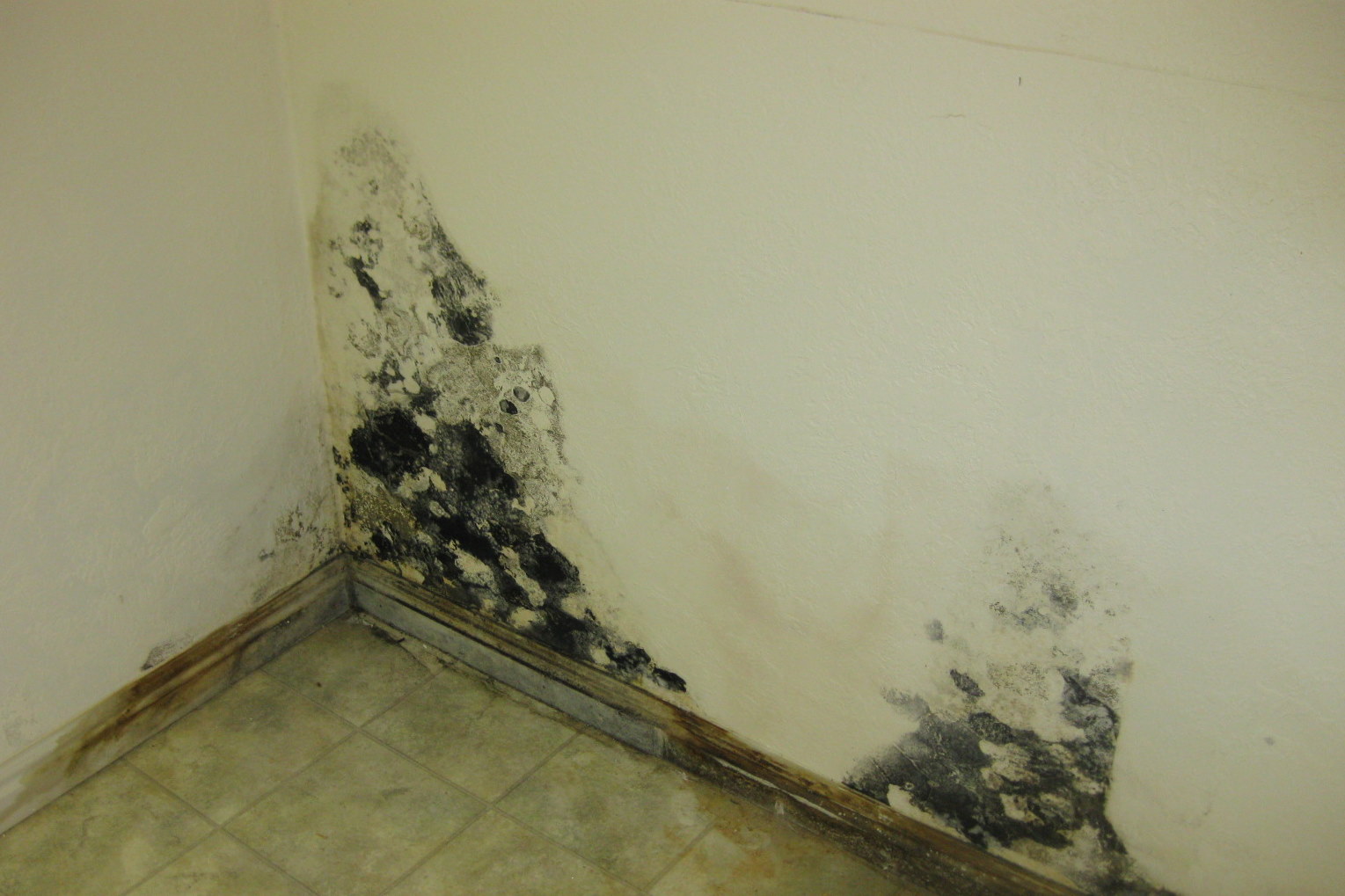 Choose a company that has experience in mold removal, and is affordable. As, on an average, mold removal can cost anywhere between $500 and $5000, it is important to choose a company that will provide the best work that falls under your budget.