Issues with your plumbing system can cause inconvenience to your home. Which is why upon discovering that you have a clogged drain or a leaky pipe, you should immediately call the service of a plumbing expert.
When it comes to hiring plumbing services, there are different options for you to choose from. It is important that you know the type of plumbing service you should consider.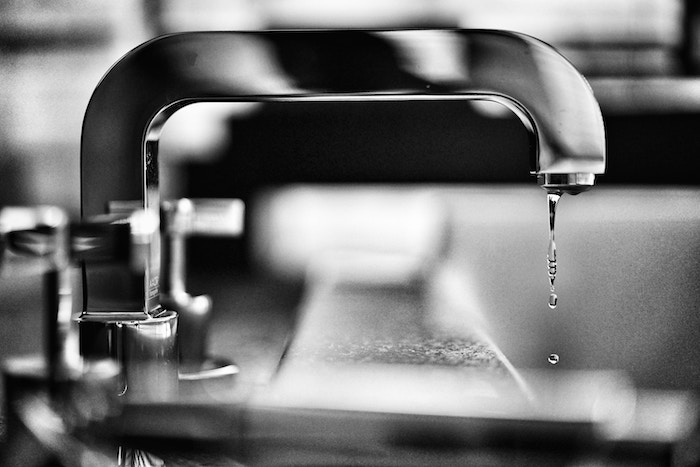 What is an emergency plumbing service?
If you have problems related to plumbing that need immediate attention, you should call emergency plumbing services. Whether it has to do with your water heater, clogged drains, emergency drain clearing, gas leaks, and other serious plumbing issues, you should call the emergency hotline to receive assistance.
Common types of plumbing services
Plumbing inspections: When you consider plumbing inspection, you will be able to receive top-notch service which includes thorough plumbing inspections. This process is necessary because it covers small and hard-to-reach places like your dishwasher and faucet connections.
There might be some pressing issues that are causing the problem. By inspecting your plumbing system, you will be able to know if there are plumbing aspects that might have been overlooked.
If these problems are not immediately addressed, you can face serious damage later on. The inspections will involve using state-of-the-art technology to ensure that your plumbing will be carefully inspected.
Advanced system like fiber optic cameras will be used so the plumber can have a deeper look at your plumbing problem. The inspection will be able to help the plumber analyze if there are obstructions like tree roots. This obstruction cannot be discovered without the use of advanced equipment. Plumbing inspections can save you money and reduce the possibility of extra plumbing.
Leak Repair
A leaking pipe needs attention because it can also cause significant damage to your home. Whether the leaks come from your faucet, pipe, or toilet, these problems can have a negative impact on your home as they can cause mold, corrosion, and even higher water bills.
If there are changes to your water or the area which surround your plumbing system, you have to call a plumber right away who will diagnose the problem. Leaking pipes can be due to water pressure, corrosion or root obstruction. A professional plumber will be able to find out the real source of the problem.
Drain Clearing
A professional plumber can also help you with your problem with clogging or slow drains. With drain clearing, you can use your plumbing system without worries. There are many reasons your drains are not working properly but one thing is for sure: if you leave a clogged drain unchecked, you will have a bigger and more expensive problem. Be sure to call a plumber to clear your drains to prevent worsening the problem.
Slab Leak Detection
You can minimize the risk of flooding if you consider slab leak detection services. Your pipes are not impervious to cracks once they are under pressure.
The problem takes place as your home settles. When there are slab leaks, there will be a series of problems that you need to address like a flooded yard, buckled foundation, carpet mildew and more. Slab leak detection should be considered as part of plumbing system maintenance.
Sewer Repair
Inspections enable plumbers to diagnose components of your plumbing that need repairs. Your sewer line can experience both short-term and long-term problems. If you have clogged pipes or backed up drains, the problem can be due to a problematic sewer line. There are many reasons your sewer line can become cracked or corroded. By calling a plumber, you will be able to pinpoint where the problem lies.
Plumbing Fixture Replacement or Installation
Whether you want your plumbing fixtures replaced or installed, you need to leave the job to the experts. There are many advantages you can reap from having new plumbing fixtures.
Aside from reducing your water bill, you can also be sure that your plumbing system is functioning properly. Whether you want a quick upgrade or a full remodel, you can count on professional plumbers in getting the job done. Corrosion and leaks will be a thing of the past.
Gas Leak Detection
Due to the sulfur smell of gas, homeowners can easily tell if there are gas leaks. However, it is still difficult to track them down unless you call an expert to determine the exact location of the leak. Advanced processes like smoke testing will make it possible to identify the real source of the leak. Smoke testing involves pumping air into the lines to identify leaks.
Hire a professional plumber for your plumbing needs. Aside from taking care of your plumbing system, these professionals are also trained to address HVAC unit problems. You can definitely count on plumbing and AC repair Dallas to take care of the problem.