Going for a vacation is amazing, but preparing for a vacation is also at times a headache as you need to prepare a lot of things at your home before you leave.
After the days of snow and slopes- sun and surf before leaving, the last thing you check is the plumbing, isn't it! It is important to prepare your plumbing before going on vacation.
Whether you are planning to depart to relax or to unwind from your business tensions, what keeps on wandering in your mind is everything at home set and checked?
In this article we solely talk about the nitty-gritty of the last thing: plumbing, to take care of it a better way, avoiding the chances of leakages.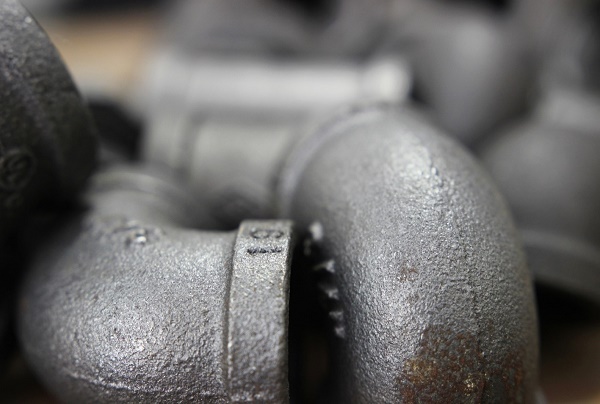 Many of us do the thing that plumbing is just related to water but trust the fact it is not. There are so many things related to it, like air conditioners, heaters, cooler and many more, which needs special attention overall. 
It is not new that the plumbing disasters can simply strike you when you are not even expecting such consequences to happen. Here are certain lists of things to check before you go on vacation.
Check for water leaks
Water channels at home are an important line to sustain daily usage. Do you remember when did the last time you go for a thorough checkup for the pipes and water system at your place? 
It may surprise you to know, but the small leaks which we rarely take care about can change or change into bigger leakage. In such a condition, without a professional plumber, you cannot do anything. Take care of the minor water damage even in a small spot with much detail. 
Be sure of the fact to fix it immediately otherwise it will get you in much bigger trouble. 
Shut off all the water valves
It is important to shut off the water valves from the main area. A surefire mode is the best thing to avoid any sort of major water issue. As you will not need any sort of water while you are away, so it is better to turn it off entirely.
Every home has different types of places where the valves are located; you must know about your house valve points, turn off while leaving.
Check the traps, garbage disposals and washing machine
Since you won't be using the drain for some time, as you will be on vacation, it is important to dispose of all garbage and turn off the knobs for avoiding any leakage.
The clogs created because of the leftovers leave a lot of moisture in your drain area, if those are not cleared on a regular basis, then plumbing issue is sure to happen. Cleaning the sink whether you are going out or staying in the same place requires care for any further drain blockage.  
If you are having a dishwasher, washing machine or anything similar, do keep it open in the air while leaving. 
Check your water heater
You better can schedule an appointment with a professional licensed plumber which can help you to check and get your water heater turn-up. It is necessary and recommended on a priority basis. 
You can ask the person to drain off the excess water if there is any for potential future leaks. This also reduces the energy of the heater. The same water heater over and over, when you are not at home, can lead to dangerous results. 
Consider the various water requirements
A professional plumber can help you to understand the utilities of the water in your house. There are so many things we keep on using regularly which requires water to operate. 
The necessary things like; Hot tub, Icemaker, Swamp Coolers, Showers, Pool pump, Outside faucets, Clothes washer, Sprinkler, Sump Pump, Toilets, Sinks, Clothes washer and Water heater must be turned off properly and checked before you step out of the house. 
Adjust the temperature of the room
While leaving the house, switching off from the mains, are important. If you are not doing so, because you are leaving for a short period, then quickly adjust the temperature of the water heater.
There is no requirement to keep it high and costing it over a huge amount of bill to be paid if you are not using it. Keep these points in mind before you prepare your plumbing before going on vacation. Happy reading!