Over the last two decades, the United States has sustained losses amounting to over $1.6 trillion as a result of natural disasters. Where these disasters have caused injuries and fatalities, the loss has been far more than just financial.
Natural disasters can strike at any moment, often with devastating results. It's the reason homeowners are repeatedly advised to take necessary precautions before these forces strike.
The truth is anyone can learn how to prevent natural disasters from causing severe damage to their property.
In this article, we give you a few natural disasters precautions you can implement today to keep your loved ones and your property safe in the event of a disaster. Read on to learn more.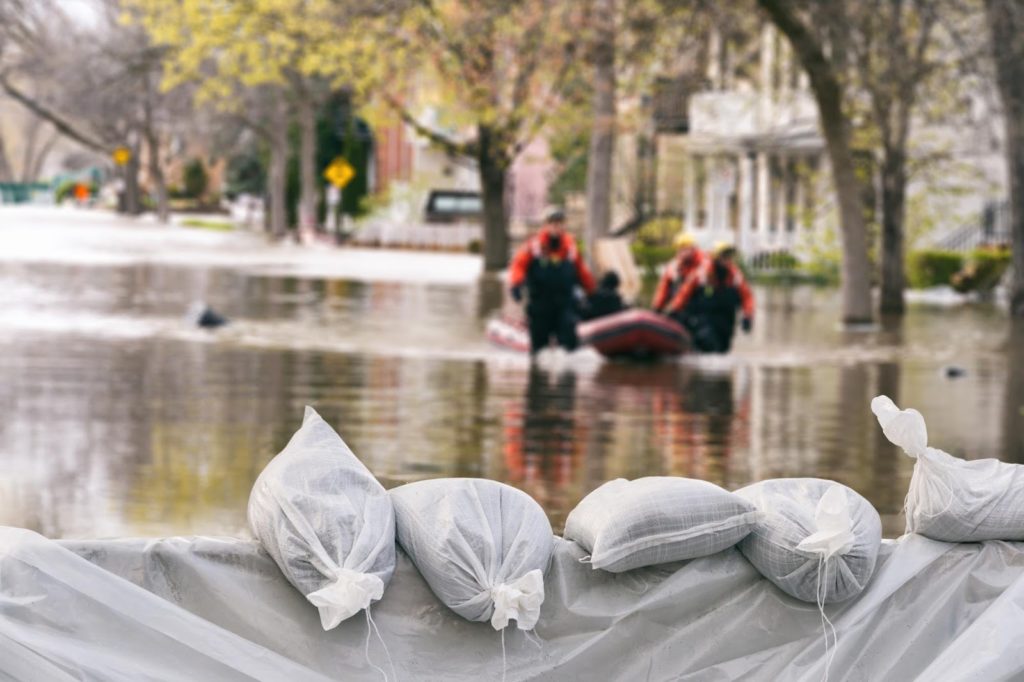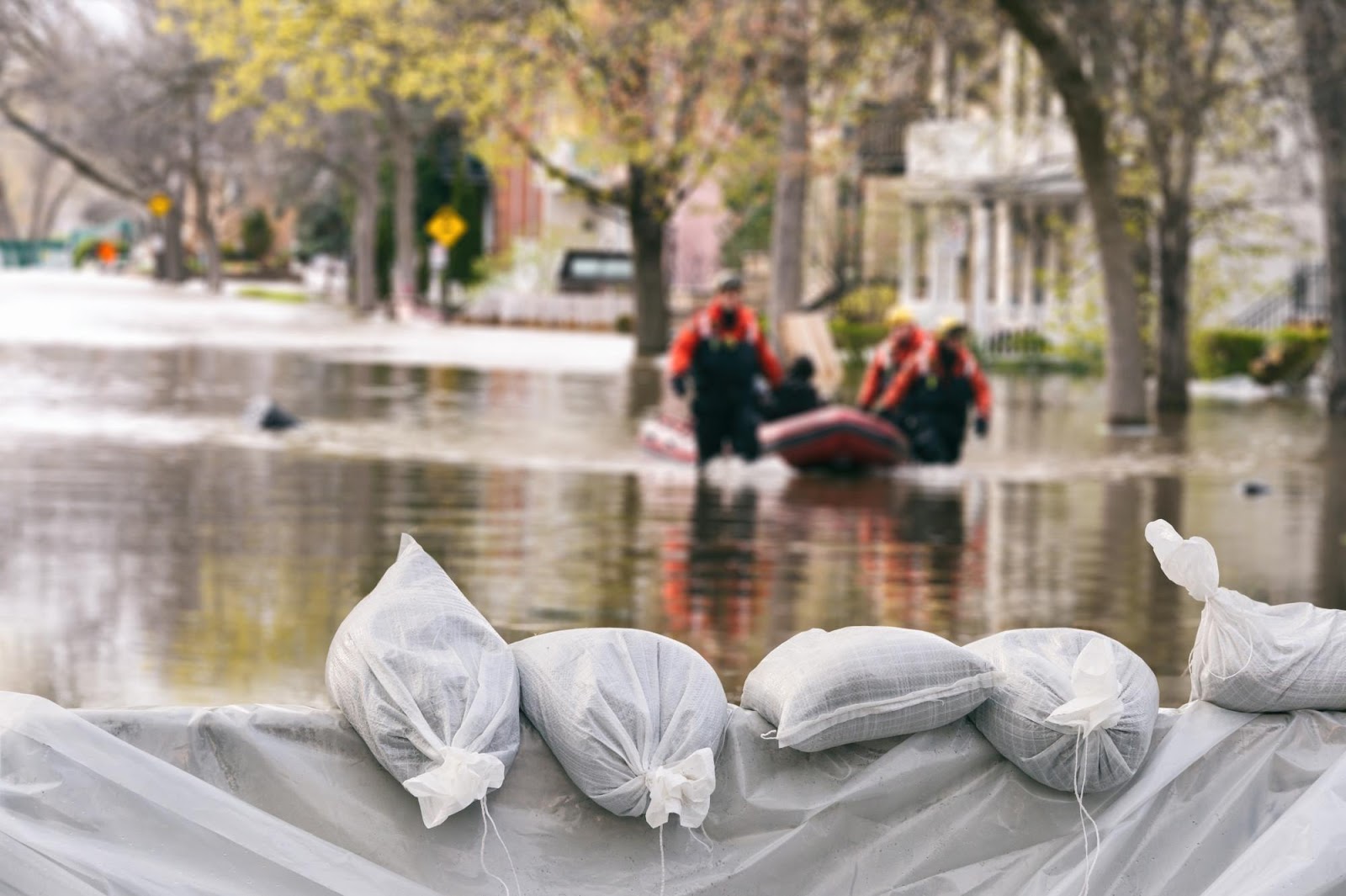 What Disasters Should You Prepare A Home for?
Among the commonest and most devastating natural disasters in America are:
Hailstorms
Hurricanes
Tornadoes or storms
Flooding
Wildfire
How to Prevent Natural Disasters from Destroying Your Home
You may not be able to transplant your home from the path of a disaster, but you can minimize potential damage from one. Below are three ingenious safety measures for natural disasters:
Check the Structural Integrity of Your Home
Get a foundation expert to check how structurally sound your home's foundation is. Are there any cracks in your foundation or on your ceiling? Is your home securely anchored to the foundation?
Inspect for any signs of unreinforced masonry, unbraced cripple walls, and so on. Have all these issues properly fixed ahead of time. In the event of an earthquake, you want to make sure that your home is strong enough structurally to stand.
Secure Any Breakable or Heavy Objects
Identify any heavy or breakable objects in your house and fasten them to the walls or floor. These include furniture, shelves, TVs and so on. Hang all mirrors, photos, and art on closed hooks.
Don't place heavy items in places where they can easily fall on sitting areas and beds. Instead, place them on lower shelves that have latched cabinets. Keep flammable products, pesticides, and other hazardous items securely on lower cabinets.
Appliances like your furnace, electric panels, and water heater should be elevated to avoid flood damage.
Invest in Homeowner's Insurance
There's hardly a better way to prepare for a natural disaster than to take a homeowner's insurance that covers you in case of a natural disaster. If you live in an area that's prone to floods, you can opt to insure your home against these disasters. Such insurance is usually offered statewide.
With this coverage, you're able to get your home repaired quickly following a natural disaster. The last thing you want is for your loved ones to get stranded for weeks after your home is damaged in a disaster.
Don't Let Natural Disasters Catch You off Guard
Knowing when a natural disaster will strike your home next is impossible, but there's something you can do to prevent the disaster from destroying your property completely.
Learning a few simple tips on how to prevent natural disasters from wreaking havoc in your home is an excellent place to start.
Would you like to read other great content like this? Please keep visiting our blog.