Bali is one of the 33 provinces of Indonesia and the southernmost island in the Lesser Sunda Islands of the archipelagic country. The island of Bali is situated between Lombok and Java, separated by the narrow strait known as the Bali Strait.
There are countless tropical destinations in the world, but for millions of visitors annually, the island of Bali is amongst the favourite. This is because of the island's idyllic beaches, culture, endless adventures, and its natural beauty.
If you happen to be planning a trip to Bali soon and looking for things to do, then you have come to the right place. Be sure to read on as this article will give you smart reasons why you should rent a pool villa in Bali on your next Indonesian trip.
Privacy
According to an article by Hotel Investment Strategies, Bali continues to be Indonesia's crown jewel when it comes to the tourism Industry. In 2018, the total visitor numbers to Bali was around 15.8 million, which is expected to reach more than 18 million by 2021.
Although the increase in tourists is good for the country, this would mean less space and accommodations that are crowded for other tourists that may undermine privacy.
One of the principal advantages of renting out a pool villa in Bali is that you won't have any immediate neighbours disturbing you. This means you won't have any struggles when sleeping because there will be no unwanted disturbances.
The Best Accommodation
Bali is considered an extension of Java's central mountain chain, which makes it a mountainous island that is sprawling with natural wonders. There is no shortage of the best accommodations that can range from lavish resorts to affordable private villas.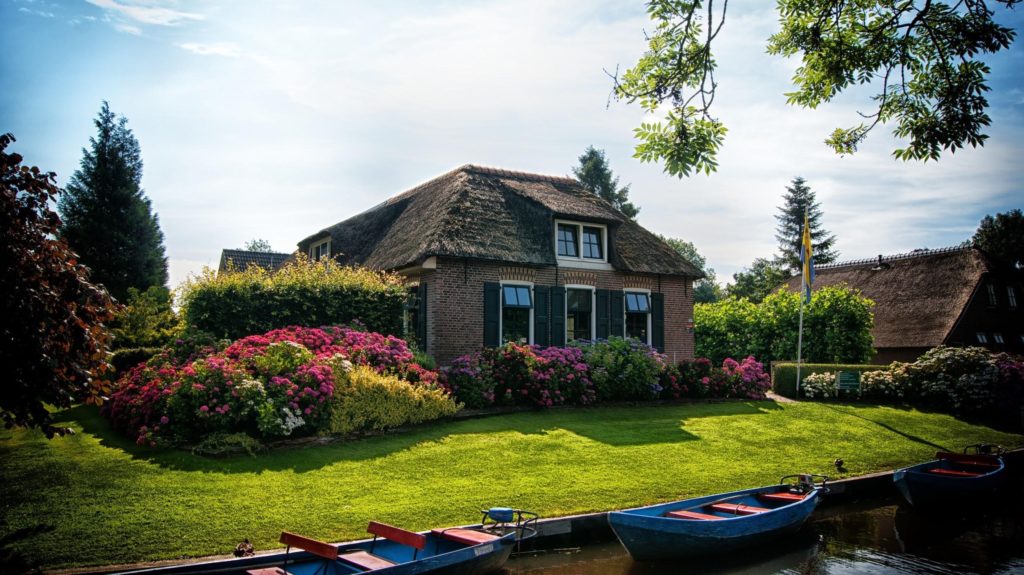 Some accommodations have beautiful swimming pools as well as gorgeous infinity pools that are eye-popping attractions in themselves. You can check out villas that merge seamlessly with the exceptional Bali environment, such as Villa Campuhan, in the heart of East Bali.
Sunbathing in Luxury
Bali is located about 8 degrees close to the south of the equator, which makes it have an exceptional tropical climate all year round. The average temperature on a typical day sits at around 30 degrees Celsius, and temperatures may range from 20 to 33 degrees Celsius throughout the day. Because of this fantastic climate, Bali is the perfect spot for sunbathing.
If you love basking in the sun, then renting a pool villa in Bali would be a wise decision. This is because you will be sunbathing in luxury without worrying about losing space for sunbeds, making you forget about fabled fights for sunbeds in the past.
Dining On-site and In-hotel Bar
Waking up early during a holiday vacation is quite annoying. Still, you have to do it because some accommodations have policies wherein breakfast is only served between a specific time in the morning. Some accommodations don't even have bars, which means you won't be able to enjoy your favourite drink while basking in the sun.
Renting a pool vila is advantageous because it gives you the luxury to eat and drink whatever it is that you want when you want it. Pool villas have dining on-site and in-hotel bar options, making your stay in Bali one of the best experiences you will ever have in Indonesia.
From the reasons mentioned above, renting out a pool villa is, without a doubt, one of the best decisions you can make when going to Bali. Make the most out of your holiday by investing in exceptional accommodation, unlike any other.
Anne Davis is a freelance writer who offers to ghostwrite, copywriting and blogging services. She works closely with B2C and B2B businesses providing digital marketing content that gains social media attention and increases their search engine visibility.