Garage door has significant importance when it comes to the appearance of your house. Having an appealing garage door uplifts your house impression and makes it complete. Moreover, a properly functioning garage door makes your life convenient and reflects a good security system. To keep your garage door working efficiently, you need to maintain it timely.
There are multiple issues that can occur to the garage door. For Instance, open switch issues, motor problems, noisy garage doors, unevenly opening garage doors etc. Some of these problems can be repaired while others need door replacement to be fixed. Hometown garage door is here to help you find the optimal situation. Read through and find out!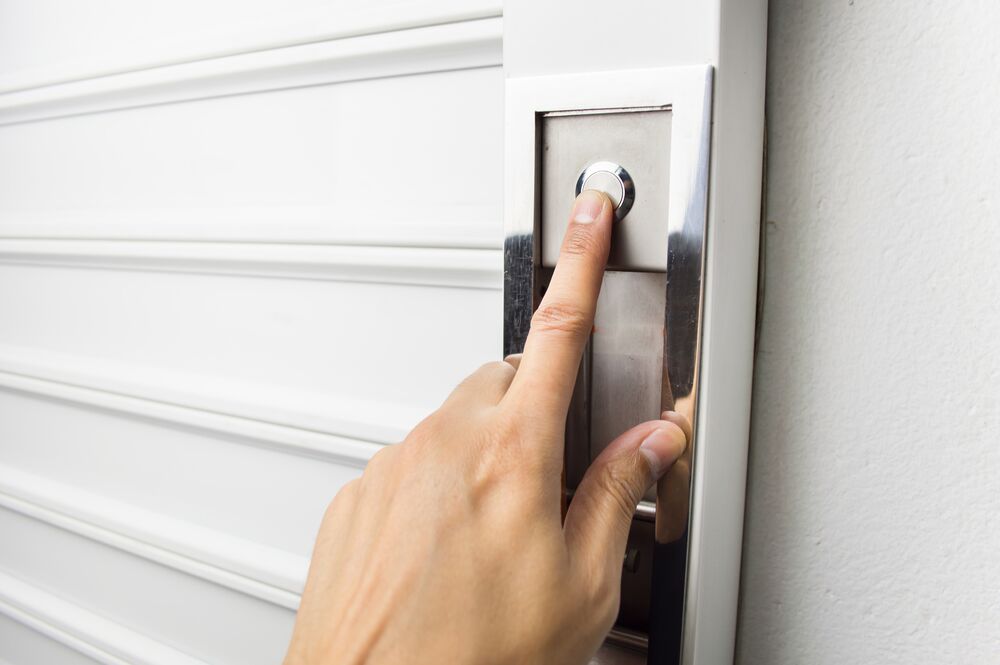 Repair vs. Replacing your garage door
Let's discuss each factor in detail and look over whether repairing or replacing your garage door is a better investment.
Damaged glass door
Since your glass door is exposed to the environment and bears harsh climates, there is a high chance that it gets damaged. However, not all the damages demand replacement. Some are lighter than others and hence are less costly. Repairing a glass door is relatively an easier job and is lighter on your pocket. On the other hand, replacing a garage door costs you a lot. Look for the following indications to decide either to replace the door or get it repaired.
Lists of damages that can be repaired
Chipped paint
Scratch
Broken or loose springs
Broken cable
Minor problems with tracks and rails
Damages that demand replacement of the door
Very loud noises
Cracked panel
Rusty doors
Uneven opening
Stuck doors
Costs of energy
Cost of energy is an important factor that cannot be neglected. A properly sealed garage door maintains the optimum temperature of the garage that is suitable for your car. This saves you the money to install garage heaters.
If your garage door is very old, then it's the time to get a new one installed. Older doors are unable to provide complete insulation and thus became the reason for your energy bills creeping up. Hometown garage door repairs guarantee you a proper insulation which lowers your energy bills. 
Age
Since garage doors play an important role in our daily life, therefore they should be taken care of. A standard garage door has a life of around 30 years. If you have installed your garage door in recent years, it is wise to get it repaired.
This also depends on the problems you are facing with your garage doors. But, if your garage door is fairly older, then replacing it is a better investment. In addition to that, a new garage door also elevates your house aesthetics.
Hometown garage doors guarantee you an unforgettable experience with a cost-effective solution for your garage door repair in OKC. Our certified experts inspect and install your garage door in minimum time with complete protection and safety. With our credible services, you will never be disappointed. Give us a call now and get a quote.