Situated in the southeast corner of the state of Queensland, Brisbane is one of the oldest regions in Australia and home to over 2.5 million residents.
The city boasts of unique architecture, sumptuous cuisines, surf beaches, and world-renowned tourist attractions, such as the South Bank Parklands, the Queensland Museum, and the Lone Pine Koala Sanctuary, among others.
More than a top tourist destination, Brisbane is also recognised as one of the most "livable cities" in the world, as revealed in the most recent Economist Intelligence Unit's Survey.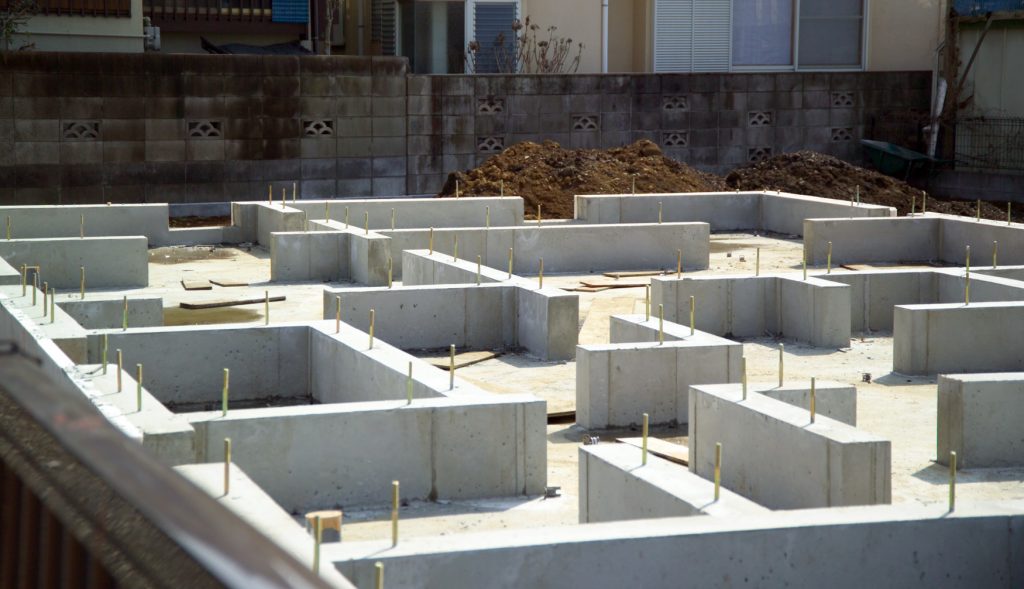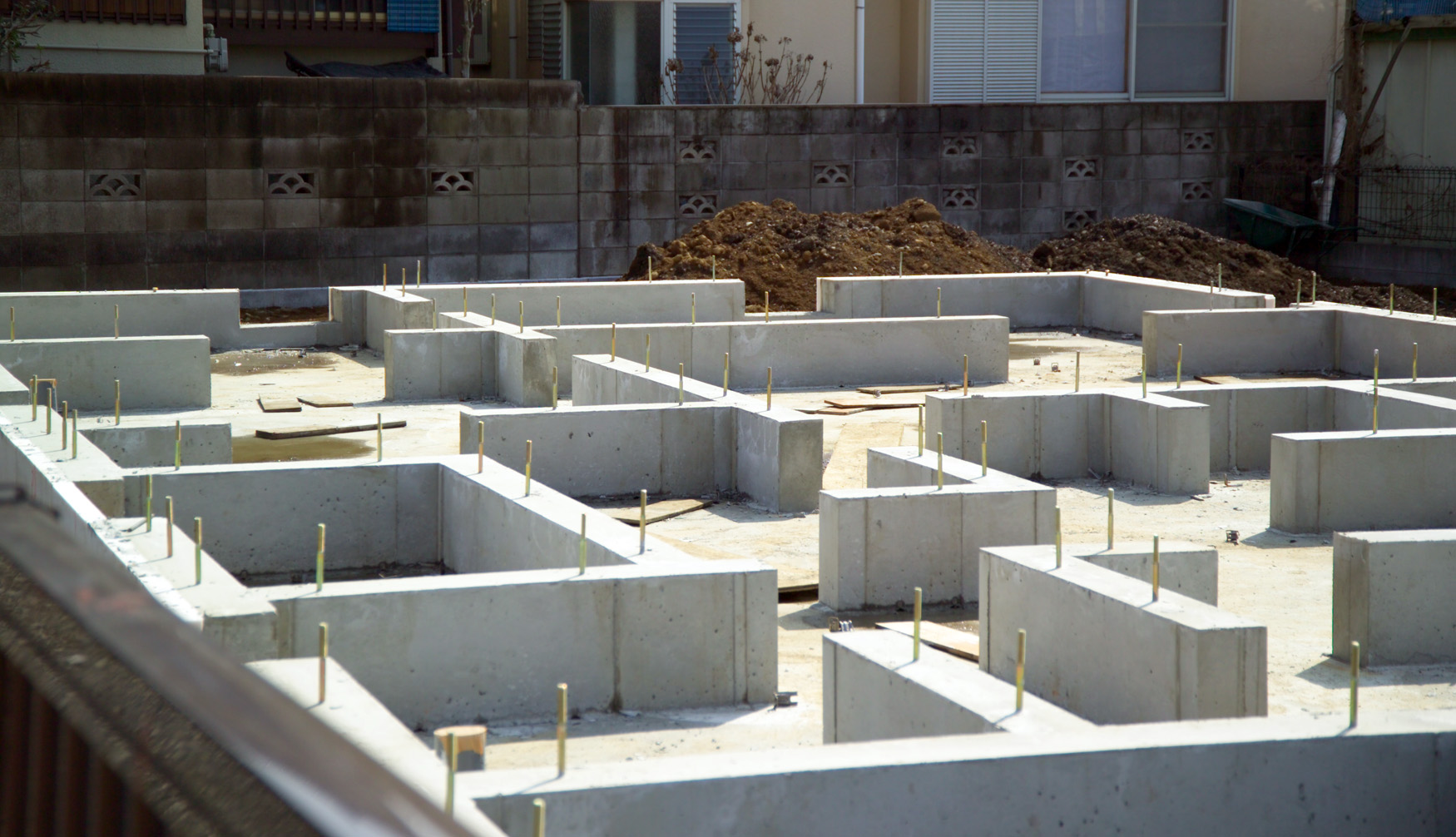 Living in Queensland's capital means you have access to good weather, reliable public transportation system, excellent healthcare, and waterfront properties that are perfect for erecting high-end houses.
Real estate agents are reporting a significant increase in the demand for luxury homes, several years after the terrible flooding of the Brisbane River. If you are one of the many residents of the city who intend to invest in a lavish residence, here are the steps to help you find reliable luxury home builders, Brisbane:
Step 1: Verify the Legitimacy of the Company
When you look for construction companies online, take everything you read with a grain of salt. Keep in mind that even fly-by-night operators can create a professional-looking website with photos and descriptions that will surely impress you.
Instead of readily believing everything they say, verify if the home builder is a registered business by searching the company name in the Australian Business Register. 
Step 2: Check the Reputation of the Company in the Industry
After you have verified that the construction company is a registered business, the next step would be to check its standing in the industry. You can do so by running the company name of the luxury home builder you are considering in the database of the Queensland Building and Construction Commission.
Here you will find critical information about how the organisation conducts its business, such as the following:
Disciplinary record
Record of residential construction projects
History of formal order to rectify/complete building project/remedy construction damage
Record of infringement notices about violations against the Queensland Building and Construction Commission Act 1991
Step 3: Get Firsthand Account of Client Experience
While the above steps can already give you an accurate idea of the credibility of the home builder you are eyeing, it will also help if you can speak with their former clients to get a firsthand account of their overall experience.
Ask the company for a client list and their contact details. Consider it a red flag if the builder refuses to give you the information. While it is understandable that they may be concerned about privacy and security, a trustworthy home builder can find ways for you to connect with their past clients if they are genuinely proud of their work.
Step 4: Make Sure the Company Offers Guarantee
Ensure that the company you are considering will help you keep your peace of mind by providing a guarantee that they will finish on time. For instance, the builder may offer to pay a sizable penalty for every day of delay as an assurance. Remember that those who are willing to put their money where their mouth is are the ones who usually take pride in what they do.
While there are plenty of luxury home builders in Brisbane, not all of them can deliver the results that you want.
As such, you should only hire a construction company with a proven reputation in the industry, experience, and utmost concern for their clients. Use the steps above to guide you towards the right home builder.
Anne Davis is a freelance writer who offers to ghostwrite, copywriting and blogging services. She works closely with B2C and B2B businesses providing digital marketing content that gains social media attention and increases their search engine visibility.