Lighting can make a significant impact on the success of your retail store design. Studies have shown that lighting can influence a person's mood and perception making it an extremely important element for a positive customer experience.
How Can Lighting Help A Retail Store?
The overall feel and ambiance of a store is affected by a variety of elements, one of which is lighting. The right lighting can be used to 
Showcase products
Support store layout
Direct customers
Enhance atmosphere
Influence customer engagement
Enrich a customer's mood
Create a more enjoyable shopping experience
Define a brand's image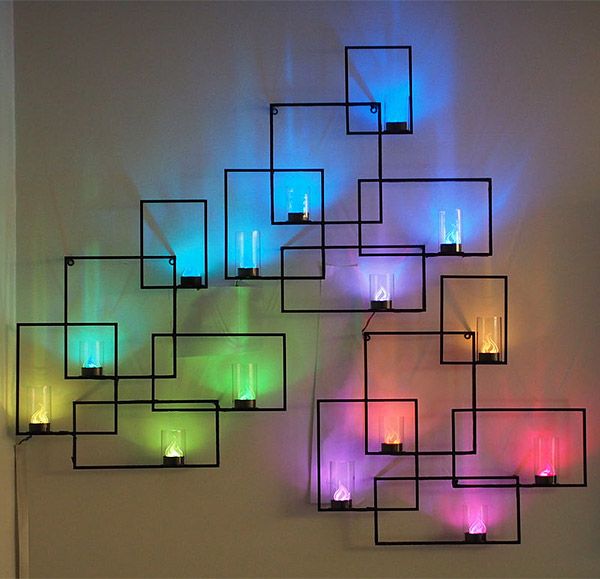 Lighting Tips For Retail Store Design
With countless products available, it can be difficult to decide what types of lighting will best suit your space. Working with a retail interior designer can help you to choose the lighting fixtures and technology that will best highlight your products and illuminate your store, while keeping function and efficiency in mind. 
Each retail space will require and benefit from it's own individual lighting scheme, but a few things to consider include:
Ambient Lighting: Ambient lighting refers to the overall lighting within the store. Ambient lighting is not used to highlight or showcase specific areas, but rather sets the atmosphere and makes the biggest impact. Ambient lighting can come from one large central fixture or multiple overheard fixtures to create a relaxed glow that extends throughout the space.
Accent Lighting: Accent lighting works to complement ambient lighting by s creating the illusion of a spotlight on small areas or products. Accent lighting can be used to showcase luxury items or draw attention to newly arrived items or items that are on sale.
High-Activity Lighting: High-activity lighting is used to highlight larger and more generalized areas within the store. It can be most effective to illuminate dark or shadowy areas, particularly in stores that are bigger with a larger volume of traffic. High-activity lighting can be staged to cover an entire space with bright lights to make sure that products can be seen regardless of where they're located.
Case/Shelving Lighting: By nature of design, cases and shelves can become dark and shadowy making it difficult for customers to see the products housed within or on top. For stores utilizing either form of display, lighting can be installed both within and outside of the fixtures and situated to highlight products effectively.
LED Light Bulbs: Regardless of the type of lighting or the chosen fixtures, the type of bulb also makes a significant difference. Traditionally, retail stores have used fluorescent bulbs, but technology offers a more cost-effective, energy efficient, and longer-lasting option. The type of light bulb used can play a bigger role than you might thinkin creating the right ambiance and atmosphere for your store. There are moments when fluorescent bulbs are better suited for the purpose of the space, however, so it is wise to consider the specific needs of your store and the areas within your store when choosing the right type of bulb.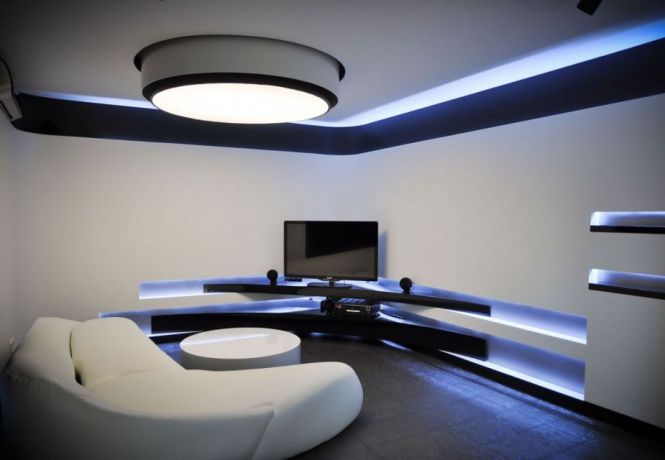 At Heather Allen Design Group in Las Vegas, we specialize in retail store design including lighting. Call us today at (702) 547-1616 to schedule a consultation.