Every person who is looking forward to starting a woodworking career or planning to become a successful carpenter has to have a set of tools that are going to help them out on doing what he wants to do.
There are a number of tools that are must-haves in terms of safety and efficiency of work. If you are looking forward to becoming a farming pro, Here are the most important tools you have to go shop for before starting woodworking.
Types of saw you need
Here are the types of saws that are absolutely needed to do fine cuts in your woodworking.
Table Saw
In order to do some crosscutting, mitering, ripping or beveling, you want to get a table saw without any second thought. It is not a portable design, instead, it has to be attached to a table. It is easy to operate once you get used to it.
Miter saw
This type of saws used to cut corners and handed versions of this saw comes with a pair of miter box which is guided for 45 degrees and 90-degree cutting. Try to get the electric versions of this saw and it is great for making custom angles and making various models your woodworking.
Hack saw
These types of the saw will make sure you can cut through any metal or plastic material you may have to work with aluminum as well. If you do some woodwork and attach some metal parts to your furniture, this type of saw will make sure you have a fine cut as they come with a fine-toothed blade.
Coping saw
This particular type of saw is very popular with artists and personals who work with fine artworks. If you want to cut a fine whole on a surface of your wood board, pairing with a power drill, the coping saw will make your fine hole come into reality and fine. You also can make fine cuts into metal and plastic with this saw.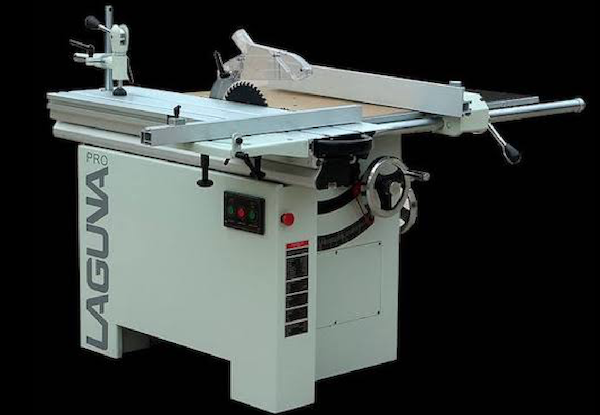 Circular saw
Depending on your situation, There are two types of the circular saw: Sidewinder and worm drive. The worm drive saw comes a little pricier but it does the job with higher efficiency.
Its torque is so powerful that it can cut through wet lumber and even concrete.
They come with behind the back handle which helps you with the kickback and the left-sided blade will help you see the cut you're making.
Unlike the sidewinder blades, It needs oiling to keep it running smoothly. But the Sidewinder Circular saw's blade is directly attached to the motor, which makes it lighter and more prone to hard materials, less weight and torque.
Hands saw
Despite dozens of power saw we work with, the most iconic and saw is the most reliable one, the hand saw. There is no doubt that this particular type of saw has changed the world of woodworking.
They are the earliest friend of the woodworking industry. With this, you can get the feeling of the ultimate wood feeling to your hand, getting perfect and mastering the using it may take a little while compared to other power tools.
Other tools you will need
There are some other tools to do more woodworking or farming works with more efficiency. Here are some:
Tool Belt
Tool Belt for framing is a great tool holder that allows you to hold on your almost every most-frequently used tools right after your hand. While you are working, It's important to be able to reach your tools and find them conveniently.
If you have to search for your tool every time, it's harmful for both your productivity and work efficiency.
Power drill
The power drill is one of the most important tools that boost your woodworking efficiency and capability to another level. Using a power drill instead of using a hand-operated drilling bit is a far better investment.
If you want to make your holes in the wood more precise and quicker, A power drill is a way you want to go with.
Pencil
A pencil is the most used and one of the most important tools for a carpenter. You have to mark for almost every cut you are going to make in a piece of wood that is going to be a part of the furniture you are going to make.
You need to mark with a pencil also in joints, keeping measurement and so on.
For better productivity, you can get two types of pencils. One should be without an eraser on one side, one should come with a built-in eraser on one end.
You should sharpen both sides of the pencil of the one without an eraser on one side. This will allow you to erase instantly if you do any accidental marking.
Router
When you have to shape the edges of your work, you need a Router. This tool also allows you to drop the bit right on a flat surface of your wood. You can cut out the design then lift the router back up.
Bottom line
Whenever using a powerful machine like a saw, drill or any other power tool, remember they are not made to cut through your flesh and bone.
So, be very careful about using a power tool and make sure you don't have any vulnerable point to prove to your saw. Take all the safety precautions referred by the tool's manual and be safe.