Cyprus is not a country that many people in Europe, Asia, and Americas know about. Furthermore, the country does not have vast resources. It has not introduced new products as well. It is also not known for its sports.
However, to a small group of people who know it, Cyprus is a great country to live in. 
The country is one of the most secure, the most diverse, and is located at the intersection of Africa, Europe, and Asia. In this article, we will look at the best tips for finding the best seaside apartment in Limassol.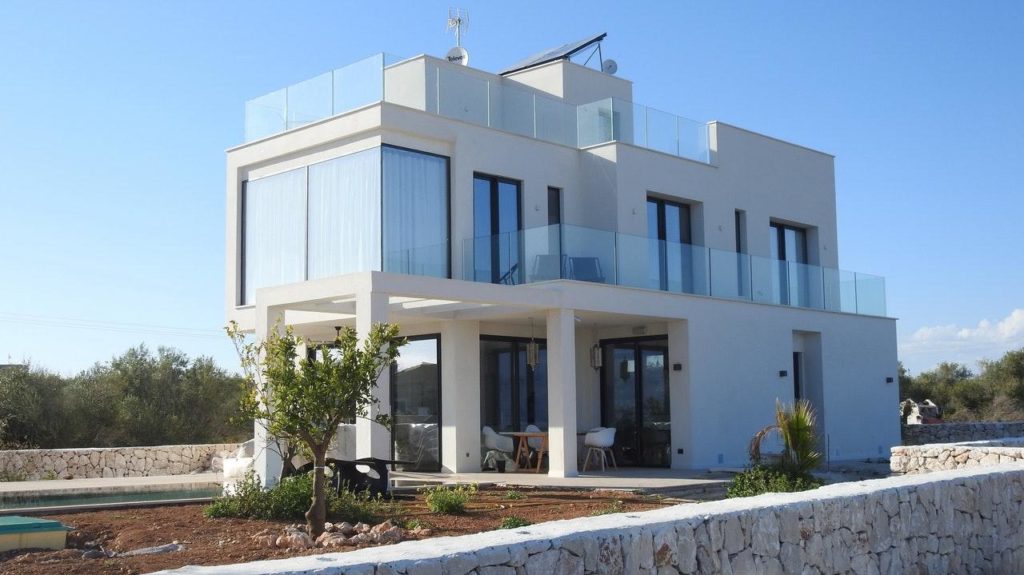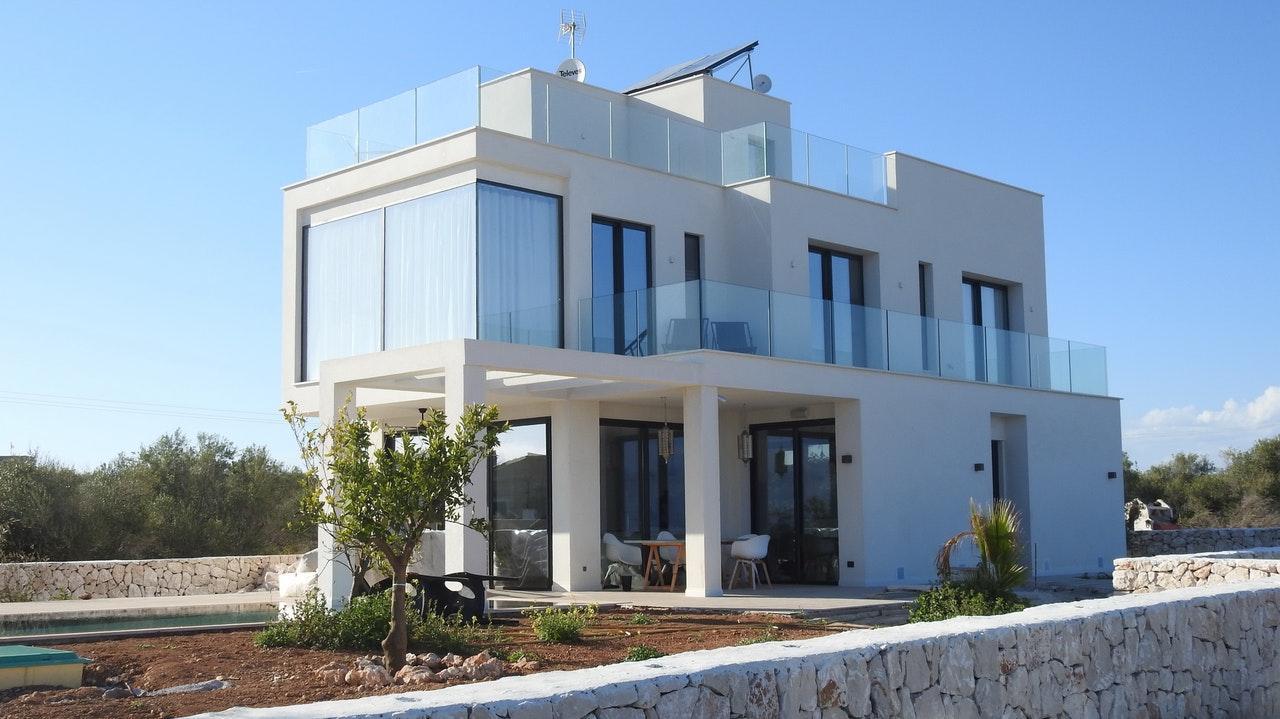 Start with a Budget
Buying an apartment or any type of real estate is a big decision for most people. A big decision because of the amount of money involved. In most cities, a property for sale in Cyprus is more than $100,000. Therefore, it costs a lot of money to buy an apartment.
Therefore, we recommend that you take the time to figure out your finances before you go to the market. Look at your current debt and your income. Doing this will help you buy a seaside apartment that is affordable. It will also help you buy an apartment that won't put you in a mess.
Live in Limassol First
If you have never lived in Limassol, we recommend that you take time to live there for a while. This will help you familiarize yourself with the place. It will also help you determine whether Limassol is the place for you to live in.
At the same time, living there first will help you make some friends and establish some contact. Finally, it will help you understand trends in the real estate sector. If you are a foreigner, you can use a normal visa to do this.
In-depth research
An apartment is not something you buy without a plan. It is something that takes you a while to purchase. Therefore, you should take time to do a lot of research about the real estate sector in Limassol. If you opted to stay there before your purchase, this process will be a bit easy. We recommend that you conduct a lot of research.
Use the internet to find properties. Talk to local real estate agents in Limassol. Ideally, you want a property that is located at a good place, is well-designed, is in a good neighborhood, and one that is of the right size.
Find a Good Agent
While the internet is filled with many property listings, we recommend that you use these for your research. When it comes to buying property, it is ideal that you use an experienced real estate agent. There are so many agents in Limassol that finding one won't be a difficult thing.
There are so many benefits of using such an agent. First, they have a great understanding of the local market. They know trends in the market.
Secondly, most of them have a large selection of seaside apartments in Limassol for you to chose from. Third, they will help you understand the process of buying the apartments in the city. Finally, they will often offer you a better price. Always negotiate.
In conclusion, finding an apartment in Limassol is not a difficult task. It is something that many people are doing these days. Most of them are foreign buyers who are taking advantage of the golden passport opportunity.
A golden passport grants them an opportunity that allows them to live and work anywhere in the European Union. Using these tips will help you find a perfect apartment at the best price.