The United States real estate market is on fire. In 2020, experts project that there will be 5.52 million real estate transactions. This is the highest figure since 2006.
Homes are going on the market and selling in only a matter of days, which is good news for homeowners that want to sell their home fast.
Many experts believe that home staging is the key to a fast sale. However, many homeowners do not have the money to hire a professional stager.
Read on for five staging tips to help find a buyer for your home. Explore the best ways to stage it like a pro and sell your house quickly.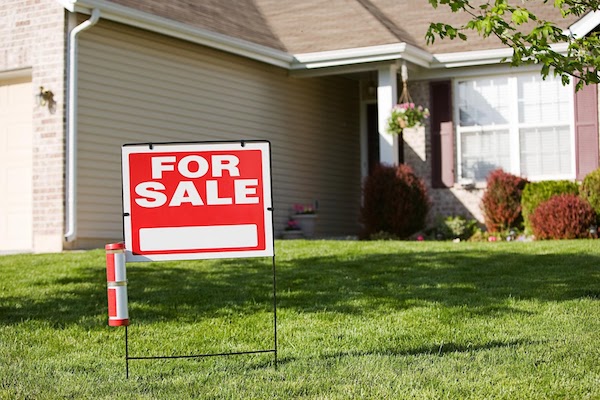 1. Declutter the House
This is the easiest staging tip for you to implement. The best part is that decluttering your home does not cost any money.
The main reason that decluttering is so effective is that it makes your home look bigger. It allows a potential buyer to envision how they will use the space.
First, you should remove family photos and heirlooms that have sentimental value only. Decluttering does not only include personal items. You should also remove unnecessary furniture items that take up a lot of space.
2. Light It Up
Great lighting is one of the keys to showing off your home. A prospective buyer is not going to fall in love with a dark and dreary house.
The easiest thing you can do is open the blinds, pull back the curtains, and let natural light into the house. If you do not have enough natural light, there are some affordable remedies.
At a minimum, you should replace your light bulbs with 100-watt ones. Then, you should add task and accent lighting as well. Task lighting is for reading or under a cabinet, while accent lighting is a table or wall lamp fixture.
3. Curb Appeal
First impressions mean everything when it comes to selling a home. You can't sell a house if the buyer is not willing to walk through the front door.
Your landscape is a major part of the staging operation. Take the effort to power wash your home's sidings and sidewalks. Mow the lawn and green up the grass with some fertilizer.
Plant some flowers and put out some outdoor furniture. The goal here is to show prospective buyers that they can enjoy the outdoor space.
4. Rearrange the Furniture
Now that you've decluttered your house, you have the perfect opportunity to rearrange the furniture. It is not an ideal layout to have furniture pushed back against the wall.
Instead, professionals recommend a "floating" layout. With this layout, you move your furniture towards the center of a room.
Insert an area rug under the furniture for a cozy look. With tips like these, you may be able to sell your property without a realtor.
5. Fresh Coat of Paint
A fresh coat of paint can do wonders. It makes your home look new to a prospective buyer.
It may not fit in your budget to paint the entire house. If so, prioritize the most important rooms in your home. You can paint a room for $100 or less.
Stage It Like a Pro – A Recap
A few staging actions will go a long way in selling your home. Removing the clutter and adding a fresh coat of paint makes your home look new.
If you enjoyed this article about selling houses and how to stage it like a pro, check out our blog for more great content.