Purchasing a sofa can be an important investment you make for your home. Your sofa should match your home's style and your preferences, along with giving you comfort and durability. Here are a few tips that will help you make the right decision when you are buying a sofa.

Try it before you buy it
On average, the seat depth of the sofa would be at least 60cm, giving even the tallest person sufficient room to maneuver. However, seat depths do differ is different sofas so it is a good idea to try out different styles to make sure your get the best back support.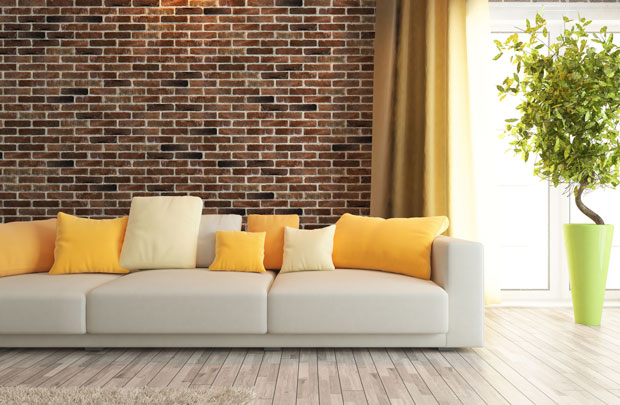 When it comes to the height of the seat, most sofas feature anywhere between 45 to 50 cm. There is no right height or wrong height, so make sure you sit on the sofa to check if it will suit the whole family before you buy it. Finally, check the sofa's width and find how much space you would typically need.

Look for a good frame
A high quality frame will provide you with a sofa that will last you a long time, so it is a good idea to spend as much as you can afford on a good quality frame.
Be aware of the guarantee of the furniture before you plan to buy it. One good option is getting a solid hardwood frame. Avoid frames of metal construction as they could add unnecessary weight. Same goes for particleboard frames as they are brittle and do not offer much durability.

Cushion check
The material inside the sofa is as important as the exterior fabric of the furniture. Cushions filled with feathers may be really comfortable but you will need to plump them regularly. Fibre and foam fillings may lose their shape and flatten out over time. Experts recommend getting a good combination of foam and feather as 'foam gives structure while feathers provide the squish'. You can have the back cushions of the sofa filled with feathers while the seat cushions filled with fibre or foam.
Fabric focus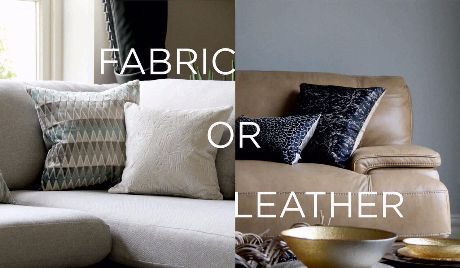 Whether you want a neutral, pattern or a bold colour, the choice of your upholstery fabric can have a significant impact on your living space. So ensure that the fabric colour and design compliments your existing scheme. If your sofa is going to be placed near a window and will be exposed to some sunlight, select a synthetic fabric as it won't fade over time. If you have pets or children, choosing a fabric that is easy to clean can save you a lot of worry and effort. Covers that can be removed and washed are a great investment.

Measure up
Take out that tape measure and ensure that you get all the measurements of the space you want your sofa to be located. Also, it is important to measure the dimensions of stairways and doors the sofa will need to fit through on delivery. If you have limited access, you can get modular sofas that can be delivered in sections, ones with removable legs or low-back styles.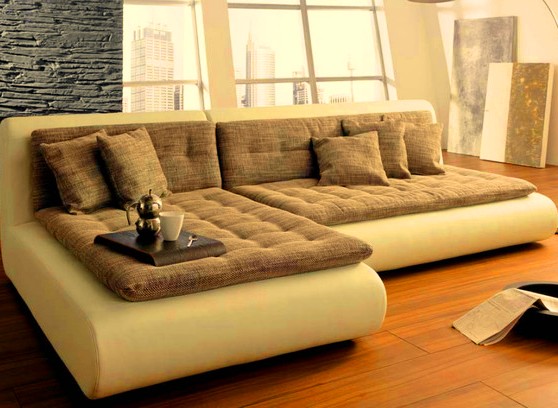 Interested in buying sofas? Check out our extensive collection of sofas at https://www.domo.com.au/.