Hoping to do a little spring cleaning in your house to prepare for the warmer days ahead? Even if you only have small spaces to clean up, straightening up and getting rid of unnecessary items can help your living space feel fresh, open and ready for the changing seasons.
Whether you just want to do some basic cleaning or you're looking to refresh your home with adhesive wallpaper and new wall art decor, there are some checklist items you should be sure to follow for a thorough, deep spring cleaning session.
Dust Off the Furniture and Take Advantage of the Opportunity To Update Your Décor
After a long winter, a little dusting could just be the place to start. Go through your home and dust off furniture and other items that may have been ignored during the winter. Once you've cleaned everything off, you may want to take advantage of the opportunity to update your décor.
If you live in a relatively small space and don't have much room for new decorations, don't worry – this doesn't have to mean cluttering up your home. Even easy changes to lighthearted, spring-themed accents like putting up blue wallpaper can transform the feel of your home.
Focus on the Areas You Clean Less Often, Like Bathrooms or Windows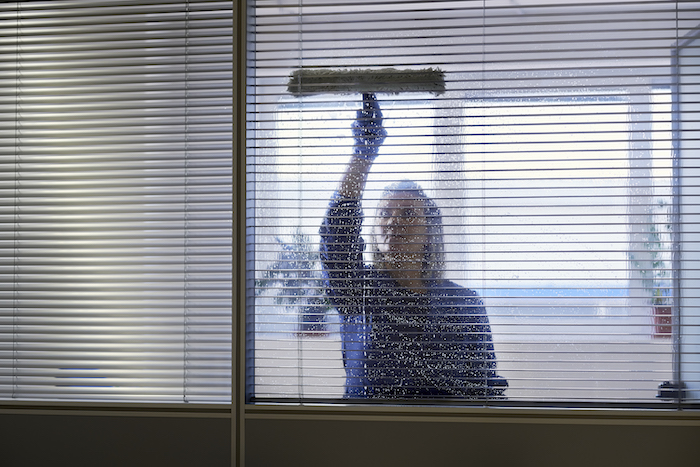 Even if you already clean your home on a weekly basis, there are several areas you probably don't get to on a regular basis. A spring cleaning session is the perfect opportunity to start focusing in on those areas that don't get cleaned up very often. For example, you might vacuum your carpets frequently, but might not clean up in the bathrooms often, or scrub the windows more than a few times a year. You can try the services of Auckland spring cleaners if you don't want to do it yourself.
This spring, make sure you add the following items to your to-do list:
Wash the windows, both inside and outside
Scrub the toilet bowl
Wipe down the outside of the toilet
Clean soap scum and mold from the shower
Polish or wax your floors
Replace old carpet or have it power-washed
Dust off countertops and rinse out sinks
Clean off dirty kitchen faucets
Sort Through Your Clothes and Other Possessions To Eliminate What You Don't Use
Another important part of spring cleaning that tends to get overlooked is getting rid of the clutter that often accumulates over the course of the winter. Once you're finished deep cleaning, consider sorting through your clothes and other possessions to get rid of some items you no longer use.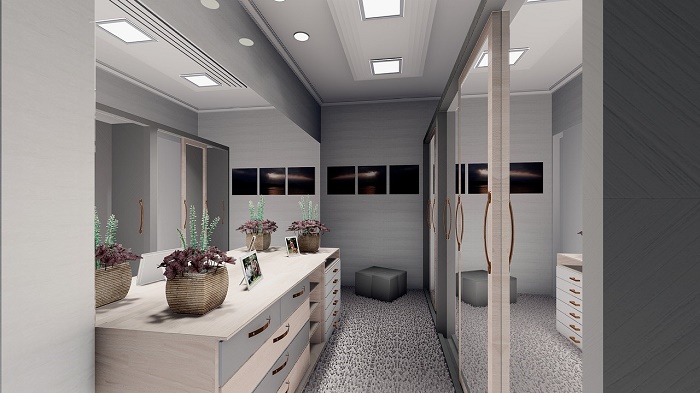 You may want to donate the items you're eliminating to help make space in your house while lending others a helping hand.
Spring cleaning is the perfect way to clear out the "old" and welcome in the "new" as the seasons start to change. Whether you're hoping to totally transform your space or you just want to get a little thorough cleaning in, following this checklist can help you renew your home, even if you only have a small space to freshen up. Use it as a guide for a sparkling-clean home ready for the spring season!