Putting up your home for sale is more than just waiting for a possible client to show up, take them around the house and simply make a successful purchase.
There are many things to consider, like using a professional real estate agent, staging your home, effective marketing, among other things. A lot of work goes on, both on-scene and behind the scenes, to ensure the smooth, successful sale of your home.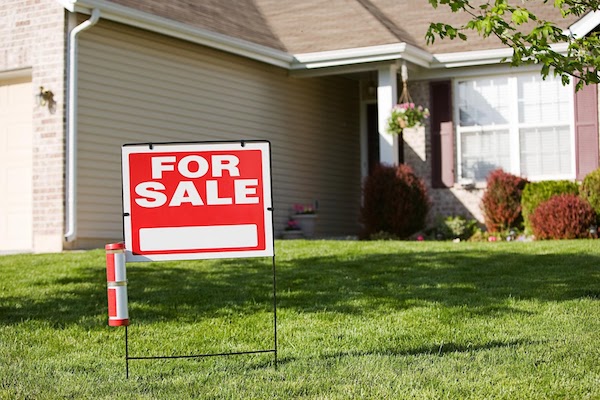 One needs a third-party to take a look around the house through the eyes of a potential buyer. Consider the impression that your house gives in and around the property.
A small investment in repairs, decoration and organisation, both inside and outside your home, could add thousands of dollars to your property value.
Then there's home staging. It's difficult for clients to buy a house that is empty and unfurnished. When they walk in, they want to imagine the house to feel like a home.
Property styling enhances the look and feels of your property, by curating the right furniture, decor and accessories to showcase the unique nature of your home.
This helps to turn your home into an attractive space for buyers and to maximise its sale potential.
A multi-faceted marketing campaign gives your property the maximum exposure and attracts the right kind of buyers.
Your marketing strategy should encompass all of the possible channels that buyers use to search for homes, including website listings, online ads, the use of open houses, and physical advertisements.
one must market the house by enlisting the property in each of the properties lists that exist. Make sure to impress your buyer by taking quality professional photos of your house to showcase.
The price of your home reflects its value as perceived by the buyer. When a house is under-priced, more often it increases the value of a home.
This is because the house will get multiple offers from multiple buyers to bid on the home as the perceived value was very high relative to what the sellers were asking for. Overpricing a home diminishes this perceived value because it will discourage buyers who would otherwise have bought your home.
They will start to wonder why the house sits so long on the market.  It could be a sign to potential clients that something could be wrong with your property. The correct strategy for a successful sale of your home would be to price it correctly from the beginning.
Conclusion
Learning the business of selling your house is very important, and one needs to be both psychologically and physically prepared.
They are physically prepared in the sense that potential buyers want tours of the house at their request and psychologically prepared in the sense that the buyer might not even appear for the house tour on the scheduled day.
However, as much as selling your house can be tiresome; it sells eventually. And for this to happen, house owners need to consider themselves as not only the house owners but also their own real estate agents. These are three elements to consider while selling your house.