Nowadays, social media sites are booming. Those days are all gone when people used to find Facebook as the only entertaining medium to share photos and videos. Now, TikTok has made it big with small video uploads, which in turn will help creators to earn likes.
The more likes you get, the better payment will come your way. Many youngsters, often known as "TikTokers," are earning huge by posting small videos on this social media platform.
Even companies are trying to collaborate with these youngsters to help more people learn about their businesses. The same rule is applicable whenever you are trying to grow your interior design business.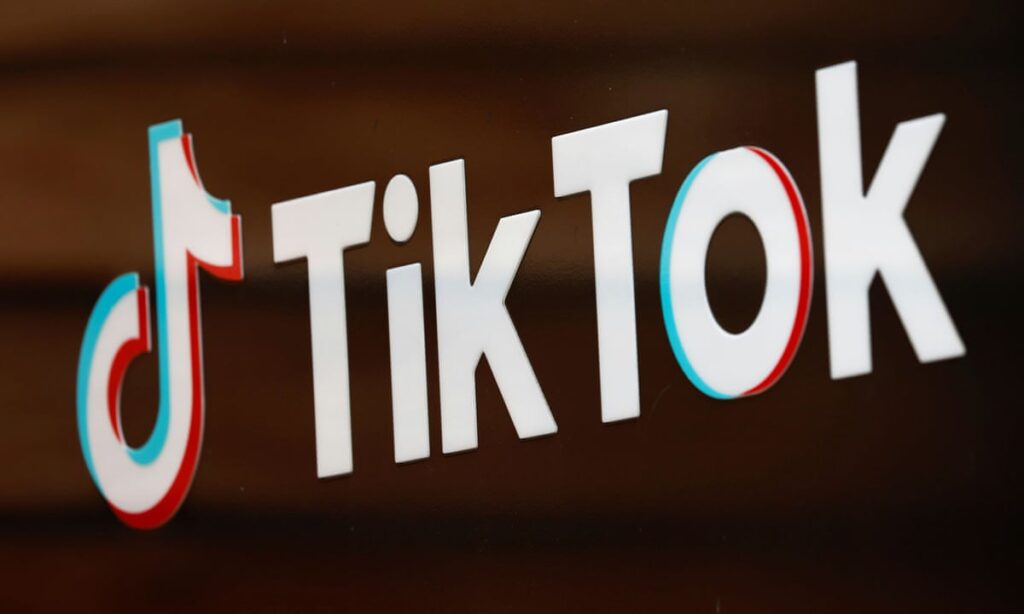 TikTok is here to help:
The interior design business is a huge platform, and now the competition is pretty tough. If you are thinking about just starting your business, you have to move forward and win over some of the biggest marketing giants to reach the top.
It is not that simple as it sounds. But, with the help of TikTok influencers, you will get the opportunity to reach out to millions of fans at the same time and get your business renowned.
There are certain tips to focus on while trying to use TikTok compilation videos for the interior design business. Want to know how? Let's focus on the steps then.
Remember that TikTok is not just for the young generations:
There are so many people out there who have used TikTok but then thought they are too old for this platform. Well, this is a big misconception that people need to focus on. Right now, the number of older users keeps on growing.
About 50% of the users are under the age group of 34 years. It means around half of the users are within their mid-30s and older than that.
Now, with over 2.6 billion app downloads and over 800 million active monthly users globally, there is always a significant number of the older generations using TikTok. So, by using this app for your interior design business, you will grab the attention of everyone who is interested in your business line without worrying about the age gap!
Have to be really comfortable with the platform:
Before you try to make your own TikTok videos, you need to scroll through the app well and take your time to see what others are doing. Check out the accounts of famous people in this app and see how they are using the power of this app for their growth.
Make sure to get familiar with the trending videos and sounds, and then brainstorm your own ideas on how you can make them work for the brand.
Try experimenting on your own by making videos and then learn ways to use voiceovers and transitions.
Learn the ways in which you get to switch and then duet videos for interacting with other creators and then research some of the best hashtags for using to expand the reach.
Try following the trends, but do find your own niche:
It is hard to come across any formula, which will help you to go viral on TikTok. Right from the paint mixing to the candy making, there are so many successful creators out there who have captivated the audience's interest level in specified content that they are putting out in the market.
For extending your reach, you need to participate in some viral hashtags and challenges.
Moreover, you need to use some of the trending sounds as the backdrop for your content.
However, for generating brand awareness and increasing audience engagement, make sure to use expertise to help your content stand out from the crowd and in a unique manner.
For that, you might have to involve your employees to start some how-to or educational series, which are meant for the interior design business.
Get the brilliant opportunity to be creative and then experiment with various forms of content, just to see what sticks the most.
Lead more viewers by your side:
By using TikTok in the best manner possible, you get the opportunity to win a major client base for your interior design business. There are some other brilliant content creators from whom you can get some experience in this field. So, waste no time further and get in touch with TikTok to improve your business growth.