If you are thinking of getting your home decorated with wall graphics then this article has got you covered. There is a huge probability of you getting confused about whether to take advantage of wall graphics or not.
Do not crease your forehead as detailed are the reasons below as to why wall graphics can transform your place.
You might already know that wall graphics have become a growing trend. This interior decorating tool can give a different sense of any place and transform it in great ways.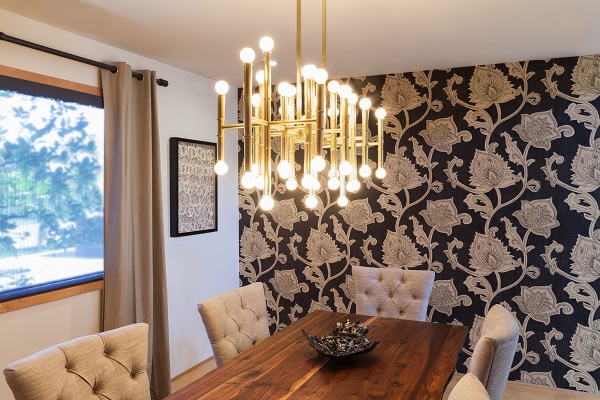 Customization offered by wall graphics
Everyone loves the idea of customization. this is because it offers a great unique feel. Many want a different environment which reflects their personality and in that case, designed customizations through wall graphic is a great way opportunity.
There are numerous types of wall graphics that you can choose from. Like you can go for vinyl wall graphics or vinyl wall lettering.
The best part about wall graphics is the color and shape customization. If you will be choosing professional wall graphics then they will offer you a varied range of options.
Avail both indoor and outdoor options
Apart from choosing the wall graphics, you need to be very cautious as to where you are applying the wall graphics. Avail several indoor and outdoor options.
You can stick the wall graphic on smooth surfaces or the rough ones. Bear in mind that there are wall graphics that are specifically designed for the outdoors. These can easily stick to concrete-like brick walls. 
If you are wondering whether indoor wall graphics can be applied outdoors then the short answer is no. As the outdoor wall graphics are specially designed for resisting the water, snow and other harsh weather conditions.
By these two varied types of wall graphics, outdoors and indoors, these wall graphics boost the beauty of your house. 
Wall graphics are Wall Friendly
Many times, you give several thoughts before sticking anything to the wall as you fear that it might damage the wall. The best thing about wall graphics is that these are wall-friendly. These are adhesive and at the same time easily removable.
You do not have to worry as these are removed without damaging the wall. It is a pain to witness glue residue left on the walls after removing the wall design. Thus, it would not be wrong to say that wall graphics are great for the short term and long term as well.
This enables the homeowners to beautify their houses with the liberty of altering things later. You can choose different designs later and that too without damaging the walls.
Easy application of wall graphics
If you have absolutely no idea about how to apply these wall graphics then there are several tutorials available online which will help you. If you have any questions about the materials which will be used for easy application of graphics then you will find dozens of sources online.
You can avail of the sources of information present on Youtube or can hire any professional service who could apply the wall graphics for you.