Northshore is a group of suburbs located in New South Wales, Australia. Approximately 77,000 individuals live in this area. A lot of young professionals like living in this place since it is the location of Sydney's second-largest business district.
Due to their busy schedule, many might overlook personally tending to household concerns like plumbing. The good thing is that you can call up a plumber in North Shore, and they'll be there in no time.
Here are some of the things you might want to know before getting their services: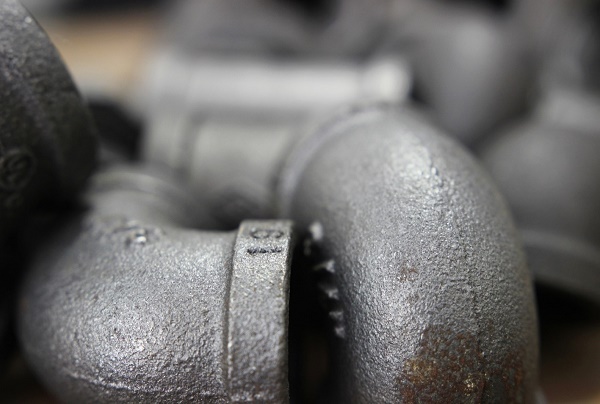 When to call a plumber
Plumbing problems are not something that one can quickly fix unless trained due to it having a complex system. A small leak can be more than what it appears.
If you cannot fix it with a simple wrench, you will most likely need to contact a professional unless you want to end up with a flood inside. In all likelihood, the possible solution for this is for your plumber to remedy a problem occurring deep into your drainage line.
Having no water is also a problematic scenario that necessitates the services of a plumber. They will be desperately needed, especially if there is a shortage or a blockage in the whole system. It is easy to fix this problem, since it may be due to a severed pipe connected to your house.
Another emergency that requires the service of professionals is when there appears an ongoing sewer line leak in your place. Fixing the problem entails looking into the clean-out entry pointy and using a motorized drain snake to auger the sewer line.
What to look for
The regulations in Australia states that those who want to work professionally in the plumbing industry should get a certificate in the state where he wants to work. Hence, only a plumber who got his certification in New South Wales can work as a plumber in North Shore.
When contacting a plumber, you should check out if the service company has a contractor license. This will certify that it is legally allowed to take an official job order.
A plumber who only has a tradesperson certificate is not permitted to work on his own. However, they may operate under a licensed company. Often, if the problem is minor, the company will send you an employee with a tradesperson certificate.
All plumbing work must comply with the technical requirements set by the Plumbing Code of Australia (PCA). These codes are based on the AS/NZS 3500, an approved standard provided by the Joint Technical Committee of Australia and New Zealand.
Cost of hiring a plumber
In general, it has been estimated that the range of their services varies between AUD70-88. Some companies ask for a flat of around AUD160-200 for simple leaks. However, serious problems can cost around AUD6,000-10,000. If you do not wish to spend that amount, it is best to call a plumber as soon as the issue arises to avoid paying for more severe damages.
Plumbing service is a professional craft. For busy people living in North Shore, it is worth every penny to get the help of plumbers instead of fixing it on their own. 
Anne Davis is a freelance writer who offers to ghostwrite, copywriting and blogging services. She works closely with B2C and B2B businesses providing digital marketing content that gains social media attention and increases their search engine visibility.