Pool is one of the luxuries which most of the people out there do not afford. Having a pool in your house is one of the most pleasurable experiences ever.
Consider yourself going to buy a new house and as you enter the house there is a pool view and a comfortable set up beside it. Having a pool in your house provides you with an in-house recreational activity.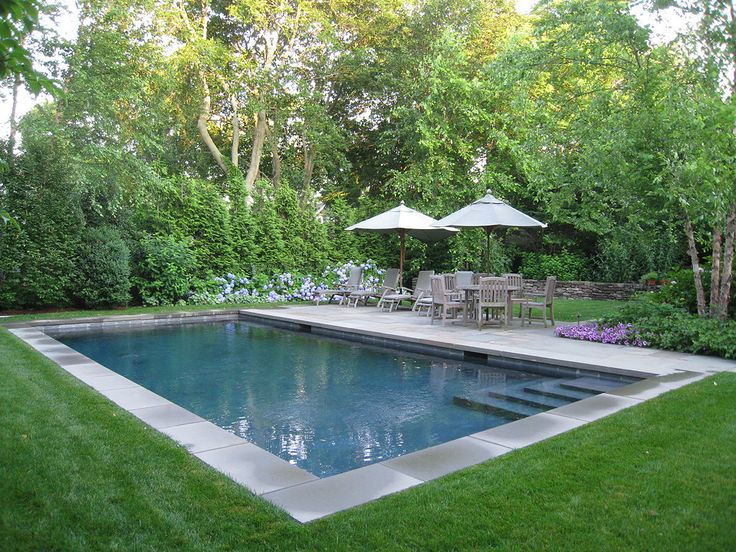 Who would not like to spend their well-earned weekend relaxing in their own swimming pool? Well, this thought drives many people to buy a house with a pool in it, but it is just half the picture. 
Buying a house with a swimming pool in it can be much of a nuisance if you do not get it inspected by professionals. Here are the reasons why that is so:
Make Sure That You Follow the Code
Most of the people out there are not aware of them but swimming pools have an awful lot of regulations. If you have never owned a house with a pool before, now is the time you get up to the speed with the local code.
Most of the regulations, all around the world, require swimming pools to be fenced. Other things are specified along with it such as the height of the fence, construction materials and other regulations. If you do not get a professional inspection, you are bound to miss a lot of regulations related to pools.
Even the slightest breach in regulations can lead to serious fines and that is not something you will want. 
Repairs And Cost of Maintenance
The aging of swimming pools is the worst. The construction materials required to build up the pools along with the normal pool usage spoil pools. This spoilage of pools makes them a magnet that is attracting your money towards itself.
The pumps used in pools need frequent repairs once they are a little old or replaced if they have been installed for extended periods. The liners of the pools are made of Polyvinyl Fibers, they too wear out. And after some years, you will have to get this lining changed by a new one.
The professional swimming pool inspection makes sure that the pool is not in need of such hefty repairs.
Pool Electrical Systems
The above mentioned things are no doubt very important and troublesome to get through but there are more pressing issues than that.
The electric system of pools is one of the most complex systems in the swimming pools. There are several things that require electricity such as the pool lights, the pumps, the water heating system and many more.
These are the things only a professional can cater, and no regular house owner can fix on their own. The professional pool inspectors will account for this too, so you do not have to spend on these things afterwards.
Pool Deck
In most of the pools there is a deck surrounding the pool. People tend to ignore the cost of maintenance of this deck or patio and all things it includes.
The spindles must be stained, the floorboards should be in proper state along with other things. You might not notice these things, but it is the duty of the pool inspector to ensure that the deck is not compromised and it is structurally sound.
All the above mentioned catches call for expert pool inspectors. At HomeTown Pools and Spas, we know what your house means for you, and we ensure that you get the best.
Our experienced experts will inspect each and every aspect of the pool for you so you can rest easy. For further information about Pool Cleaning OKC and Pool Repair OKC. Contact Us!