Whether your house is small, medium, or as big as Nugal Hall and Ventnor, washing clothes and other linens will always be a top priority.
Other establishments such as the Royal Hotel on Cuthill, the Prince of Wales Hospital, and the cafés and restaurants at The Spot at the Perouse need clean sheets, beddings, and tablecloths day after day. Using a laundromat in Randwick is a necessity because it can do the job efficiently.
Some people already have a washer and dryer, which they regularly use for their scheduled wash day. While it is good to have at least one of them, others prefer to go to the laundry shop for their washing.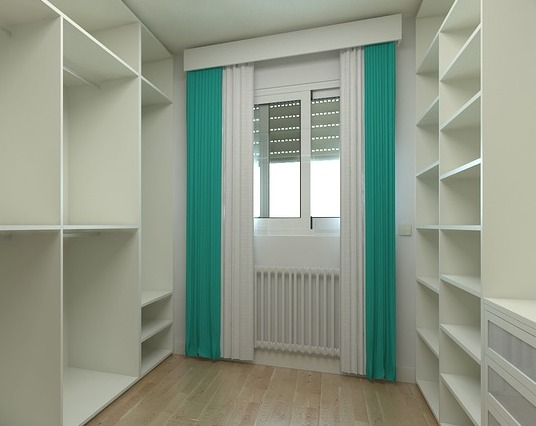 There are reasons why it is better to use a laundromat in Randwick, six of which are listed below.
Hassle-free washing and drying
You probably do most of your laundry at home. And when all of the soiled clothes have piled up, you sometimes feel like the world has abandoned you. If your washer has a load of less than five kilos and you have a family of four, you might need to do a couple of batches before you finish everything. Also, washing them all may be doable. But living in a studio, do you have enough space to dry your clothes?
Going to a laundromat is tons better than doing all of the dirty work at home. Most shops have washing machines that can handle big loads of laundry. You can even wash your beddings, comforters, and even bulky curtains. And the best part? You can dry it there in minutes. How long you stay will depend on the amount of laundry load you have.
Saves you time and money
When you wash at home, you need to check on your machine from time-to-time. But there are a lot of distractions – work-related concerns, a crying child, Netflix, etc. – that may let you forget that you have something in your washer or dryer. It may seem that there may be a bit of cost when you go to a laundromat. But you save both time and money when you do your laundry there. Time, because the machines at the shop take only minutes to wash and dry your clothes. And yes, it is more economical and practical because it does not contribute to your electricity and water bill.
Eco-friendly
The laundromat's big-load washing machines are highly efficient. Since they can do big loads, you can do a load rather than two or more. It saves water and detergent, making it more eco-friendly than washing them at home.
Wash special clothes there
Not all clothes can be washed in your home washer. Most laundromats have experts who can help you when there are delicate clothes and linen that need washing.
Ample space for folding your finished laundry
Folding the laundry is the last step before bringing your clothes back home. A laundromat has a big space allotted for laundry-folding after the drying process so you can fold and put it straight in your dresser, whether ironed or not.
"Waiting time" is your quality time
When you wash your clothes or beddings at a laundromat, you get to enjoy at least thirty minutes of quality "me" time. Most laundromats have Wi-Fi, so you can check out your social media accounts while waiting. You can also read a book there, run out for breakfast, or go to the A Man and His Monkey Café for some much-needed coffee. The possibilities are endless.
If there are no more clean clothes to wear, you need a place to wash your garments. A laundromat is an answer to the prayers of a busy person. 
Author's Bio
Anne Davis is a freelance writer who offers to ghostwrite, copywriting, and blogging services. She works closely with B2C and B2B businesses providing digital marketing content that gains social media attention and increases their search engine visibility.