Whether you're looking for inspiration on how to decorate a service business or to update an outdated office environment, it's no secret that decorating a commercial space can be a daunting task. After all, most commercial spaces require a specialised interior design that is both structured and inviting, a combination of qualities which is far removed from traditional residential décor styles.
Not only that, but the interiors on a commercial property need to ooze personality and exude an inspiring energy that spurs creativity and encourage productivity. Read on for ideas and inspiration on how you can create a space that reflects your brand personality while remaining organized and comfortable.
–    Glass: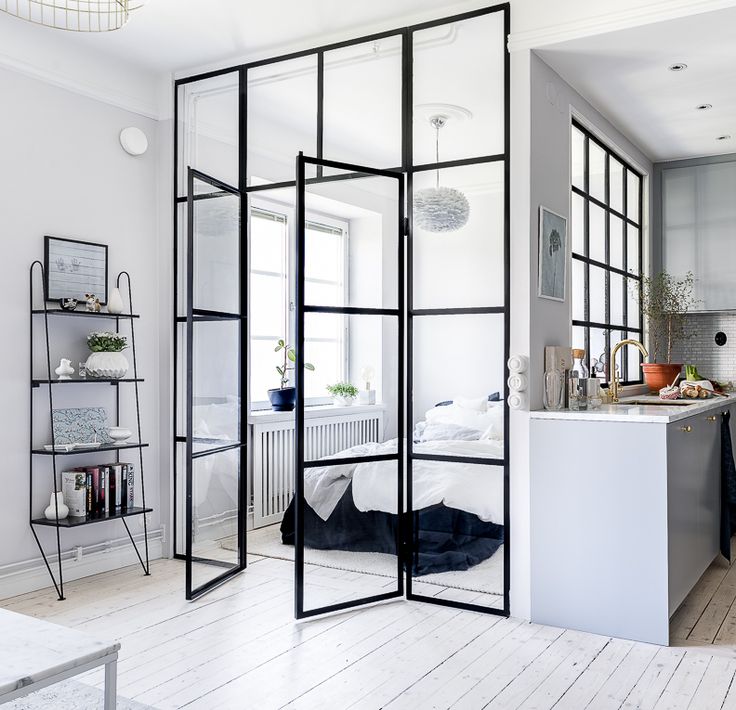 Whether you want to create an open-plan feel or bring the outdoors in, incorporating glass is a simple way to make your office feel spacious and accessible.  Glass is affordable and versatile enough to fit in with any design theme that you want to implement, and you can easily incorporate it using partitions, doors, and table tops.
–    Modern Design:
The modern design theme is one of the oldest and most popular décor options available for commercial real estate. It's a sophisticated style that consists of clean lines and requires simple traditional materials like steel and plastic. With modern décor, you can easily achieve an upscale look by combining simple elements like sharp textures, a simple palate with muted colors, and minimalist furniture with a few key accessories.
–    Dynamic Lighting: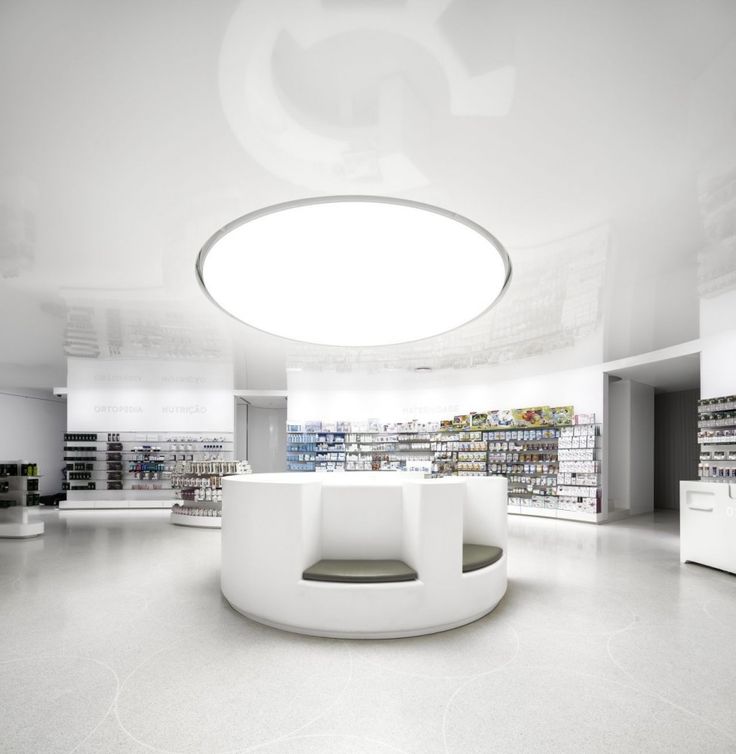 Lighting is one of the key components to consider when decorating your commercial space and can be used to infuse an otherwise bland office space with personality and pizzazz. Depending on the function and size of the space, you can incorporate a variety of lighting fixtures throughout. Hanging lights easily create a relaxing atmosphere at the staff cafeteria, task specific lights can increase productivity and efficiency, while accent lights provide unimposing illumination that feels natural and effortless.
–    The Color Scheme:
The most important thing to remember when choosing the color scheme for a commercial space is its functionality and the overall impact it'll have on the space. For example, simple and natural colors are the ideal choice for an office setting, while well-placed bold colors work great for bringing attention and focus to items on display. Having too much of either option can be overkill, while carefully combining both in a complementary manner can create an inviting and efficient space that serves its function perfectly. Also, ensure that you use colors that complement your company's brand personality. The last thing you want is a color scheme that clashes with your company logo.
–    Stimulating Decor:
Thought-provoking spaces are definitely not your regular nine-to-five workspace. From loud furniture, bright artwork, partitions with pops of color and unconventional organization of workspace are all stimulating elements that can transform an office into a place that employees can get excited about going to every day.
–    Open-Plan:
More and more companies are adopting an open plan aesthetic with flexible workspaces, where employees can easily interact. It's a style that's characterized by creative elements like flexible wooden partitions, artful details like chalk boards and mascots, as well as bright colored patterns. This style is ideal for companies that encourage inter-departmental discourse and is a great way to inspire and spread progressive ideas in the organization.
–    Nature Inspired: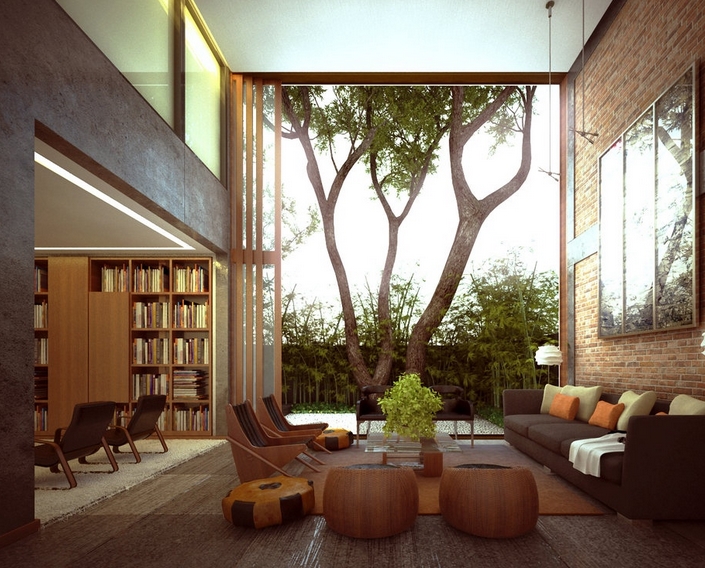 Nature inspired décor means prioritizing nature as the primary motive behind the design of your interiors. This can create a really stimulating environment that gets the creative juices flowing. And it has been proven that having greenery in the workplace can improve concentration, productivity, and creativity. Elements to incorporate in a nature inspired environment include delicate vines intertwined with hanging light fixtures, AstroTurf carpeting, wooden furniture and an abundance of selected plants and flowers in a variety of colors, all in a minimalist white background.
–    The unique and unconventional:
For a truly unique look, create a customized theme or several, if space allows, each with its own feel and style. These days, one can easily design an office to resemble something along the lines of a space ship, a castle, an amusement park and even a tree house. Using unique one-off pieces, scattered playthings and commissioned prefabricated furniture is a great way to creating a workspace that reflects a young, vibrant and creative brand.