There really is no space in the home that can't benefit from the warmth and beauty that wooden furniture can provide.
It is true that furniture was traditionally constructed from wood, but when the industrial revolution came along materials like steel, aluminum, glass and plastic became more popular for furniture designs.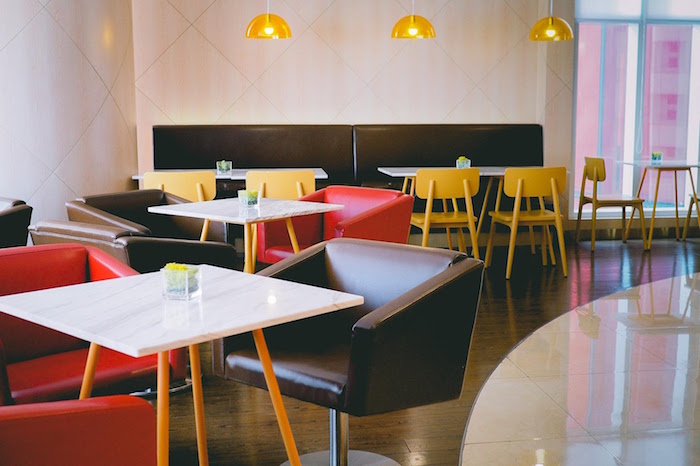 These materials did do some great things for the furniture industry, but no one can deny that wood is the staple material in furniture manufacturing. Wood is timeless and classic material that can provide any home with an abundance of benefits.
Strong And Durable
Wood is without a doubt the strongest material that you can buy when it comes to furniture. If you want something that is going to provide timeless beauty, you are going to want to invest in wooden furniture.
It is extremely resilient and can take quite an amount of abuse. Whether kids are bouncing on it, spilling drinks on it or scratching it up, wood furniture can last for generations with very little care and maintenance.
Easy To Maintenance
One of the best things about wood furniture is that it is virtually effortless to maintain. In fact, all you have to do it pull out some wood cleaner and clean the surface every once in a while.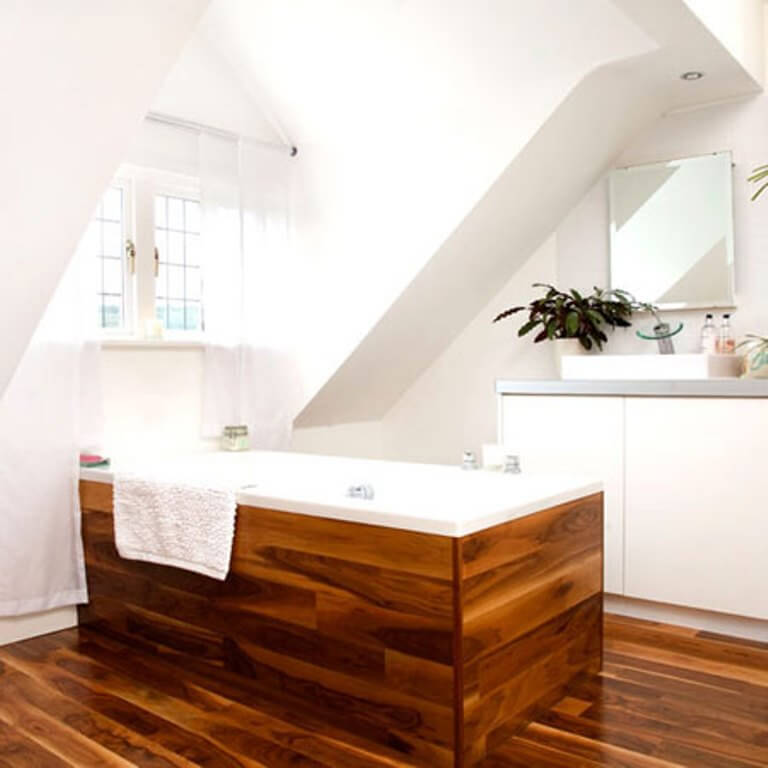 You always want to make sure that you are keeping dust and water off your furniture at all times. Whether you are caring for a Michelangelo Designs wooden chair or a wooden dining table, you never want to let dust or water settle for extended periods of time.
Easier To Repair
Another big advantage to wood furniture is that it is much easier to repair. If the furniture does get a big nick or scratch in it all you have to do is get some wood filler and fill in the gouge or scratch.
After that, you can simply paint it and you will have an unscathed piece of furniture. It is much harder to repair aluminum or steel. And, glass can't even be repaired at all.
Can Be Modified
Wood is a material that can be modified over and over again. With a little sanding, staining and painting you can bring an old piece of wooden furniture back to life. You can even give it a complete makeover if you want.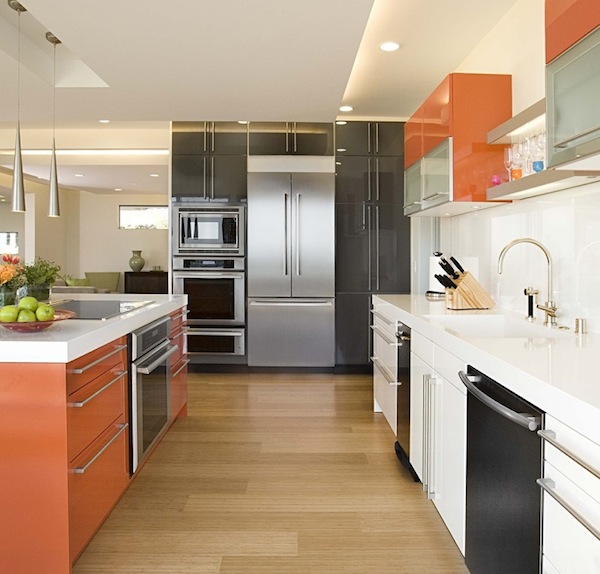 This will not only make the furniture look great, but it might make it usable in another room.
Valuable
It is true that you are going to pay more for a solid piece of wood furniture, but there is a reason for that. It's because you are investing in value. Wood is much more valuable than any other furniture material available.
This is due to the fact that wood's natural grain guarantees that each piece will be unique.
A Variety Of Options
When it comes to wood there is no shortage of options. When you invest in steel or aluminum you are simply getting steel or aluminum.
That is not the case with wood. There are tons of different species available that you can choose from. You can choose from pine, oak, mahogany, or even maple.